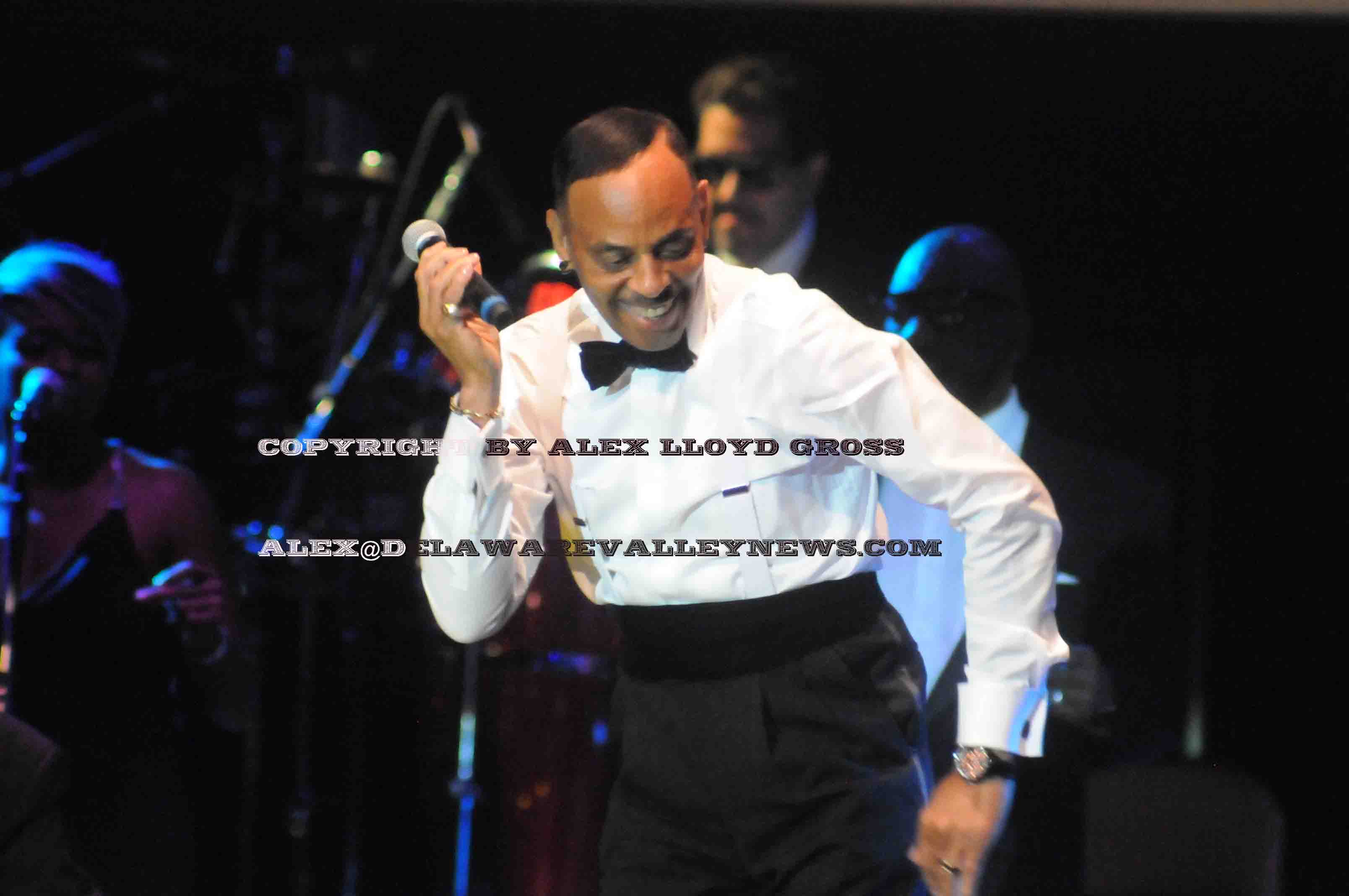 Alex Lloyd Gross
Philadelphia Music Alliance plaques still shine
November 30, 2015
---
By Alex Lloyd Gross
Lots of major cities have a walk of fame.  A place dedicated to the arts where notable  artists, be they  from film, or  record or stage have plaques installed where people can admire the artist and Philadelphia is no exception.  You can see the walk  on South Broad Street from around Locust Street, on both sides of the street.
Notables from Dick Clark to Philly's own  Gamble and Huff got to have a place on Broad Street.  For the past few years, there was a short little celebration, then people would retire to a hotel to have lunch and the event was over until the next year.  2015 is the year that brought everything back to the roots of the  Philadelphia Music Alliance , the folks that put this entire shindig together. No pun intended, but this year, there were concerts and a true awards gala held at the Fillmore.
The Roots were on of the most sought after acts to  play live and their generosity and love for the city insured they would get their spot on the Walk of fame.  This ceremony was held on October 27, 2015  and it was open to the public.  Curious onlookers were shocked to see such notables as The Roots, the Trammps and Jeff Labar from Cinderella walking down  South  Broad  Street.   They were all there to share the spot light. The ceremony lasted about one hour. That would be it until the  evening.
Starting about 8:00 PM  the inductees would be presenting awards or they would  preform such as Earl Young and the Trammps , Andrea Mcardle, this made for a nice for a nice long evening of music.  This was also the first time in like forever that the original Trammps would play together. It was Disco Inferno all over again. While Cinderella, 80's hard rockers were not present and did not play, guitarist Jeff Labar  made certain that he was there for the morning ceremony.
The highlight of the evening was when Jimmy Fallon would arrive via helicopter and introduce The Roots. He should  know them well , as they are the house band for The Tonight Show . The Roots have taken home a Grammy .  It was only fitting that Fallon would have the honors of inducting his friends.
The show was held at the Fillmore and that was by invitation only. The normally packed concert floor was filled with tables, lit by candles. The attendees were in the business or former inductees themselves.  Some fans waited outside the building for autographs. Prior to the event, a private reception was held upstairs.
The Fillmore is the newest concert hall to p[en in the region.  They have hosted such luminaries as Joe Walsh, Hall and Oates, not to mention diverse acts like King Diamond.  They are booked by Live Nation.
THIS ARTICLE AND ALL CONTENT IS COPYRIGHT BY DELAWARE VALLEY NEWS.COM. FOR PHOTO REPRINTS OR LICENSING REQUESTS CONTACT ALEX@DELAWAREVALLEYNEWS.COM