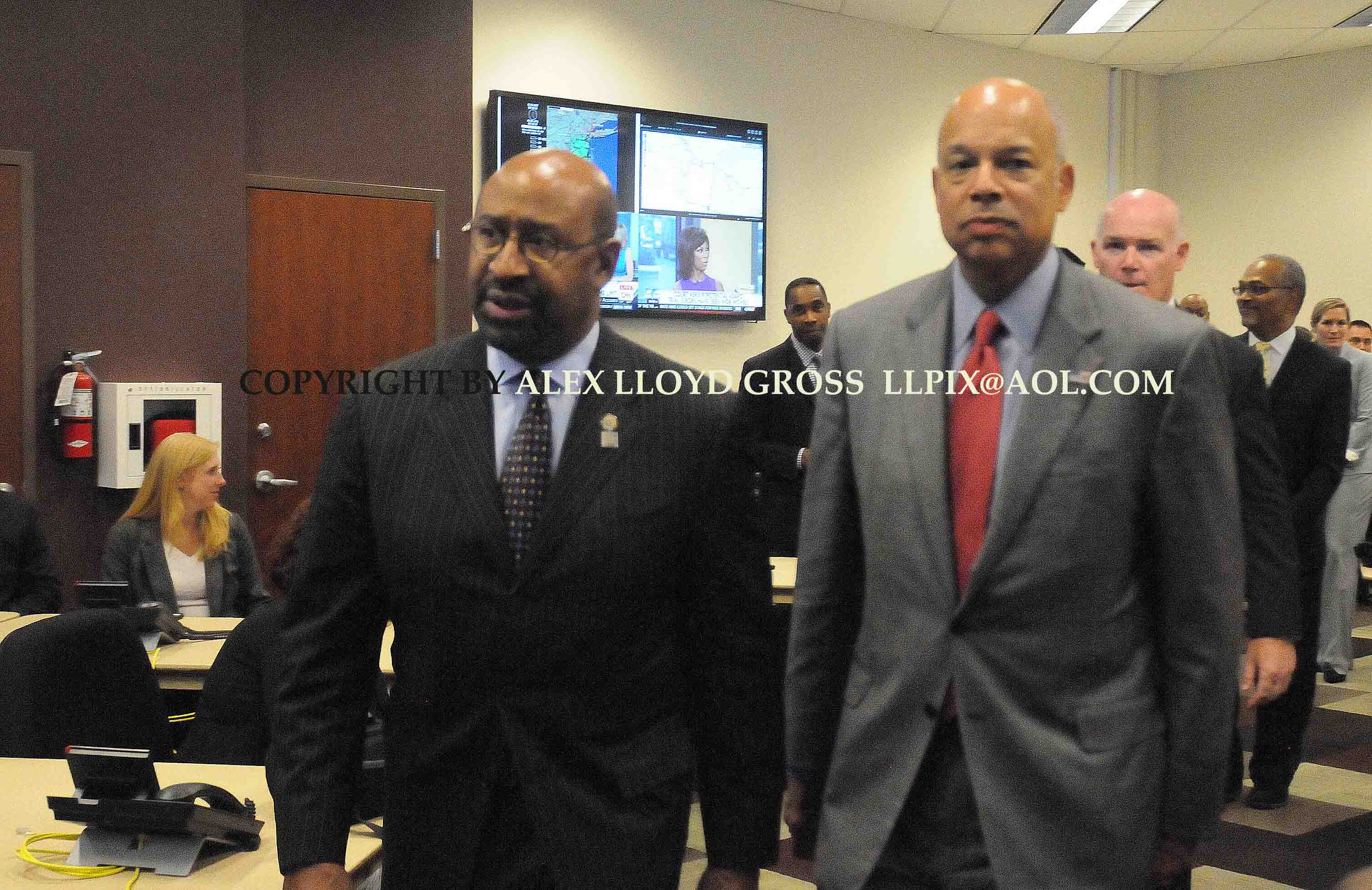 Is the Secret Service An "Agency In Crisis" ?
---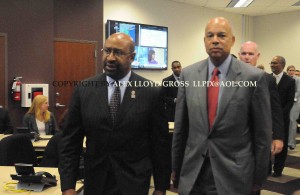 By Alex Lloyd Gross
A congressional investigation into the United States Secret Service has found the agency to be failing miserably at it's mission, when it comes to executive protection.  In the public safety world,  you can do 1000 things correct and no one remembers them. When you mess up once, that's what people remember.  However, it was not just once or twice with the Secret service, it was multiple times.  Not just a fence jumper or when agents hired hookers in Columbia while on an advance team to protect President Obama. The report is being made public today, December 3, 2015.
There was the convicted criminal that found work as a security guard. He was armed with a gun and had been cleared by the secret service to  ride an elevator  with the president. The security guard's job was to push a button on the elevator to insure  Obama and his entourage got off on the correct floor of the Centers for Disease Control in Atlanta.  That made headline news. However, there were instances where there were serious lapses in security that never were made public until today. Such as an incident September 27, 2014, when  a man impersonated  Congressman Donald Payne (D-NJ) at the Black Caucus awards dinner in Washington.  The impostor was not checked by agents and he was escorted right up to and spoke privately with the President Of the United States. Other security breaches found that people had gotten backstage at events where the president was or had not been properly screened.
in 2013 the alarm at Vice president Joe Biden's residence was not working.  Four people got onto the property and went fishes in a lake in back of the Vice President's home.  The agents on duty knew nothing of their presence until neighbors  notified them. A Czech citizen  in the United  States on an expired visa spent at least an hour on the property of former President H.W. George Bush's house before he was detected.
The report states that the agency is severely understaffed. When a department is understaffed, people are overworked. That leads to fatigue and low morale.  The hiring process for an agent is time consuming and does not happen overnight. Agency head Joseph Clancy has vowed to reestablish the agencies once stellar reputation.  Some question is ability to do so,  because he is a 27 year employee of the agency.   He has his work cut out for him.  When an agent will email another agent before a foreign trip "Swagg cologne-check/ pimp gear -check/ swagg sunglasses-check/ cash for dem hoes-check"  you know you have a problem.
To be fair, security work is long hours and boring hours.  You are required  to stand guard at a door to an empty room, for long hours. reading material, cell phones are not allowed.  you must remain sharp and  alert at all times.  You must balance the protecee's wishes to do a rope line with a threat, or an overzealous supporter. When a fan wants an autograph and has a pen,  is it a pen, or something more sinister?  What about supporters that start a fight in front of a protectee, when one person wants to push just a little closer.  Agents must reply on each other.  If one agent is guarding a protectee, he is counting on the fact that  the person approaching the protectee has been properly cleared and searched. When breaches are found, they must be reported instantly. In some  cases, it took years.
You can read the full report if you want to here