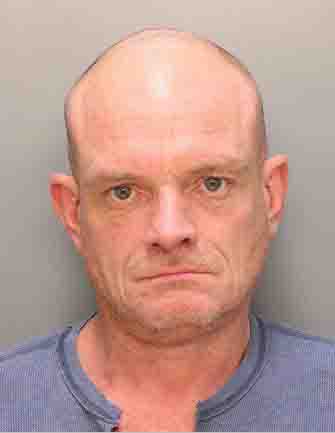 Two under arrest for police impersonation
---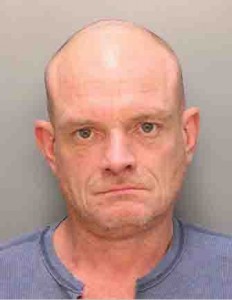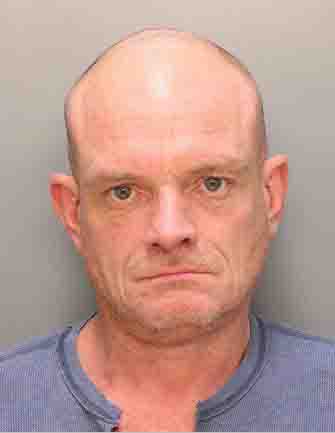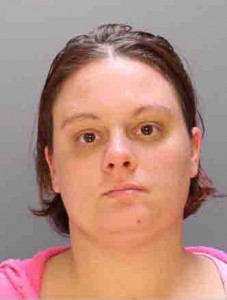 By Alex Lloyd Gross
Two South Philadelphia residents are under arrest and charged with multiple  counts of impersonating  a public servant , robbery and related charges. According to Philly cops, the arrest happened yesterday, December 3,2015 when a man and woman were stopped by uniformed officers as they were riding in a Jeep on the 100 block of Fernon street.   Cops said that Terrance Jacobus  and Kelli Rowan are responsible for two incidents that happened in the November 29, 2015. The incidents happened within hours of each other.
The first happened at 4th and Jackson Streets at about 4:40 AM. A female was approached by a man and woman, who identified themselves as cops. The told the female victim to approach their vehicle and if she did not , they would arrest her.   The female ran away and called 911. The two police impersonators did not engage her in a pursuit, instead, they trolled the streets for another victim. They found one, a short while  later.
A male was walking along the 1600 block of Passyunk Avenue when he was allegedly approached by the same couple.This time, they informed him that the man matched a description for someone wanted for dealing drugs. Jacobus demanded the victim's wallet and passed it to the female in the car. At  this time the male  searched the victim who did not have anything on him and further distracted him, while the female inside the car who was in the passenger seat removed $14.00 in cash from the man's wallet, police said. The female related the identification that the victim was carrying "matched".  The couple returned the wallet to the complainant and sped off along Passyunk Ave.
When the male  discovered what happened he called cops.   As detectives gathered information and identified the potential people involved, they passed that info to patrol  officers.  Officers on the street, acting on that information conducted a car stop on Jacubus  as he was in the vehicle with Rowan,  in from of her house on Fernon Street. The two were brought  to detective headquarters where they were questioned about the incidents.  A short while later, both were charged with  impersonation and robbery.
A telltale sign that the two were not police was the fact that they failed to properly document on official police forums that a car  or ped stop had occurred and the reason for the stop. The male is said to have produced a badge but did not have an official city ID card to go along with it.