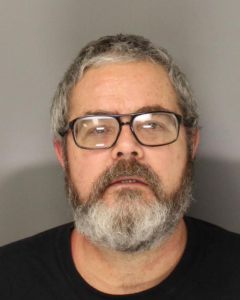 Cops: Husband of daycare owner molested children
---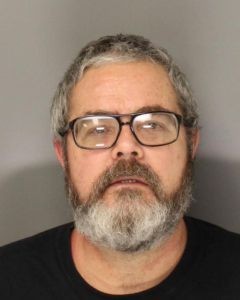 By Alex Lloyd Gross
Falls Township police in Bucks County Pennsylvania have arrested Harry Lawrence, of Yardley Pa. and charged him with sexually assaulting a nine year old girl.  What is even more troubling to  police , and to the general public,is that these alleged assaults took place 15 years ago.  The girl , now a young adult, reported it to police. Due to the time span, cops are worried that there may be other victims that have yet come forward.
Lawrence was in his mid 30's when the assaults are alleged to have occurred in the basement of the Little Joys Daycare.  His wife owned the daycare center. It is unknown if Harry was an employee or just stopped by to visit his wife when the alleged assaults occurred.  The daycare is licensed but has also been registered in Bristol Township. According to cops, the girl told detectives that she was molested several times from 2000 through 2003.  During at least one assault,  Lawrence is alleged to have penetrated her with his finger.
According to a related story in Levittown Now , Falls cops have opened up two more investigations into the daycare. If anyone has any children that went there, Lt. Hank Ward  from Fall Township has asked parents to speak with their children to see if they may be a victim. Lawrence has been charged with aggravated sexual assault of a child  and related charges. He was remanded to the Bucks County Prison on $250,000 bail. His next court appearance, a preliminary arraignment is on  December 30.
Due to the time span, potential victims could have moved away which would make tracking them down even harder.  If you have any information or would like to talk with a detective about this matter, you are urged to contact Detective  Stephen Reeves at (215) 302- 3305.