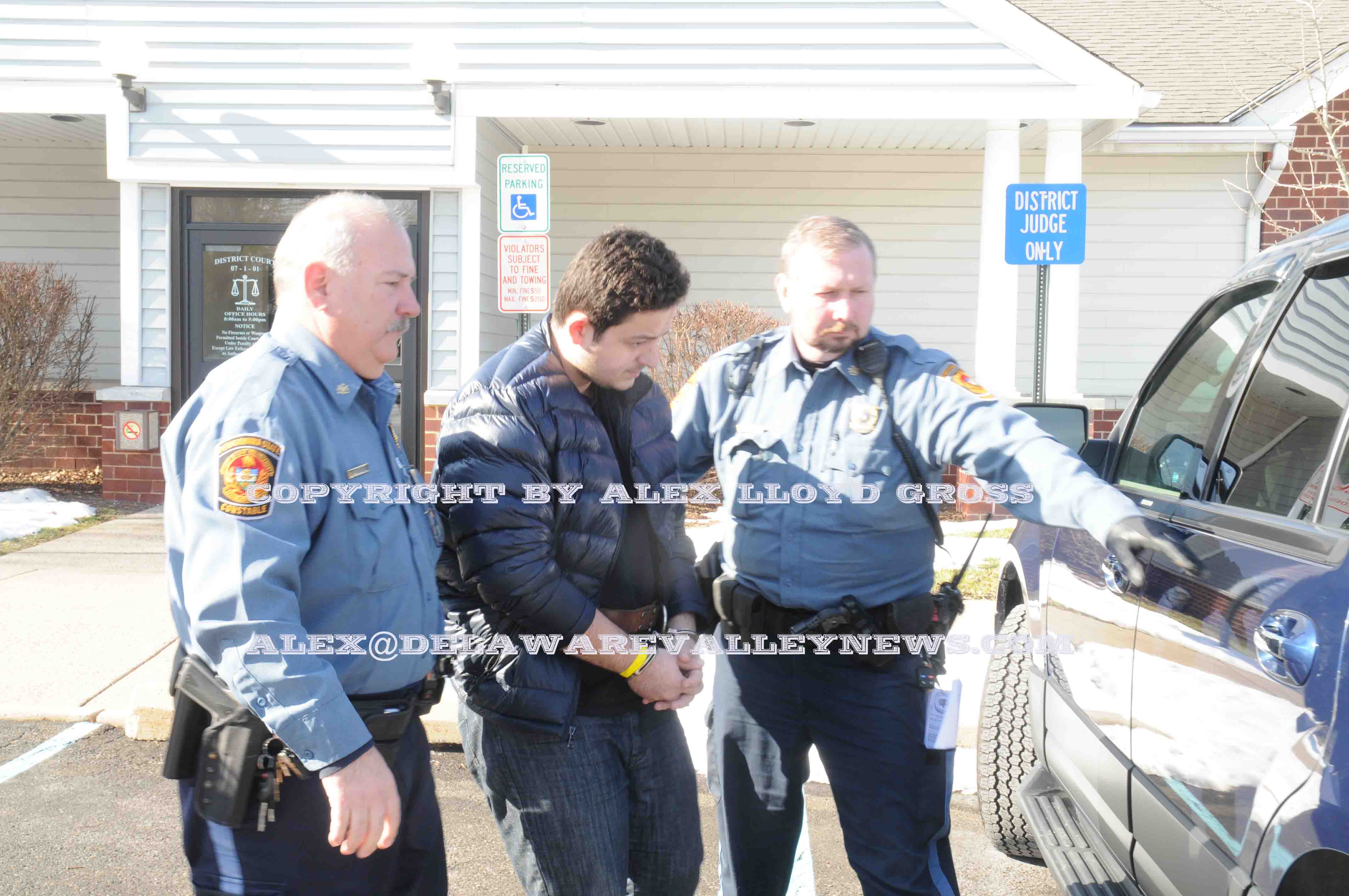 Bail set for Benslem shooting suspect
---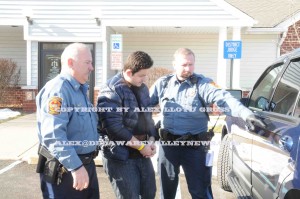 By Alex Lloyd Gross
Bensalem Police have arrested a man who they claim is responsible for the shooting January 26,  2016 on State Road.arrested was Giorgi Kalandadze, from Ardmore Pa. he turned himself in to police to answer charges of aggravated assault, possession of an instrument of crime and related charges.   Kalandadze had no criminal record. During the court appearance where District Justice Michael Gallagher set bail at $750,000 ( 10%) , it was learned that the defendant might have a citizenship issue with Georgia.
His passport was surrendered during the hearing. According to charging documents, this incident stemmed from a fistfight the defendant had with the victim, Giorgi Chugashvilli, 46,. who was a truck driver , at or near his place of employment.  Cops looked for and found security footage that showed a fist fight between the two men.  The defendant left but came back with  males a short while later.  He was also charged with conspiracy but police would not answer any questions as to if anyone else was  charged or would be charged in this incident.
The shooting took place outside in a parking lot behind the victim's truck. According to witnesses, they claim the defendant allegedly fired three shots at close range.  Police said that the shooting was also captured on security cameras and has been viewed by police. Kalandadze was escorted by police from the station to the courthouse which is on the grounds of the municipal complex on foot. He is represented by Jeffrey Allen Sigman , who declined to make any statement.