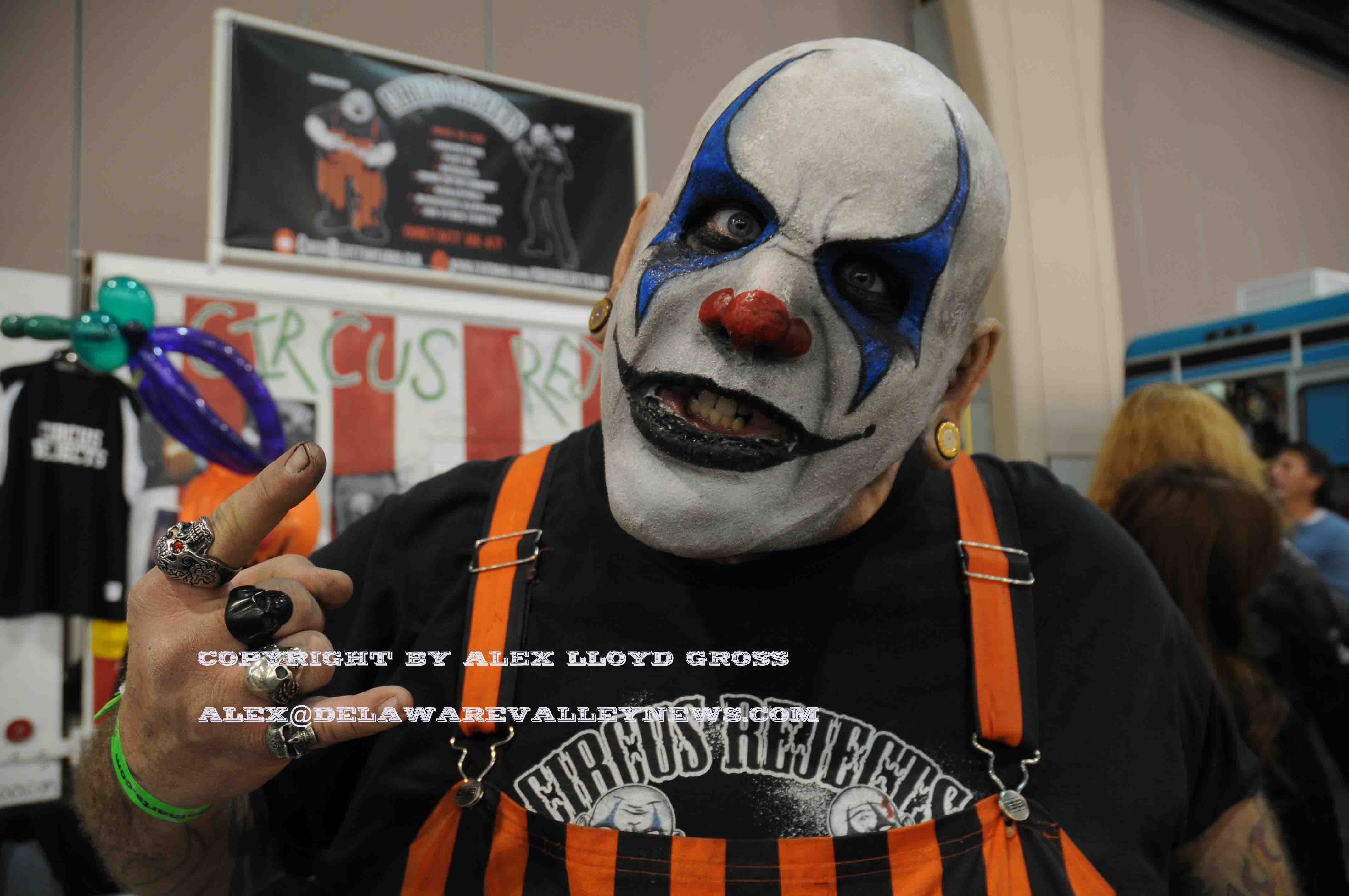 Last day for Tattoo Convention
---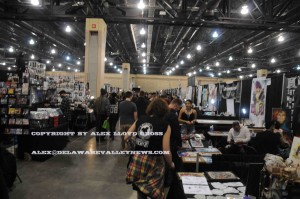 By Alex Lloyd Gross
Thinking about a new tattoo?  Thinking about going down to the Tattoo Convention,  being held at the Pennsylvania Convention Center, in center city.  This year, it's being held in the hall closet to Broad Street.  All entry is from Broad Street, near Race Street. Plan your parking  so you won't have to walk far. Once inside,  there are hundreds of different things to do and see.
You don't need to be in the market for new ink to have fun here. From new clothes and accessories to side shows, and seminars,  if you are interested in the world of tattoo art, then you will find something to do.  People that do get a new tattoo can get their judged. A visit during Saturday, which is the busiest day showed the majority of artists had appointments available for that day.  So that stands to reason that if you go today, there is a very good chance that the artist  you want is available.
Go to the official website to get more information.  The show starts at 11:00 AM today and runs until 8:00 PM.  If you are in the market for something, go early, especially if what you want will take some time to do. An artist is not going to start a six hour piece with two hours left  during the show.  Entry is $22.00 and no weapons are permitted. That includes pocket knives and pepper spay. You will be searches upon entry. Outside food is not permitted. Food and beverage is sold there.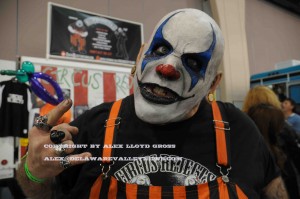 For kids, they can see the Circus Rejects. Take them, both of you will enjoy their booth,  unless you are afraid of clowns. If  that is the case, then stay away from that booth. While these guys are harmless, they look dangerous. Heck, they even brought a clown mobile with them as well. During this show you can see artists from all over North America.  There are a lot there but not every artist  is here.  If you like shows such as Ink Masters, then you  will be pleased to know some of the people featured there will be there at this show.