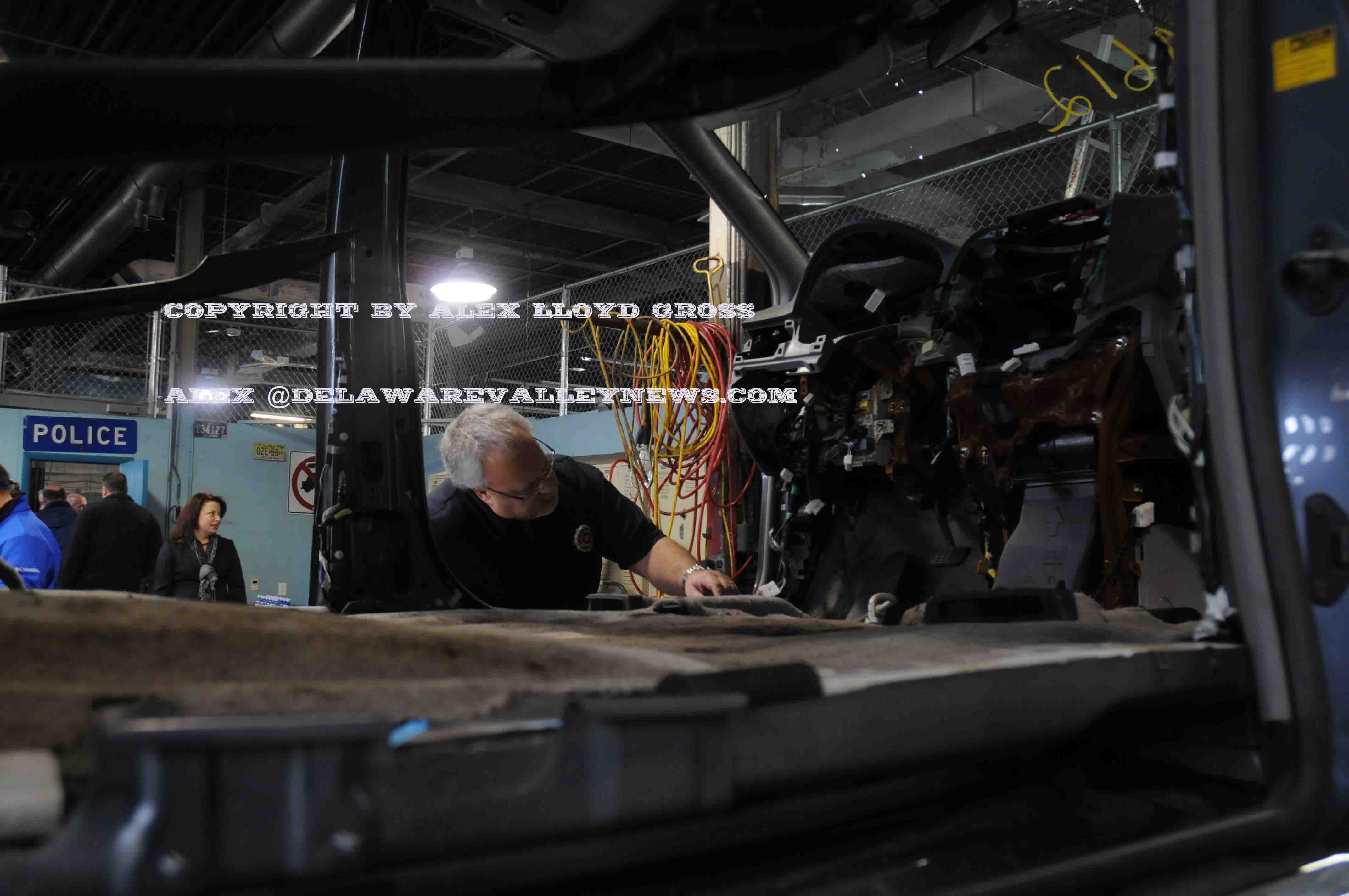 Philly cops offer tips to avoid auto theft
---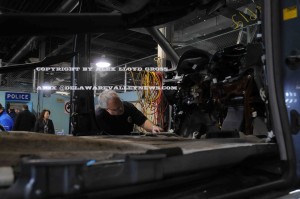 By  Alex Lloyd Gross
Auto theft is down in most of Philadelphia, except in North Philadelphia, which has seen  a 40 percent rise in vehicles stolen in the first six weeks of 2016,  Philadelphia Police said.  When they looked at that number and did a bit further research, the found that  almost 20percentof those vehicles were left running and unattended.  "It's common sense and it's not being done", said Steven R. Wheeler,  Executive director of the Pennsylvania Auto Theft Prevention Authority.
It's called a crime of opportunity.  When someone sees a vehicle running, unlocked and no body is around, it's almost like an invitation to take the vehicle.  In fact, Wheeler said, "Vehicles today are equipped with all kinds of anti theft  devices. when you leave your vehicle running unattended, it defeats them all".  Cops have given this kind of vehicle a nickname. They call it a "puffer" . A vehicle left  running and unlocked with no one around.
With modern vehicles,"There is no need to keep them running to warm up for an extended period of time", said Jana Tidwell of AAA Mid Atlantic.  She called it a "convenience" that people will keep the air or heat on in the vehicle and then walk away from it.  They want to be comfortable. That may work out until the time when the car thief see's your vehicle and then takes off with it.  If they are just taking a joyride, there is a chance your vehicle can be recovered.  If your car has been targeted by a car thief , those chances diminish greatly.  They will strip what they need, very quickly, hide the car. If the vehicle is not "recovered" by police,  they will return for it later and strip it completely.
When a vehicle is stolen, it could be used in other crimes,  if there is information in the vehicle such as identification, now the thief knows where you live and could target you in the future. When a vehicle is stolen the person who stole it knows they are going to jail if caught.  If the cops try to pull them over, they could try to run and that pursuit could wind up hurting or killing innocent people.
You can go go "here to view a vehicle getting stolen in Allentown, that was  left running.