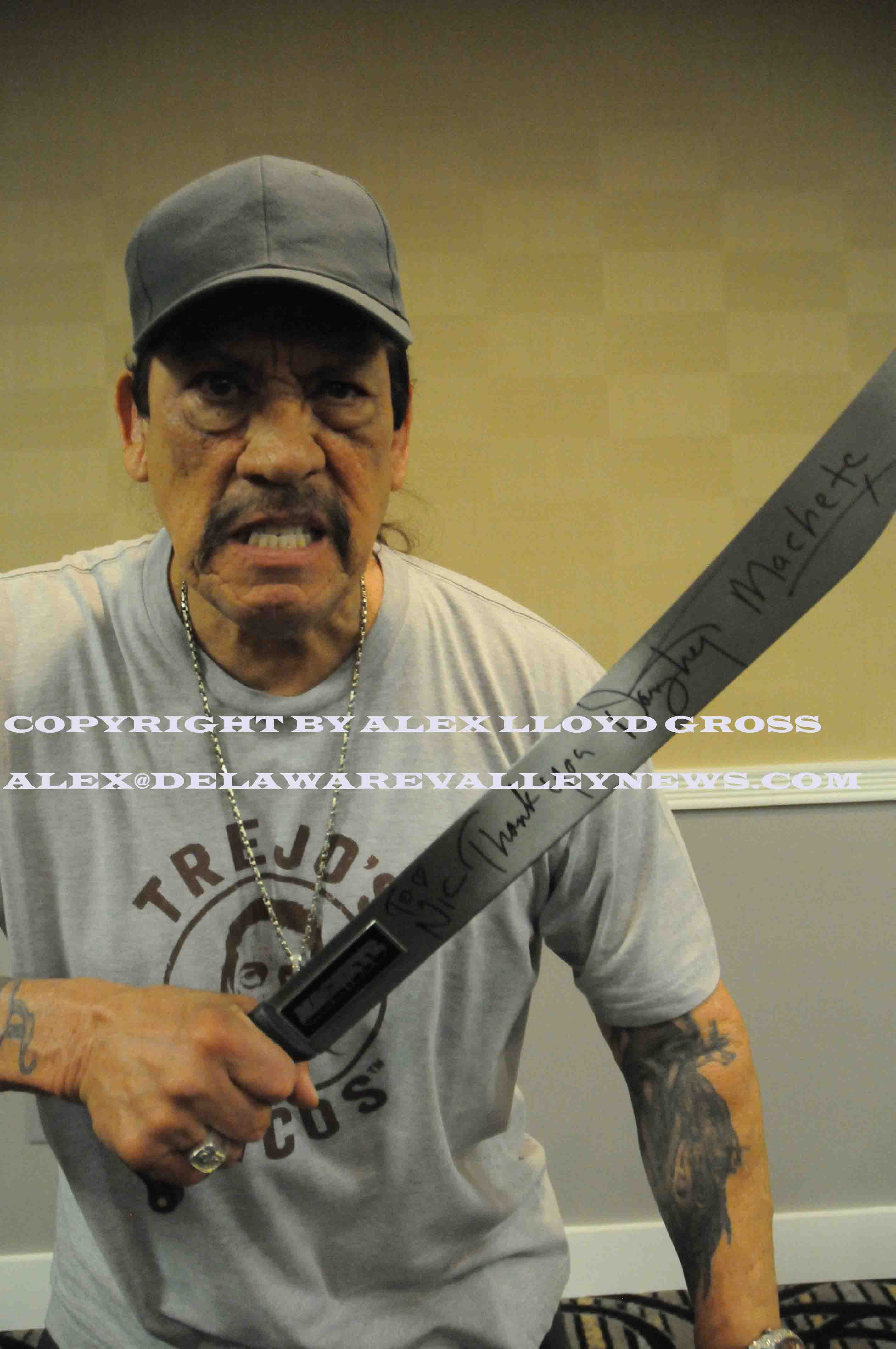 No more waiting, Monstermania is here
---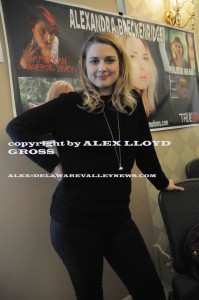 By Alex Lloyd Gross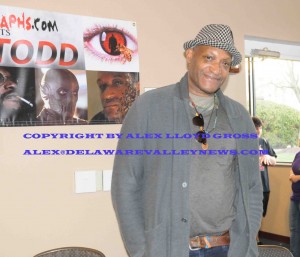 Do you like horror movies and pop cuture? Do you want to meet some of the actors that have appeared in your favorite films?  Then get over to the Crowne Point Hotel in Cherry Hill NJ for Monstermania..
It's a place where fans can gather, watch films, get autographs and peruse merchandise related to their favorite films. Actors are generally not pigeonholed into one kind of movie, so even through they may have done a horror movie, look into their history and you may see a comedy or drama in there too.  Like James DeBello, who is known for Cabin Fever but also played Trip in Detroit Rock City.  He is there all three days. Alexandra Breckenridge was in She's the Man  but is also known for her work in  American Horror Story and most recently, The Walking Dead.  Her line is steady and is mostly male.
Heather Langenckamp , best known for Nightmare on Elm Street is signing in the main room. Unfortunately for her, she keeps running into Freddy Kruger,  In fact she met several of them in just  the first 30 minutes . One must wonder if she will sleep  after this.  Candyman Tony Todd is the first actor you can meet as soon as you enter the main room. Very nice to speak with and very knowledgeable  about the industry.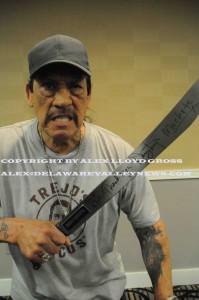 Danny Trejo is billed as  the main attraction. He is right off the main entry as soon as you come into the hotel.  Did you ever see Revenge of the Nerds?  Robert Carradine is in the main room and he is only too happy to chat about his roles . Did you know he was a volunteer firefighter?   You can  talk with him about that.  Saying  hello is free. Yes, the actors there are charging for autographs but most of the prices  are reasonable.
Some , like Kate Hodge  are waiting for their latest film to be released on the internet. It's called Vicki Darrow.  In fact, Hodge said " i play this PR agent  who gets completely shamed, I throw this big bar mitzvah and she has sex with the son's father. It will be out sometime in 2016. There is a Vicki Darrow Facebook Page.  The page is in it's infancy, get on it quick.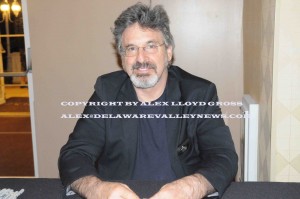 Kane Hodder will show why he got the part of  Jason in several of the Friday the 13th movies. He's a wealth of Knowledge about the series.  If you like music,  Twiggy Ramirez from Marilyn Manson's band can talk music with you. Guys will be only too happy to see Jordan Ladd,  Zoe Bell and Sarah Wayne Callies. It's not all for guys. Teenage girls will be more than happy to see Quinn Lord.   The show runs through Sunday, March 13, 2016.  Tickets to get in are cheap, about $30.00. Check the website for more info.
There are lots of merchandise sellers as well. From DVD  and VHS movies to the most intricate masks that can be worn  for Halloween . Check out Scotti's Collectibles in the main show room. He has some one of a kind  movie posters and handmade masks. fans that buy tickets but do not want to wait in line can purchase a VIP which allows them to cut the line no matter how long. Parking for the show is free and mostly off street but you have to arrive early to get the best spots.