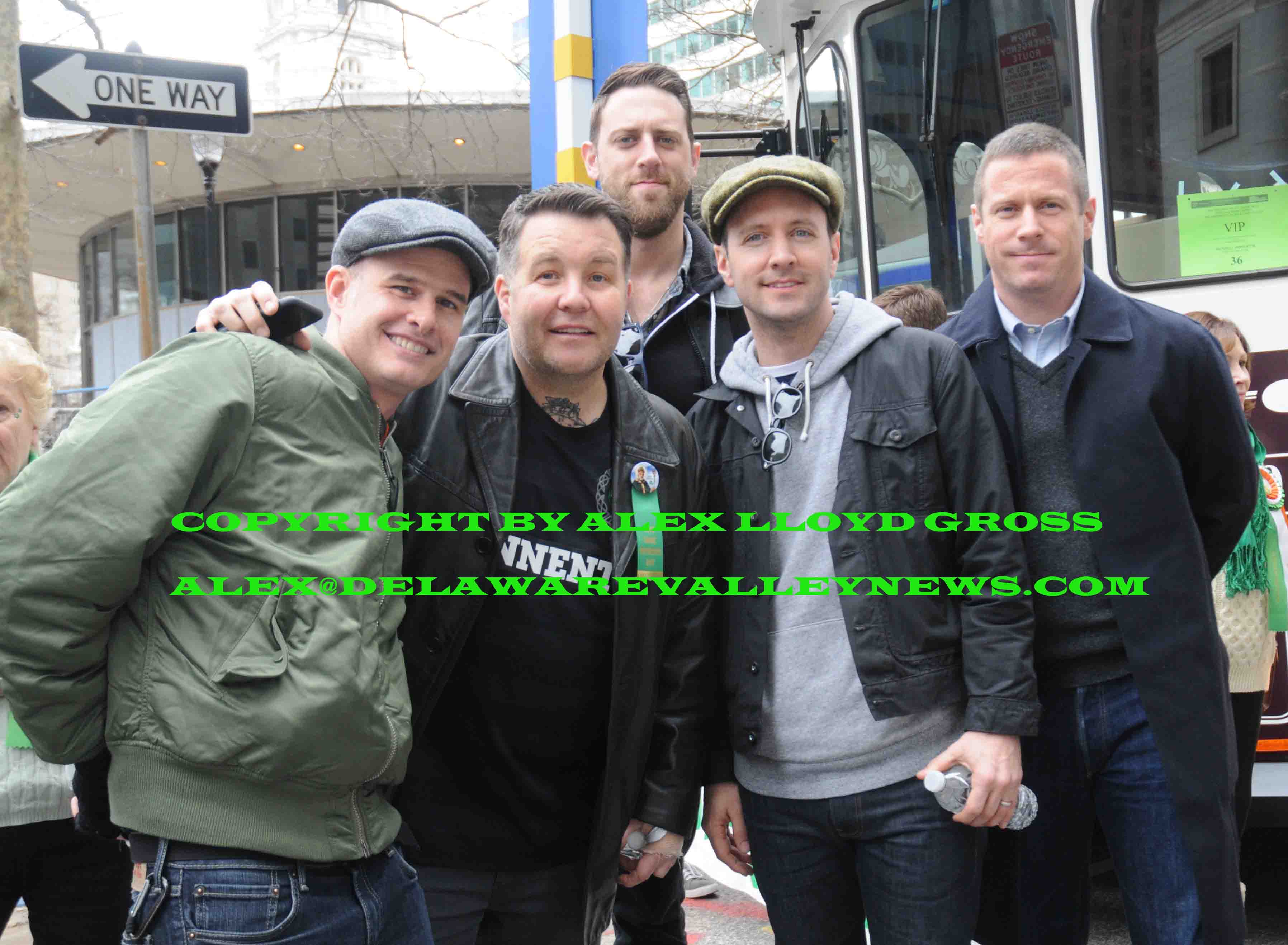 Dropkick Murphys, march in Philly St. Patrick Day Parade
---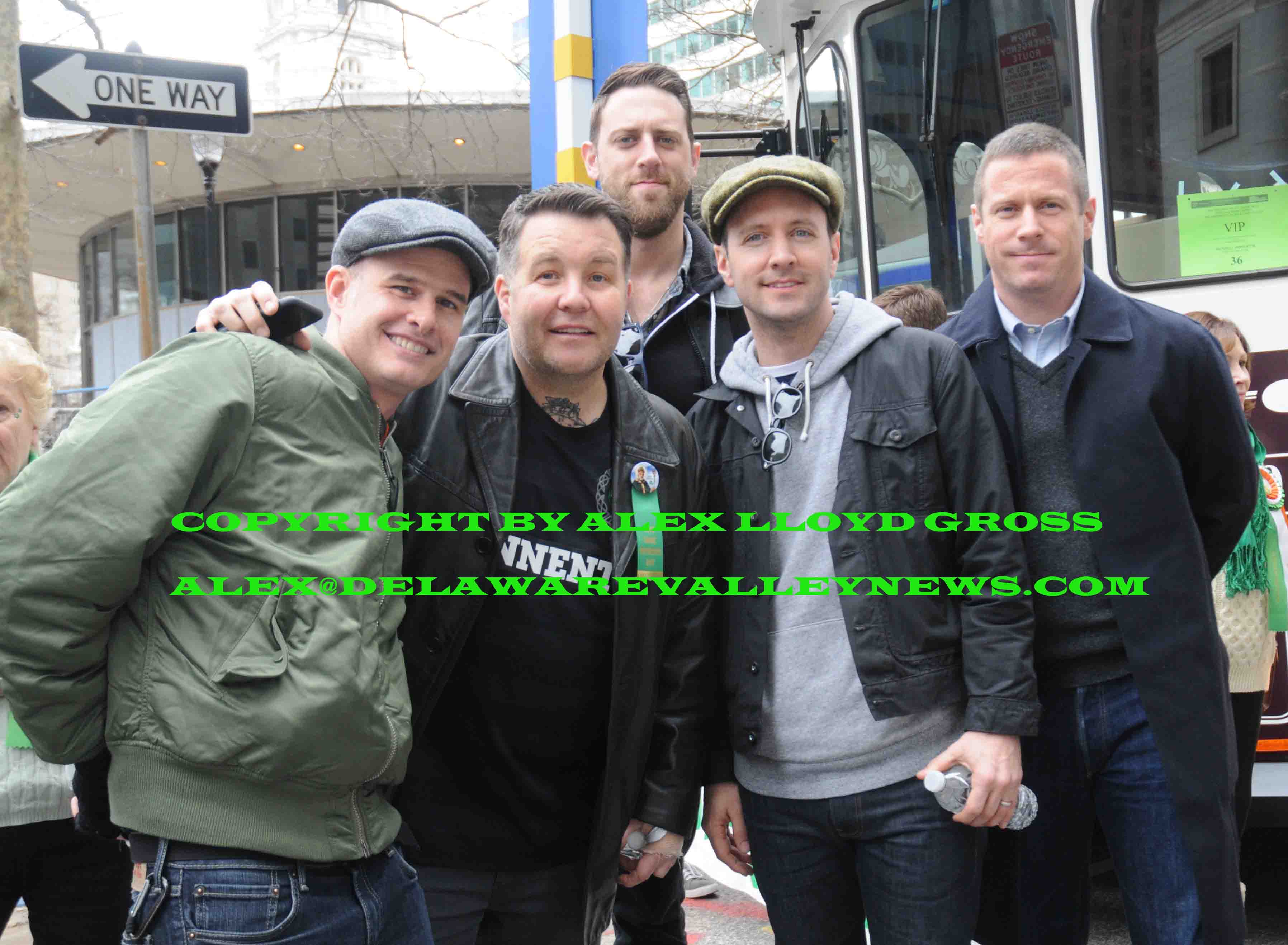 By Alex Lloyd Gross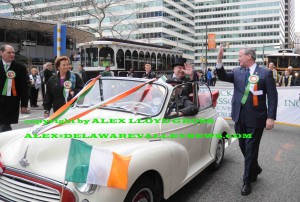 It's just a coincidence that The Dropkick Murphys will play a show at the Electric Factory on the same day as the Philly St. Patricks Day Parade.  They were invited to march and march they did.  Not only can they kick the collectives asses of sold out crowds everywhere, but they also have a charity that they invite fans to contribute to.  It's called the Claddagh Fund. "It supports children and veterans, the money stays in the town it was raised in", said Al Barr, lead singer, before the parade kicked off.  Fans that wish to contribute in the Philly area will be able to do do at the show tonight  March 13,2016.
While the band was the featured attraction, and drew the most applause, there were other Irish performers that were there as well. It was a typical parade, featuring floats, and Irish dance teams.    Even politicians  will show up for a parade,   Mayor Kenney showed up and was met by a strong union protest about the soda tax he is proposing. When he was in council and Mayor Nutter proposed the same thing, he voted  against it twice when Kenney was a councilman , but now that he is mayor, he wants to implement it.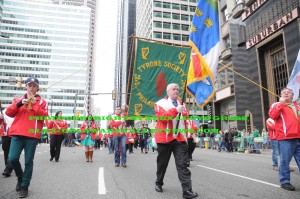 During the parade, which ends near the Art Museum,  people will look for an excuse to drink and some will act up. At least two arrests were reported along the route for underage drinking.  As the parade wound it's way around Logan Circle and up the Ben Franklin Parkway  parade goers were lined up six deep at times, trying to catch a glimpse of the parade.
The Murphy's got banned from the Boston parade, their hometown, as Barr said,  We have people following up  and down the main streets, the larger streets, it's fine, but that parade , it turned and went into smaller streets, the neighborhoods and now you have thousands of people , it kinda got out of hand", he said.  That's fine by us, the Dropkick Murphys can march in the Philly Parade any time they want to.