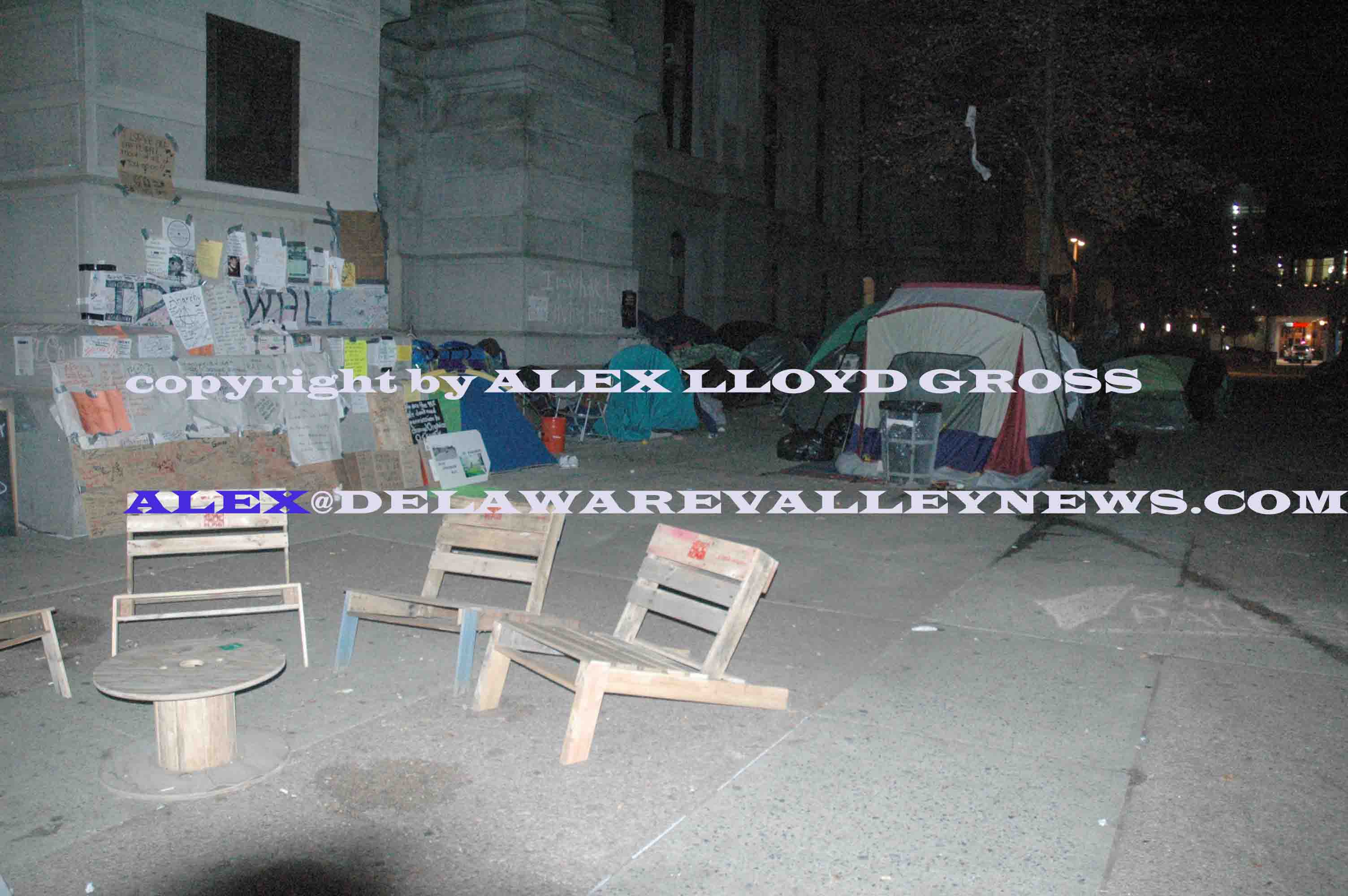 Occupy Philadelphia Protesters Settle Lawsuit With Philadelphia
---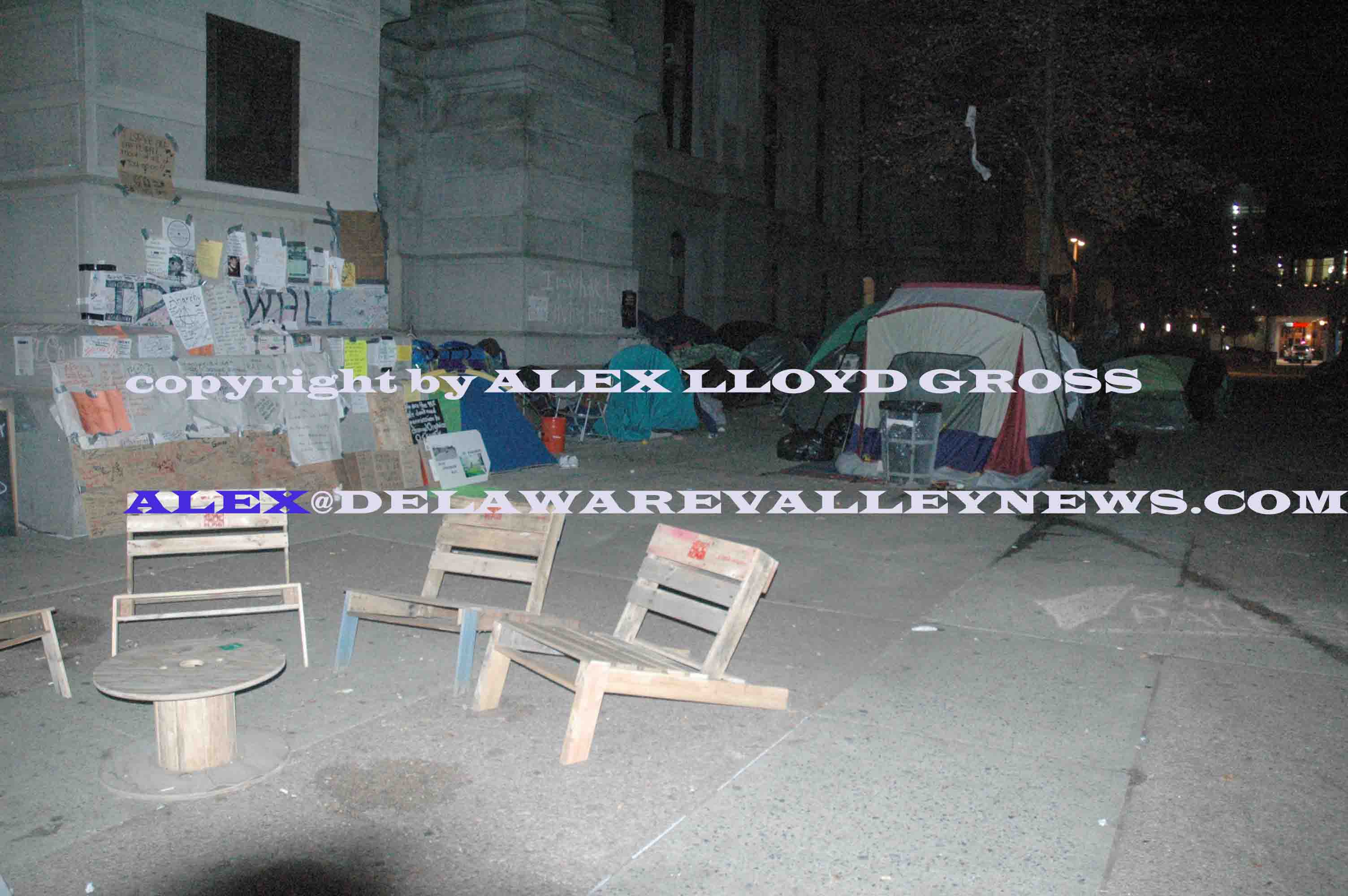 By Alex Lloyd Gross
If all 25 plaintiff's sign off on the settlement, the city can put the debacle that was Occupy Philadelphia  and a civil rights lawsuit behind them finally.  The protestors   were arrested during the final days of the protest and sued the city.  All of the protesters  who were arrested  saw their charges dropped or were found not guilty.   The lawsuit proceeds will be split with the protesters after the lawyers take their share. Each person should walk away with less than $10,000 each. The total amount of the settlement is $200,000.
The Occupy Philadelphia movement was a hap hazard protest that was sanctioned by the city.  They had permits and setup camp outside Philadelphia City Hall. There was no leadership. Different people were protesting different things.  The movement largely imploded on itself.  Then Mayor Michael Nutter told the protestors they had to vacate city hall by midnight  November 30, 2011.  About 50 protesters were arrested when the group marched north on Broad Street, instead of leaving the area.
The settlement comes out of the taxpayers pocket and the protesters know it.  Some are professional protesters, paid to carry signs for who ever signs their check. Others are nomads with no fixed address.  In agreeing to the settlement,  the city admitted no wrongdoing.  That's a standard tactic to make the lawsuit go away.   With the DNC coming to town in a few months, the city wanted this out of the way.
The protests planned for Philadelphia  during the DNC will include closing streets and  civil disobedience.  Just about every time there is a major protest,   people who get arrested wind up suing the city and the city pays hundreds of thousands of dollars, if not millions to settle claims. In New York City, the  protesters arrested forced the city to write a  seven figure check.  The settlement for the 2000 Republican Convention in Philadelphia  cost taxpayers  upwards of $2,000,000 in lawsuits.
For the Occupy Protesters, those that forced the city to go to trial will get more money in their lawsuit, than those that had charges dropped, officials said..
THIS ARTICLE AND CONTENT IS COPYRIGHT BY DELAWARE VALLEY NEWS.COM . FOR  PHOTO REPRINTS OR LICENSING REQUESTS, PLEASE CONTACT AL**@DE****************.COM