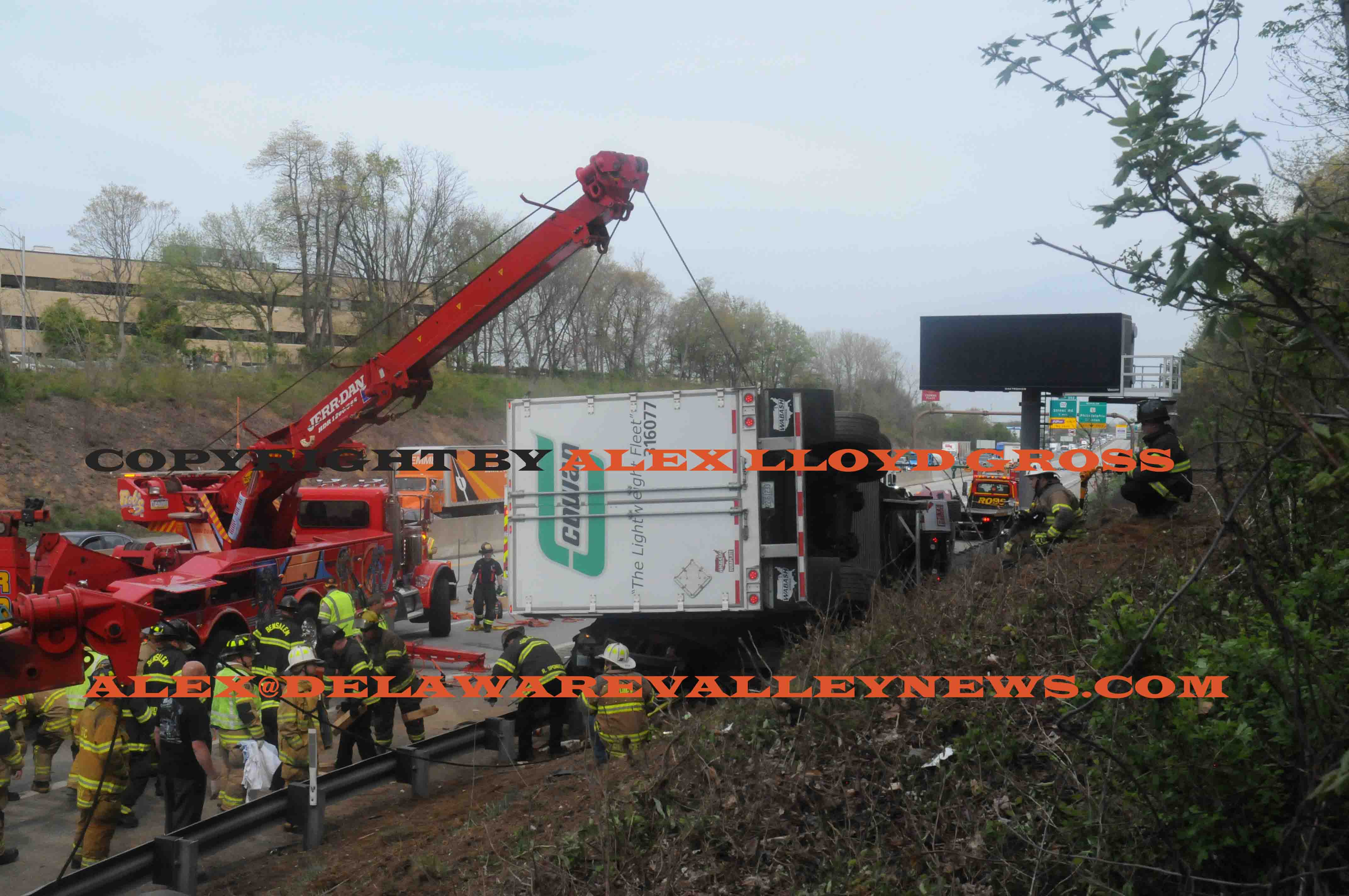 Updated information on fatal Pennsylvania Turnpike accident
---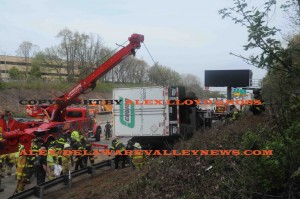 By Alex Lloyd Gross
Pennsylvania  State Police  have released more information on the fatal accident that claimed the life of an 18 year old New Jersey resident on April 25, 2016.  According to a preliminary report,  a car and a  tractor trailer  were traveling in the eastbound lanes,  of the pike, the truck was in the center lane and the passenger car was in the far left lane.  For an  unknown reason, both vehicles made contact and the truck dragged the car as the truck went off the road.
As the truck went off the road, the driver crested a small hill on the side of the road and overturned onto the passenger car, killing the sole occupant instantly. The driver of the car was identified as  Kelly Obrien,of Moorestown Pa,   The truck driver was identified as Mathew Bradley of Benton Harbor Michigan.   You can read more here.
Another local publication, Levittownnow.com also has some information  regarding this wreck.