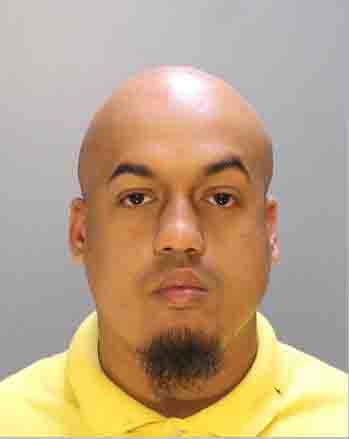 Fake Fire Marshal arrested for impersonating police officer
---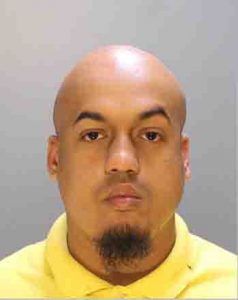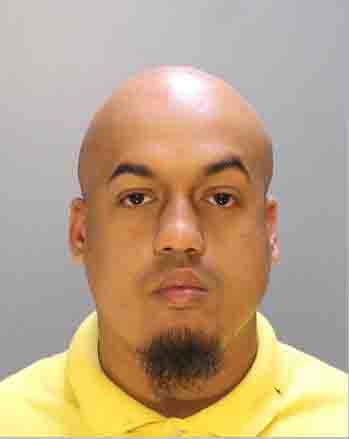 By Alex Lloyd Gross
Fake Fire Marshal video Remember Tony Soto? The convicted felon who claimed to be a Fire Marshal when he was stopped by police several years ago and documented his exploits on  a cellphone for the world to see. His video is in the above link.  It looks like  Fire Marshal Tony has had a career change and now identifies himself as a police officer. The incident happened May 18, 2016 but was just released  this weekend.   Soto has no training or certification for either occupation.  He is now in jail held on $900,000 bail  after he identified himself as a cop after a disturbance. According to police reports, Soto got into a heated dispute with a neighbor at his northeast Philadelphia home.  His new occupation is city prison inmate. He does have experience in that. Read On.
As  the dispute, which was  over a parking spot of all things, escalated,  Police said that a male parked  behind Soto's house  for a short period  of time. When he returned, Soto had parked his own car behind his vehicle, blocking him in.  Soto identified himself as a cop and is alleged to have said "I'm, taking that sXXX". The neighbor did not believe him and went to get a real cop who lived nearby.  As the real, sworn officer arrived after being summoned by a neighbor, the cop who was off duty confronted Soto, who  again identified himself as a cop. It was at that point, Soto was supplied with a pistol which was brought to him by 19 year old Isabela Mota.  The real cop  identified himself and Soto is alleged to have put the gun inside.  He came back out without the gun. Mota was calling for Soto to "pop him"   Soto was ultimately arrested after he tried to run away.
He is charged with police impersonation, weapons charges and other , related charges. Mota was also charged with illegally possession of a firearm and terrorist threats for her role. She is currently jailed under $400,000 bail.  Soto  has a long criminal history of impersonating public officials, including a 2008 felony arrest for police impersonation. He was also arrested and charged with buying  firearms for people that could not .There is no reason why Soto could legally be in posessionof a gun, given his criminal record.
He is a thorn in the side of police. He bills himself as a public activist  who films encounters with police , in the hopes of filing misconduct charges against officers responding to his encounter. He posts  his videos to social media .His mother has started a GoFundMe page in hopes of raising $90,000 to spring her son from jail.  So far there is not much activity on it.