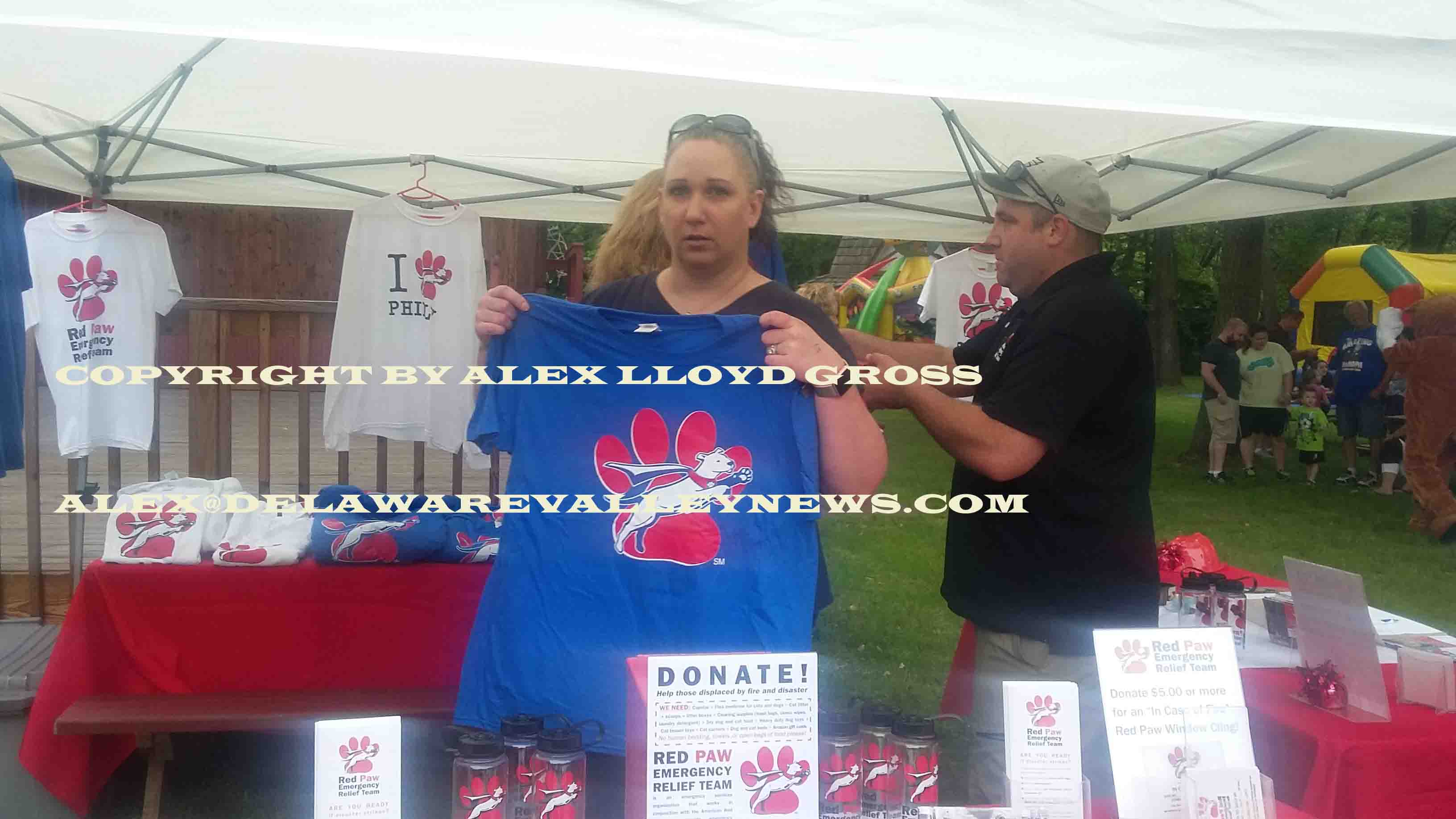 Red Paw fundraiser was held
---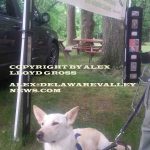 By Alex Lloyd Gross
The Sunday Funday  fundraiser was held June 5 2016 and Red Paw got much needed funds.  The event featured contests,food and drink as well as doggie treats.    The second annual event, held in Bensalem was held outside and the weather cooperated.  The entire day was under a threat of serious storms but they held off and the animals benefited.
There were puppies to Kiss and  animals to pet.  If you manage to adopt an animal , especially a dog
,  sometimes, the animal might not behave as you would like it to.  Then you need a dog trainer and Lead the Way was there to help you. They trained Battle, a dog that came from a  bad environment to be a  therapy  dog.  He was there to meet people.
Red Paw helps rescue animals from disasters and it costs money. It's 24/7response work in the region.  They are run by donations and the event held on Sunday helps keep them going.  While at the event, people  received information on Pet Insurance and all things animals.