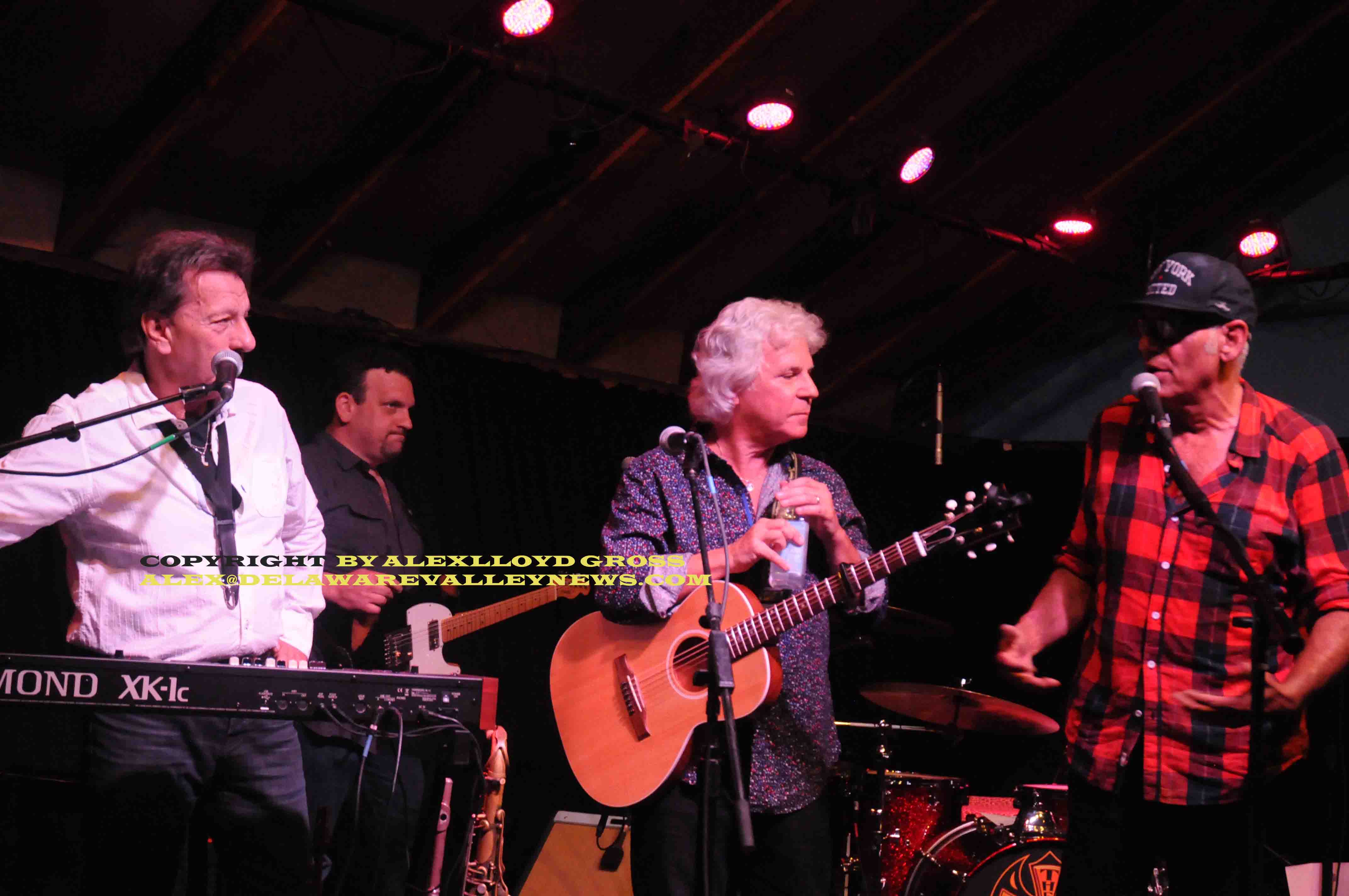 Lords of 52nd Street claim new turf in New Hope
---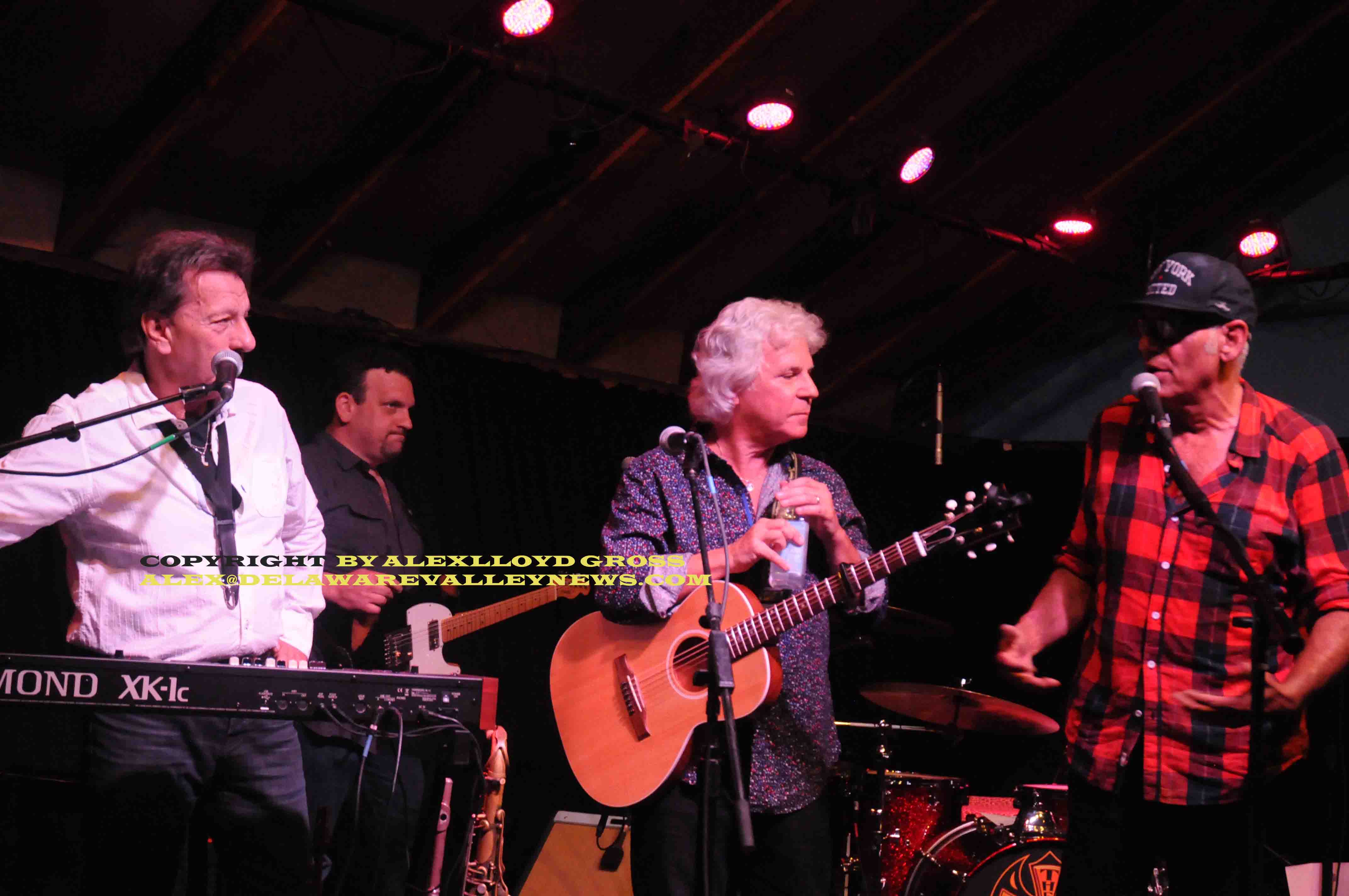 By Alex Lloyd Gross
Billy Joel will play a show next  month at Citizens Bank Park , but three members of his original band played a show in New Hope Pa, at   Havana this weekend.  It looks like the New Hope crowd got a better deal.  Russell Javors ( guitar)  Liberty DeVito (drums) and Richie Cannata ( horns and keys) played with Joel on his earlier records. They played with him just as he made the transition from unknown piano guy lucky to get a gig, to an in demand performer, selling out hockey arenas, in the late 1970,s and early 1980,s.
The show at  Havana New Hope was exactly what people wanted.  The songs without all the songs people are sick of.  When a song gets overplayed folks get sick of hearing it. So given the choice between hearing "Stiletto"  and "Until the Night"  vs "Piano Man" and  "Captain Jack",   The former won out and were included.   It was refreshing to see (and hear) these songs played live.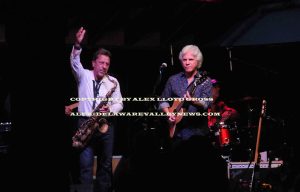 The show was sold out down stairs , but upstairs they could have squeezed a few more in.  The show was reserved seating with tables  right next to the stage. The band will be back at Havana , according to their Facebook Page.  After the show, Cannata, Javors and Devito gathered together towards the back of the club and signed autographs. People put amazing things in front of them to sign, from back in the day, such as old photos and  records. Remember,when they were making records with Joel, those recordings were available on cassette and 8 track as well.
Of course, Billy Joel is not with the band  anymore, so they had to get a guy who looks like, and sounds like Joel and can play the piano as well.  They got that with a man named Dave Clark.   During the show, Liberty took the mic and playfully said "We don't hate Billy, we all like him and we wished he would call us, we need the money".  Maybe he will and most likely he won't.
There are thousands of tribute acts and some of them are very good. Then there is Lords of 52nd Street, doing a Billy Joel tribute, that has three members of the original band  in it. How cool is that.  To steal the phrase used by the marketing team for Joel's follow up album to the Stranger "52nd Street, Go there with someone that knows it".  These guys don't only know it,they rule over it.
THIS ARTICLE AND CONTENT IS COPYRIGHT BY DELAWARE VALLEY NEWS.COM  FOR PHOTO REPRINTS OR LICENSING CONTACT AL**@DE****************.COM