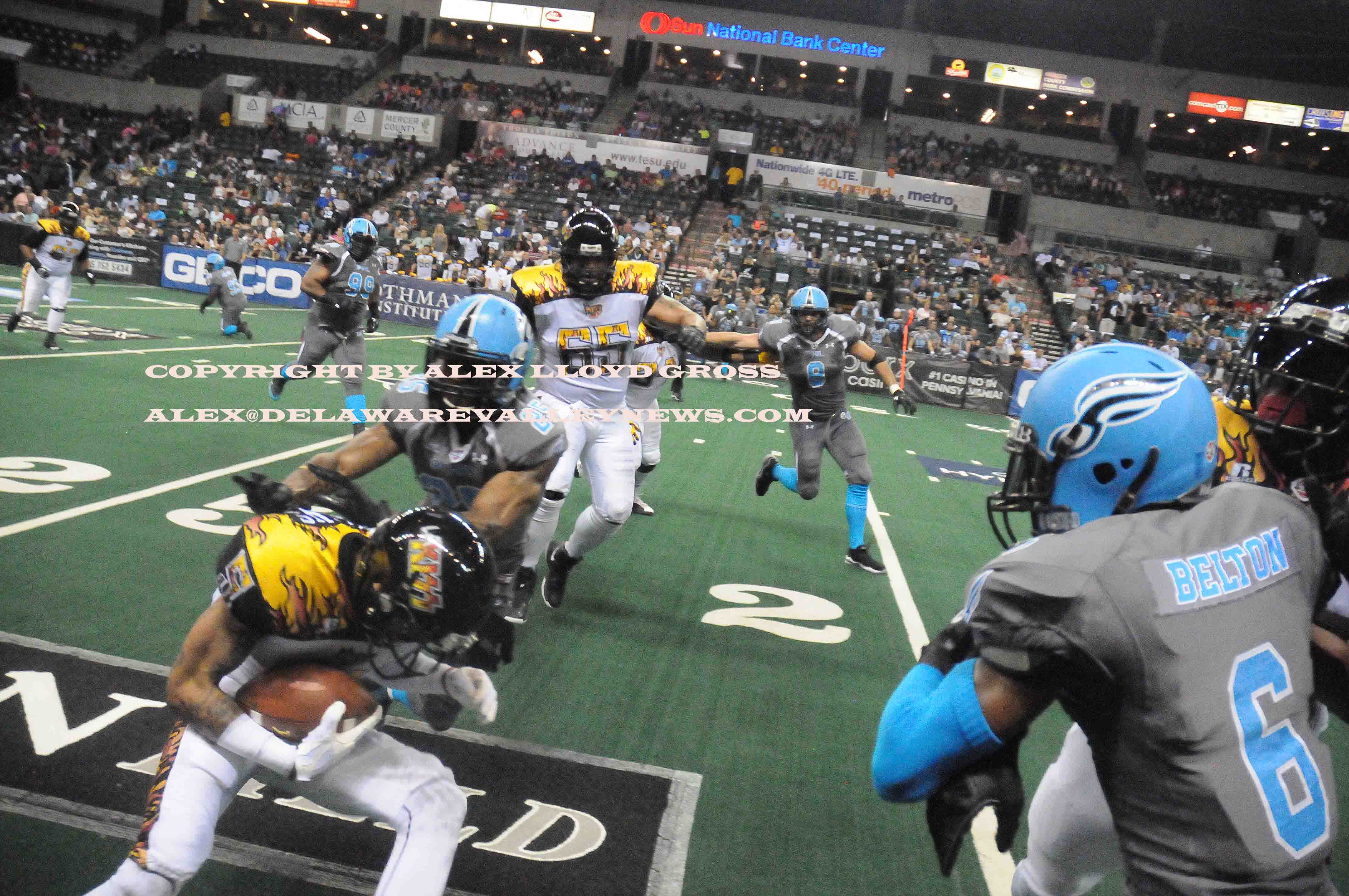 Philadelphia Soul games: The most fun you are probably not having
---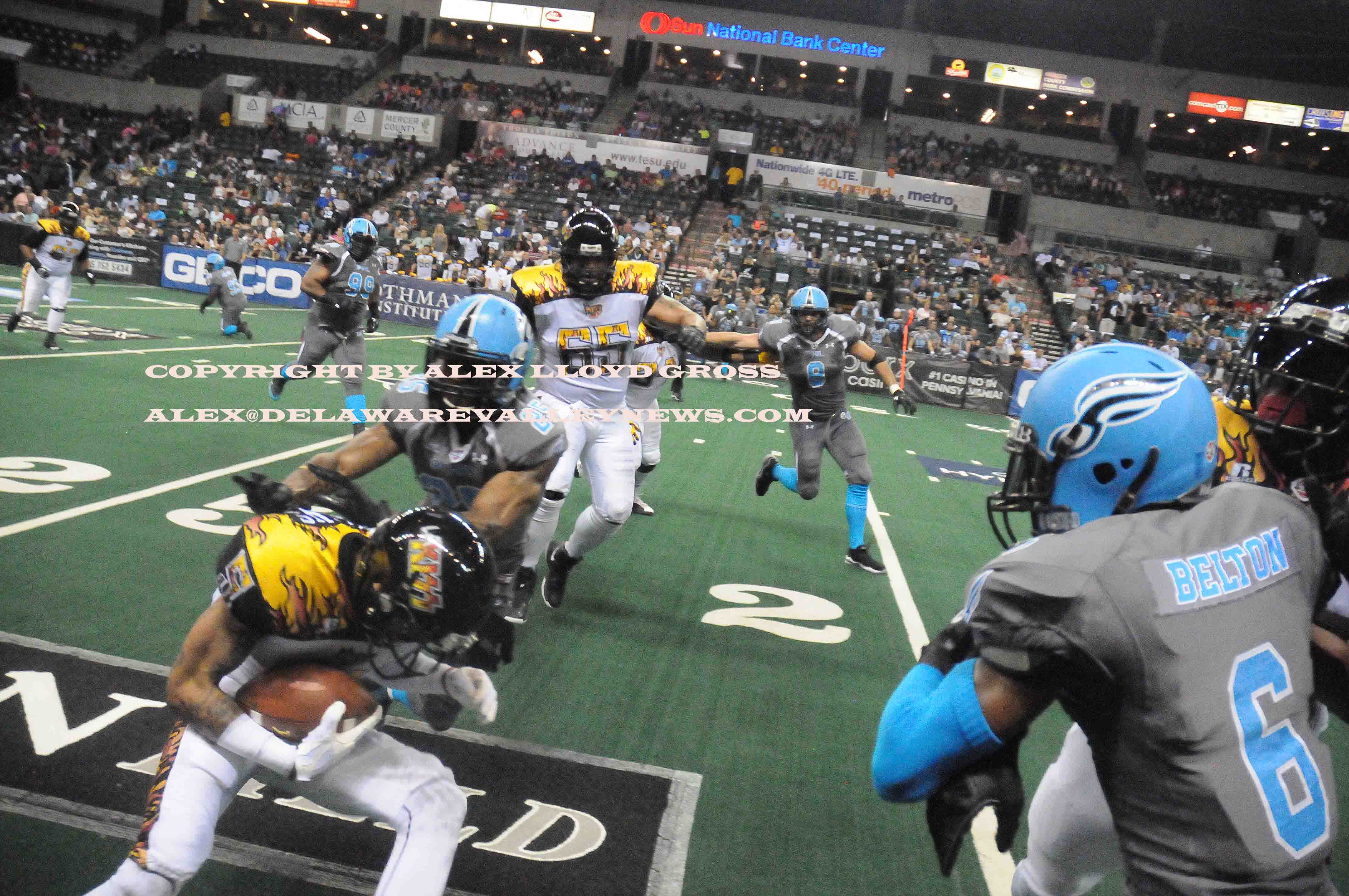 By Alex Lloyd Gross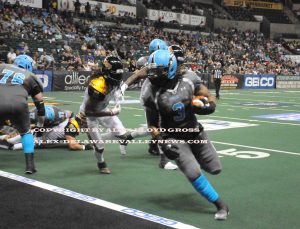 Indoor football played in the spring. It Sounds strange and to watch it for the first time, it is.  But it grows on you and fast.  The Philadelphia Soul are Philly's indoor football team and their games are fun to attend.  However, more folks could be going to the games. A recent game against the LA KISS ,owned by rockers Gene Simmons and Paul Stanley  was well publicized yet drew only about  half the house. The game was played in Trenton because the arena that the Soul plays in is being reconfigured for the 2016 Democratic Convention.
The team,owned by Ron Jaworski ,  has one last home game on the schedule July  9, 2016 in Allentown at the PPL Center.. The is  the perfect excuse for fans that live in northern Bucks County  and Lehigh Valley to see a game.  The team is doing good on the field too. The recent game  against the LA KISS saw the Soul take the game 73 to 37.   That match up was was held at the seldom used Sun National Bank Center.  It was fun to watch Gene and Paul make predictions about how the Soul would lose. The two rockers have been silent about the game since.
During Soul games fans are  right against the rail and the players smash into it. They interact with the players and  can get autographs after the game.  This is a far cry from the NFL., where fans are kept away by security.  The Soul are doing quite well and , in fact have won more games than they have lost since their inception.  In fact they won the League Championship  which is something the Eagles never seem to be able to do.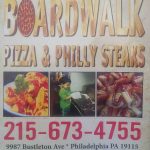 The 2017 Schedule has not been made yet. It will see them back in South Philadelphia.The victory over the LA KISS will show people that they are capable of  winning in places  they have  never played in before. The Sun National Bank Center  has not hosted an indoor football game prior to this.   As a side note,that arena needs better signage to guide people to the place, as signs currently in place will guide people right into a bad part of Trenton and away from the Arena.