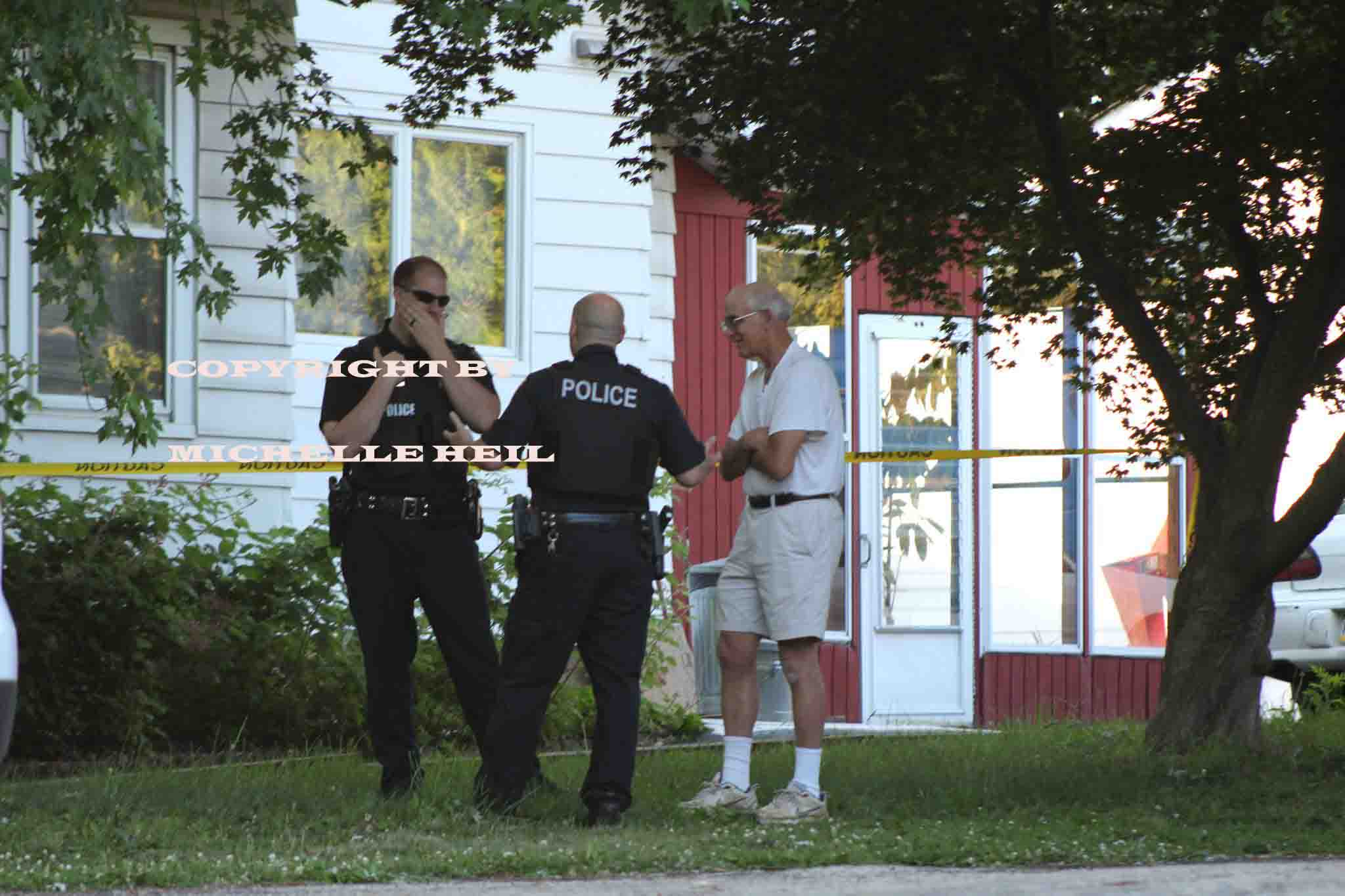 Lancaster County couple "gift" 14 year old daughter to Bucks County man
---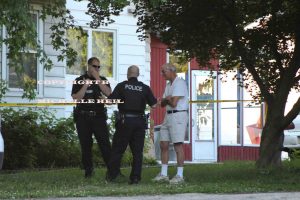 By Alex Lloyd Gross
Three people are jailed under a million dollars bail  each  after a horrifying story has  come to light. A Lancaster County couple ALLEGEDLY gave their 14 year old daughter to a man for sexual purposes. The girl was a gift for helping them out of a financial jam when their farm was about to be taken by the bank. .  Today, June 17 2016 Lee Kaplun , 51 ,of   the 400 block of Old Street road  in Feasterville Bucks County was arrested for statutory rape and other child molestation charges . He fathered a child with the 14 year old, shortly after receiving her as a gift.  Years later, he fathered another girl with her.
The girls parents,  Daniel and Savilla Stolzfus  told cops they looked
up the legality of giving away their daughter on the internet. The incident came to light when a neighbor called cops  about the welfare of the children. They were seen on the property looking fearful and unhappy.  The Stolzfus were in need to help as their farm was about to be foreclosed upon.  When cops were investigating,they found 12 children living with Kaplun.  The children were  other children  that the Stolzfus'  got rid of when their farm went to foreclosure anyway.
All of the children were taken away by cops and are going to get treatment  and counseling .  It is not known how the two families first met or how long they have known each other.