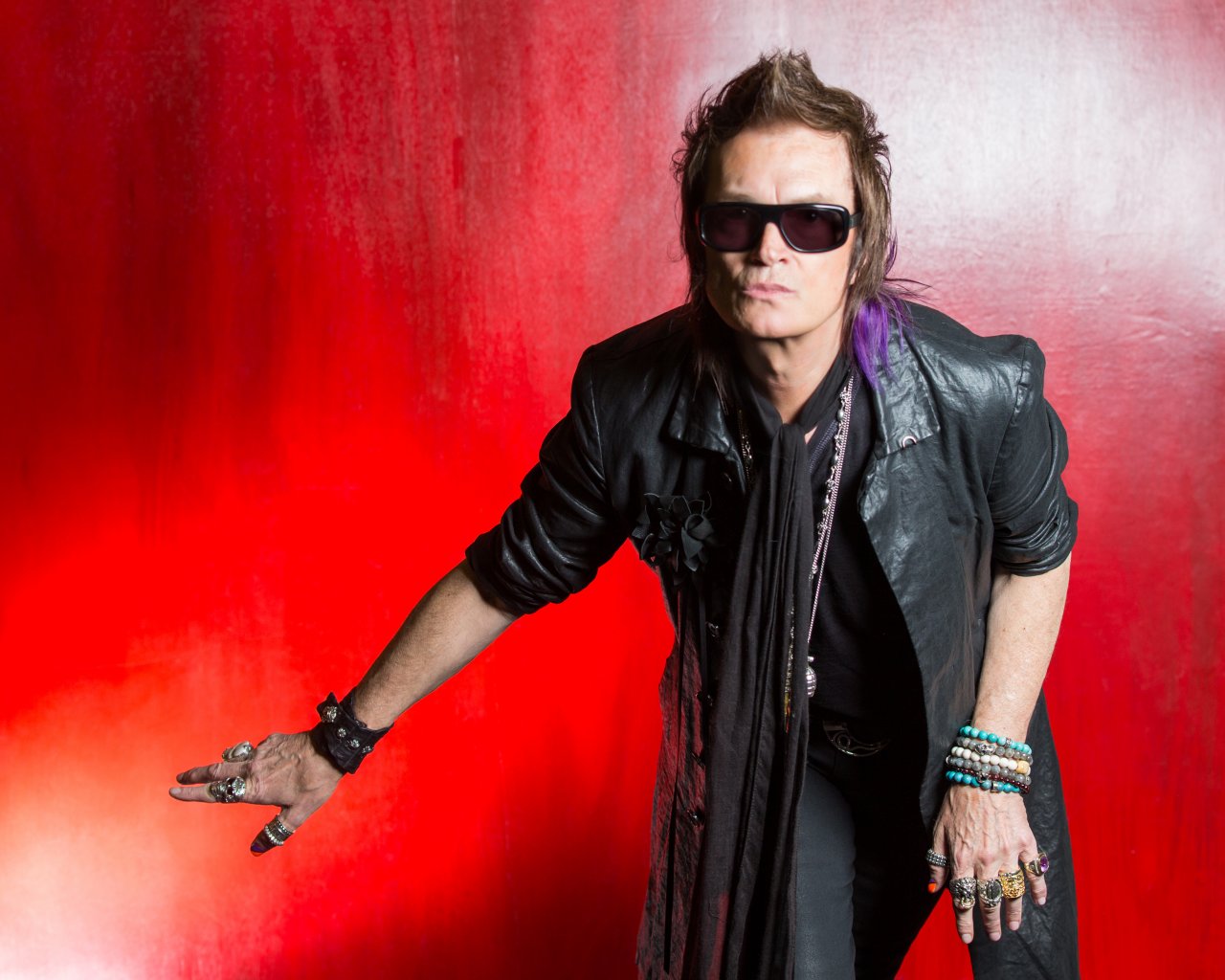 Glenn Hughes is ready for Sellersville
---
By Alex Lloyd Gross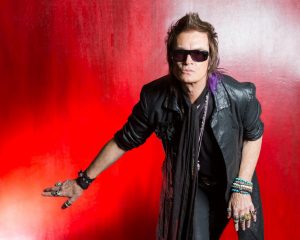 Glenn Hughes, the  "Voice of Rock" is  finally on a solo tour of North America and he is coming to Sellersville Pennsylvania.  The rock icon has been around for 40 years, from Deep Purple,  to Hughes Thrall Band , not  to mention Trapeze.   "We're going to play as much as we can", he said  during an interview with Delaware Valley News.com.  He's got a plethora  of material to chose from. Most of the people  going will want to hear Deep Purple hits and that encompasses about half the show.
"I look forward to giving my fans a one on one experience, i love doing this", he said.  Hughes will finally get the show on the road and stop in Sellersville at the Sellersville Theater in just under one week, August 18, 2016. "Back in 1991 , i stopped doing the shenanigans I was doing and  my music was big in Europe so wet toured there", he said. Reflecting back he was never really on tour here as a solo artist. So he decided that  he wanted to tour North America. " I live in California and we never did a proper tour of the United States". That will change. "It's massive ", Hughes said about the tour, "It cannot be done all at once, so we are going to split this up into three legs of the North American tour and come back in 2017", he said.  That includes more East Coast dates.
It is possible to meet him on this tour.  You can go to his website to order meet and greet packages. "For Sellersville,it has to be done and ordered by the 16th, to get every sorted out", he said. His tour just started and social media has been ablaze about his show. He literally tore the roof off of BB Kings's in NYC and as words spreads about the show and how good it is, tickets will be hard to come by and the VIP packages will be rarer than a comet. "I take care of myself, changes and I am glad it shows in the performance", he said.
Speaking of social media, "When people comment on my pages, I comment back, it's really me," he said.  It's just one more way that Hughes will enhance the individual experience he talked about.earlier.   The Sellersville show is just about sold out. If you are going to be close to the theater, you may want to see if you can get put on a stand by list the night of the show. When talking about the Sellersville Theater, it was mentioned to Hughes about the food. "I know, my agent  heard about it from people  i cannot wait to get in there", he laughed.