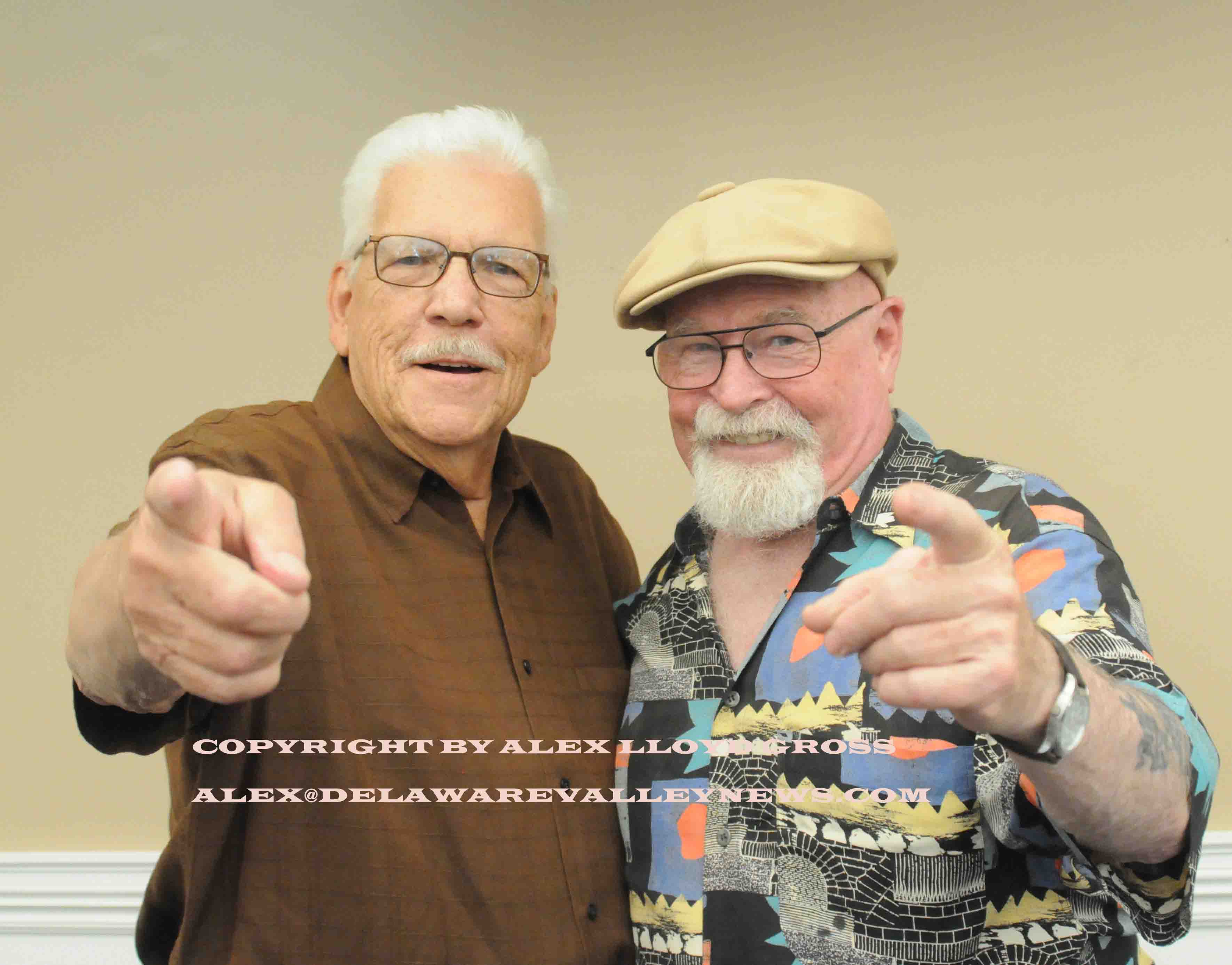 Monstermania brings the stars to the area
---
By Alex Lloyd Gross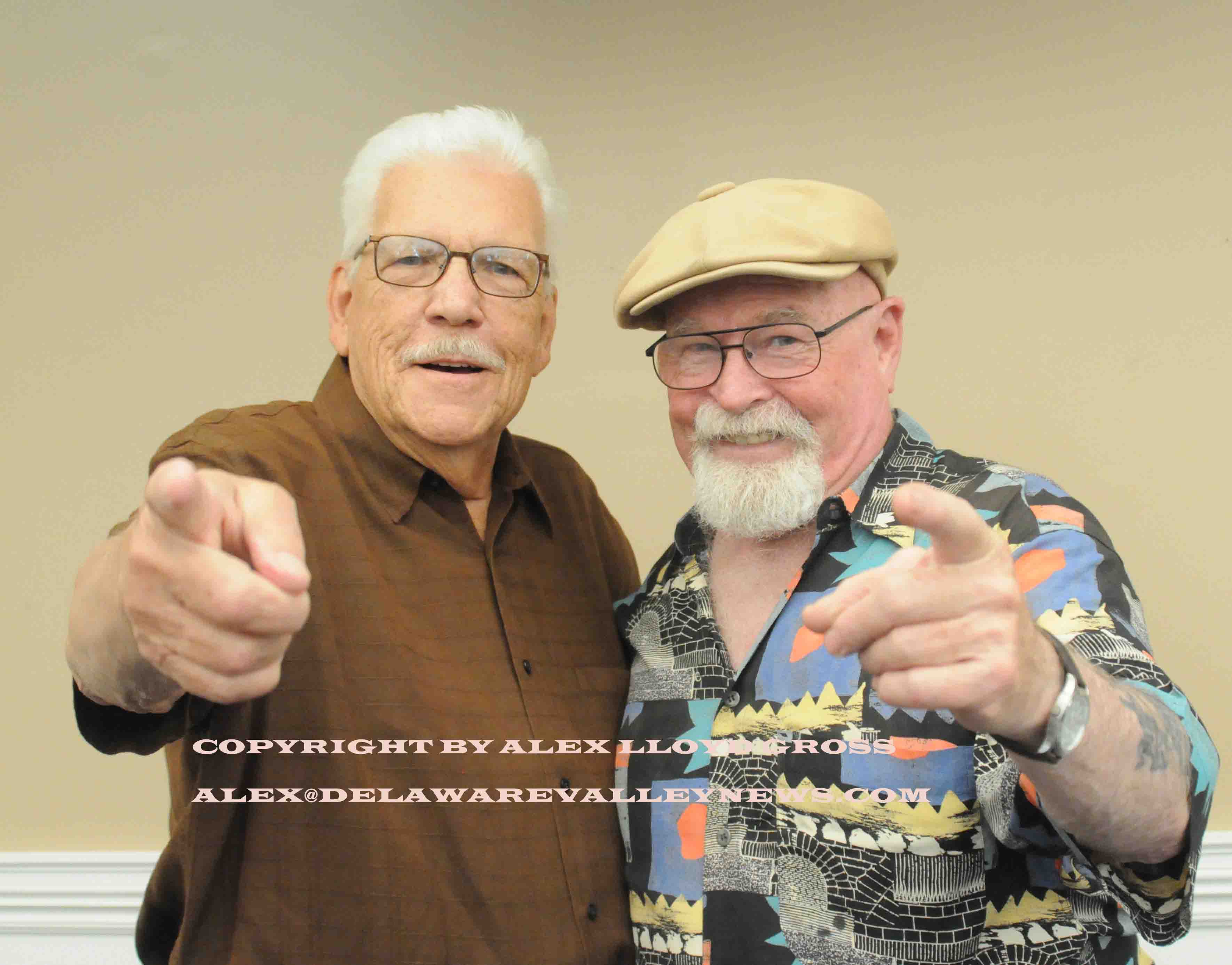 This time Dave Hagan, CEO of Monstermania out did himself and knocked it out of the park.  IT refers to the red hot line up of stars that he was able to book for fans to meet and say hello to  in Cherry Hill NJ.  It's free to say hello,  but most are charging for autographs.  The best deal there is $30.00 per item with a free selfie.  Lee Majors, the Six Million Dollar Man is charging $40 for a photo and $50.00  to sign your item. It's one of the most expensive prices there.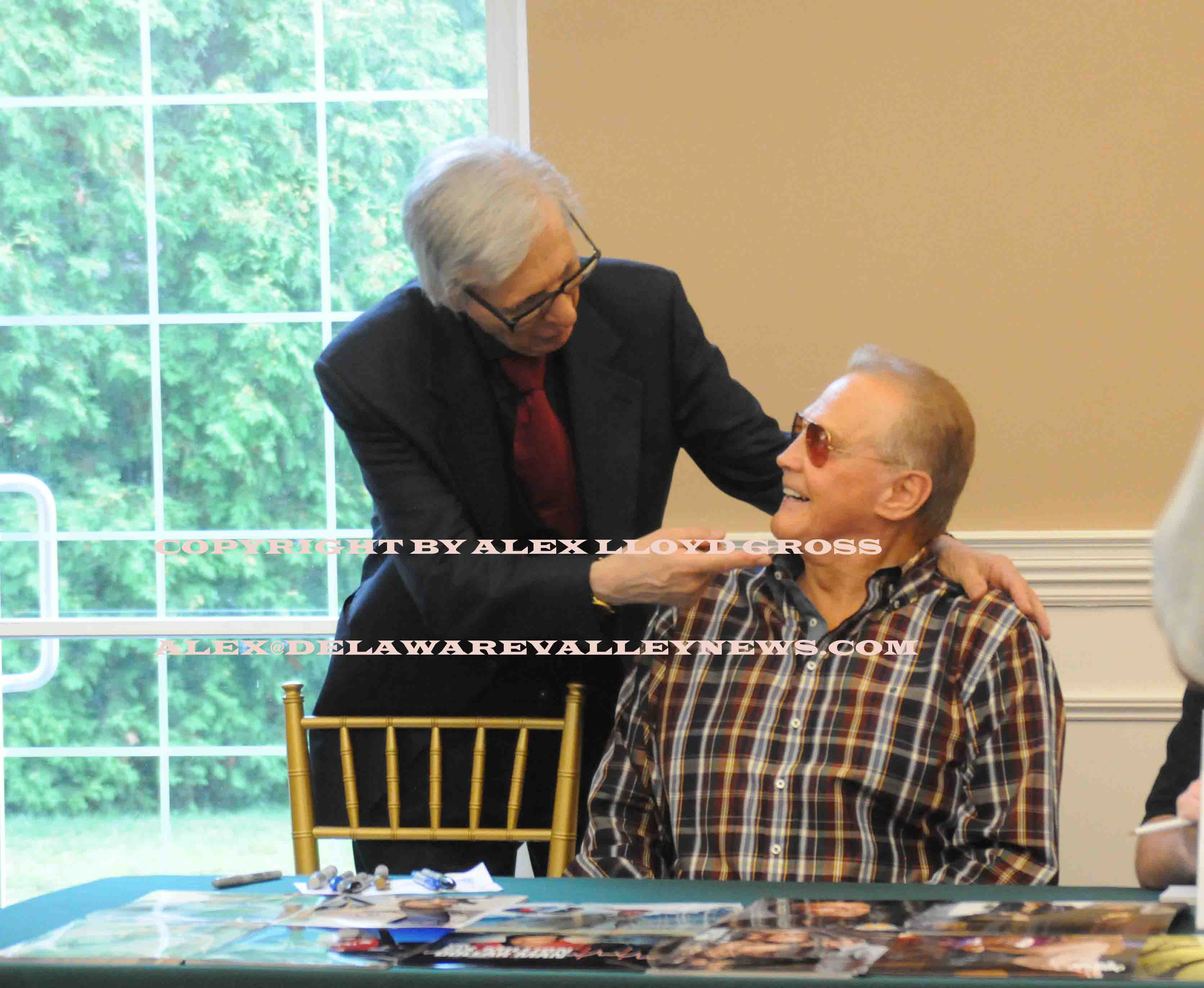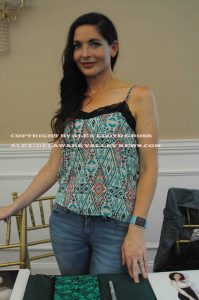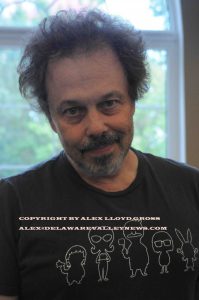 The show runs through Sunday  and admission is $30.00 per day except Sunday which is $20.00 .
It seemed as though it was a Halloween themed show as quite a few people that  did anything with the series  were there signing.  There was also Nightmare on Elm Street people that were represented as well. From the Walking Dead, there were a ton of characters to meet and the room that they were in was filled with adoring female fans.
Some fans came straight  from work on Friday night, others took off from work, got dressed in costume  and set out to meet people.  Some of the costumes are more than a mask,  they are elaborate get ups that belong in a Hollywood studio.
Guys will remember Adrienne Barbeau and she looks great. So does Tara Reid. She is tiny in real life. Both have awesome personalities. Look for   Lisa Wilcox, Tuesday Knight, J.C. Brandy, Mariah O'Brien, speaking of hotties.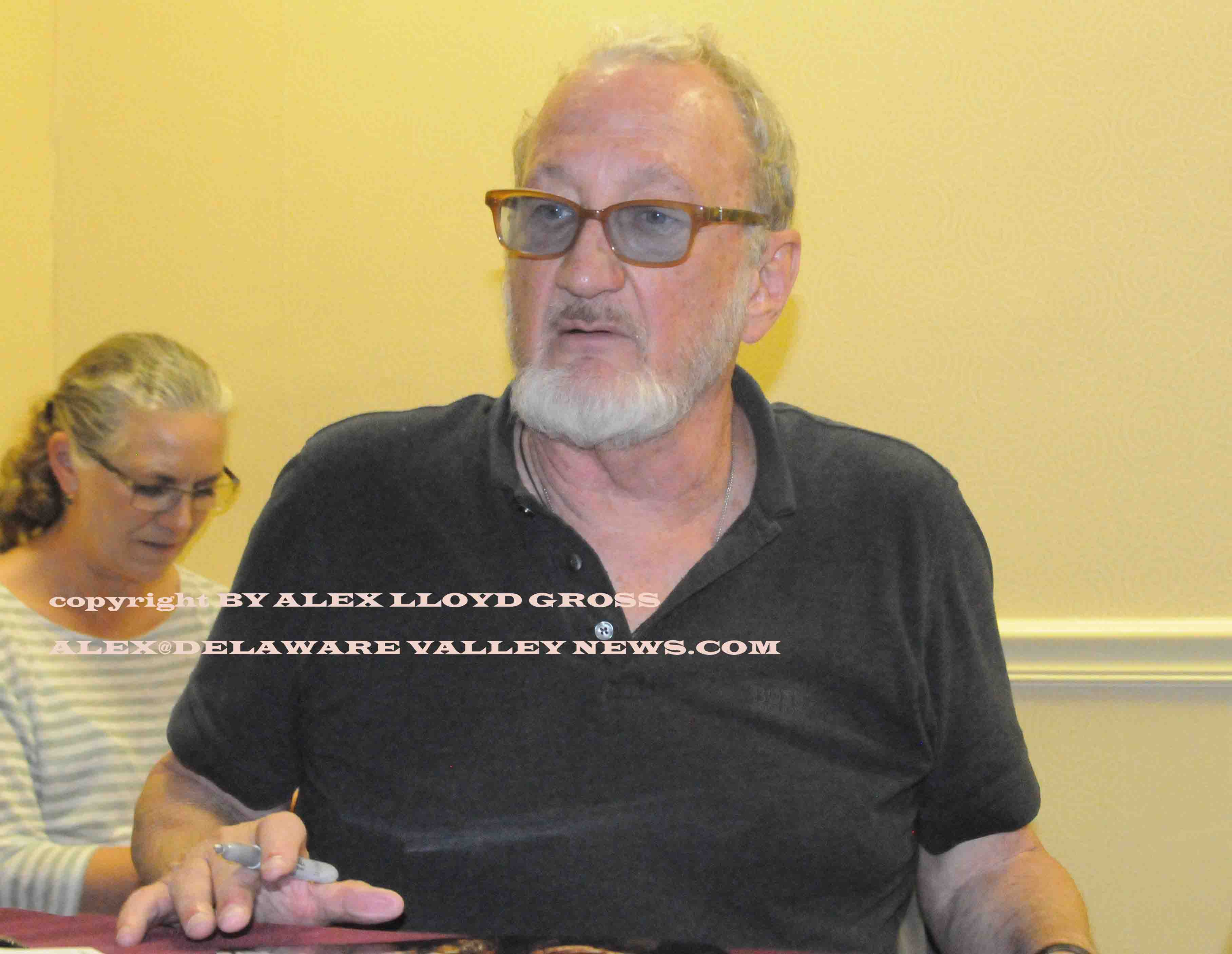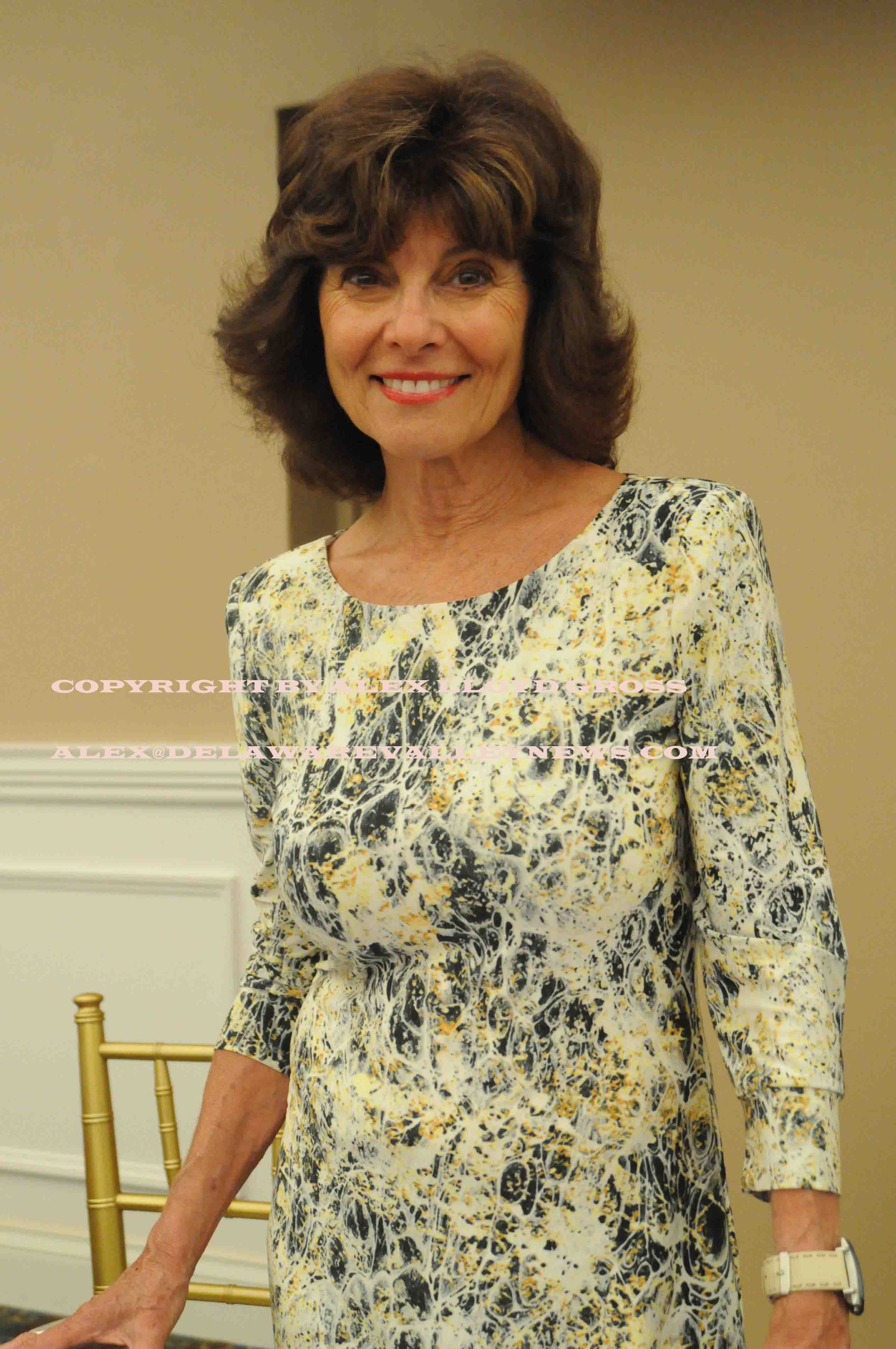 Go early, the last thing you want is to wait in long lines.   You can expect to wait hours to meet Robert Englund, and other heavyweights.
THIS ARTICLE AND CONTENT IS COPYRIGHT BY DELAWARE VALLEY NEWS.COM. FOR PHOTO REPRINTS OR LICENSING REQUESTS  CONTACT AL**@DE****************.COM