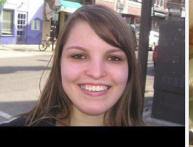 Tyler State Park closed for missing person search
---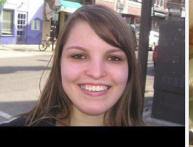 By Alex Lloyd Gross
For the second straight day, Tyler State Park in Newtown Pa , Bucks County is closed as authorities search for a missing 21 year old Bensalem resident.   Lindsay Piccone,of Bensalem  was last seen on September 6 in Bensalem, but has not been seen since.  Her automobile was found at the park un attended.  As park rangers started to  searched for her, they were not successful.
On  September  7, 2016, a decision was made to close the park  and bring in additional resources to help find her. Wilderness tracking specialists, K-9 as well as the Philadelphia Police Helicopter   all showed up to help but they did not find her. A decision was made to keep the park closed for a second day and bring in more resources.  Tyler State Park has acres of dense woodlands and lakes.  Fire Department marine Units were called in to search the water ways.
Just because her vehicle was found there, does not mean she will still be there. It is quite possible that she met with someone and was transported out of the park in another vehicle, leaving hers behind.  Police want you to look at the photo and share this article and photo with everyone to see if they might recognize her or know her whereabouts. She was last seen wearing a black tank top . She is 5-3 and weighs 120 pounds.