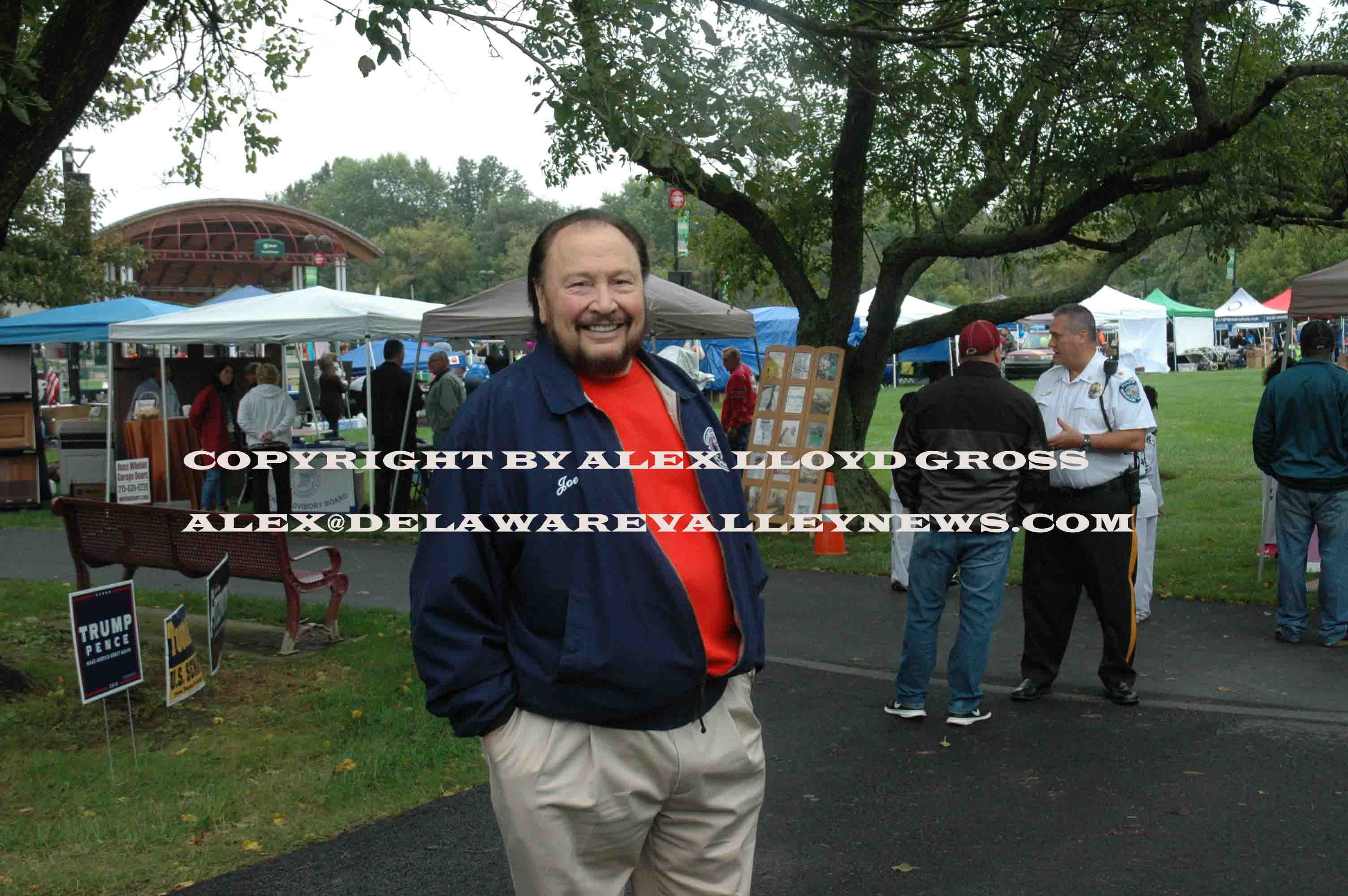 Bensalem Fall Fest 2016 draws huge crowds
---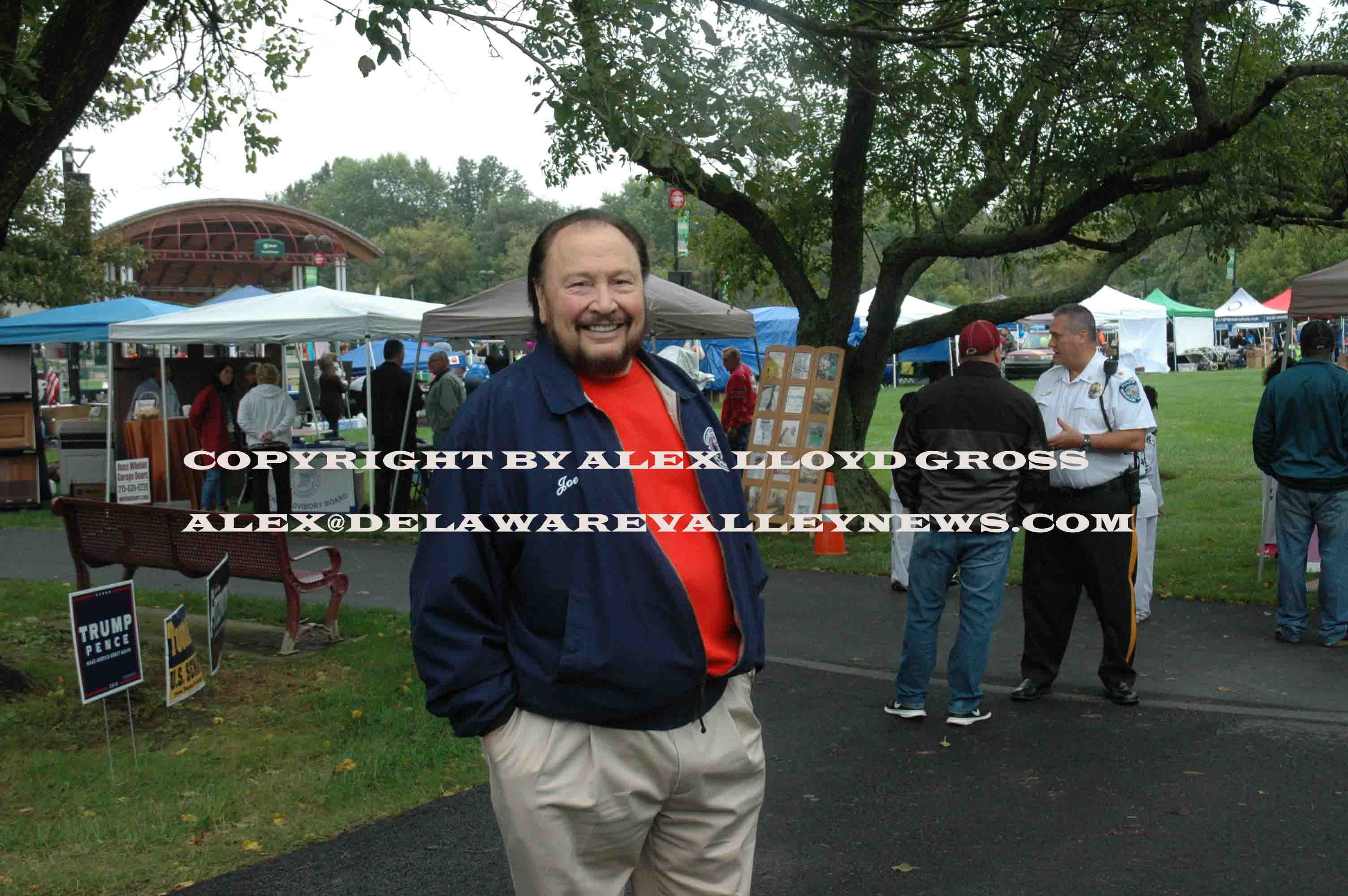 By Alex Lloyd Gross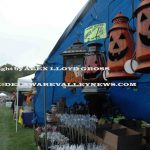 The Bensalem Fall Festival was held Saturday on the grounds of the Township complex this past Saturday,  October 1, 2016. The weather was threatening the entire day but the event went off. People arrived early, to visit the vendors that showed up, and get information and free things. Some of the vendors went all out,  giving out shampoo, while others simply  gave out pencils and pens.  There was so much more than visiting local businesses that set up shop.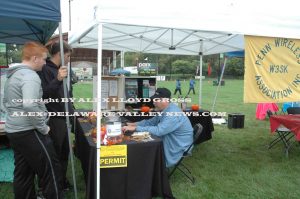 Car enthusiasts had plenty to gawk at with a pretty large car show. Public safety  agencies were on display as all of the  township fire companies all had trucks there as well as the paid township crew.  Kids like to climb fire trucks and there were plenty there for them to climb.  Even the police department had  specialty units on display.  By nightfall, fireworks and a concert were on the bill.
While business people have to pay  to exhibit , community partners do not.Once such new comer was the Penn Wireless Association,  a group of ham radio enthusiasts. They had a working  radio station on site and would show people how they can contact people across the region. The Fall festival is one of the largest in the area. It is  usually held on the first Saturday in October.
THIS ARTICLE AND ALL CONTENT IS COPYRIGHT BY ALEX LLOYD GROSS AND DELAWARE VALLEY NEWS.COM FOR LICENSING AND REPRINTS CONTACT AL**@DE****************.COM