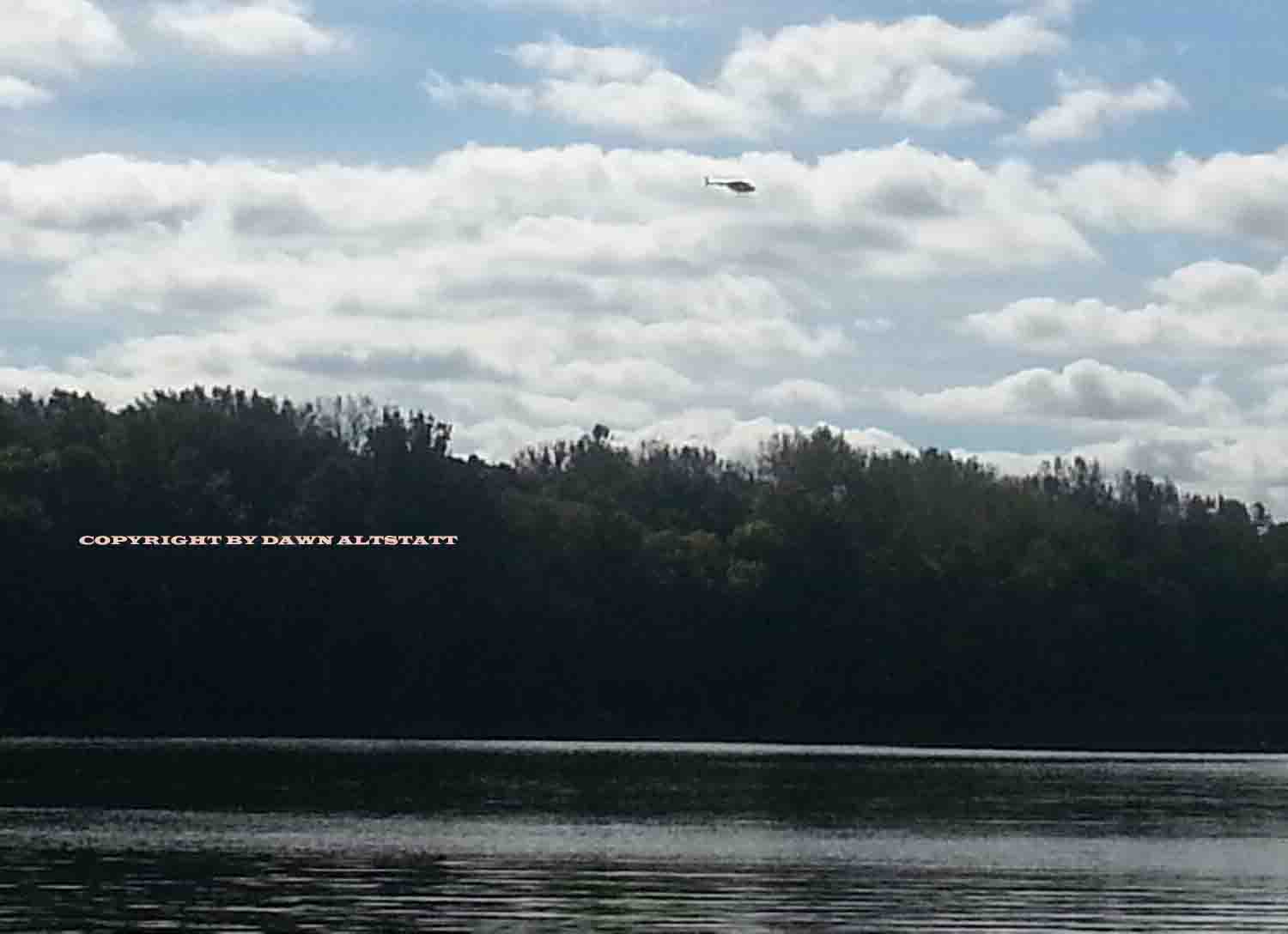 Burlington Island project could threaten Bald Eagles
---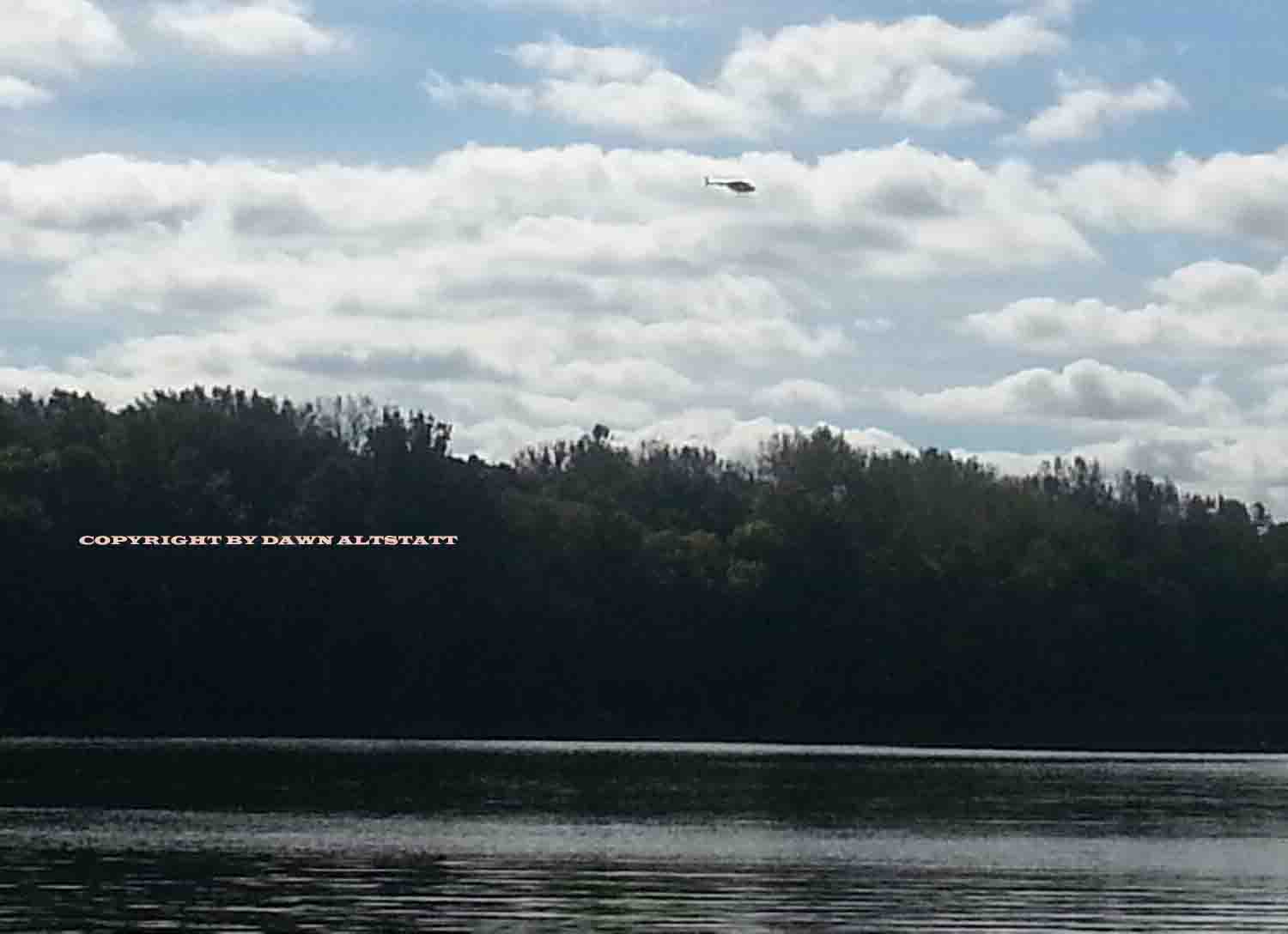 By Alex Lloyd Gross
People have not lived on Burlington island for 35 years or so. It's off limits to people but  numerous species of wildlife call it home.Including numerous Bald Eagles. In case you were not aware, that is the bird featured on the back of older quarters and also the $1.00  bills. It's also a Federal Crime to disturb them, harm them or even keep one as a pet.
That is why the Island Managers are perplexed at why the US Army Corps of engineers in planning to clear 40 acres on the island  to store dredge waste from a project that will keep a huge amount of waste on the island.  Officials claim that a dredge project now requires them to travel 50 miles or so . The island managers were blindsided by this project and are weighing their options on how to respond.
The Army Corps of Engineers claim that there will not no harm done but Burlington City Officials, , who oversee the island are not convinced and neither are wildlife experts. David Ballard, is  the  The Business Manager for the city of Burlington , which  is  in charge of the island. Back in 1989, there was a project that dumped some dredge waste onto the island. Reports said that this  current proposal will be about 100 yards north of the  current site.
In 2013  Officials were furious over a helicopter that kept buzzing the area , which would threaten and upset the Bald Eagles.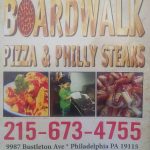 Burlington Island is north of Philadelphia and sits just south of Trenton NJ. It's PA border is Bucks County.  It is reported that there are three generations of Bald Eagles that call this island home. There have been no reports that study the impact of this project or it's effect on the birds or other wildlife. People that are concerned about the birds can  contact David Ballard at the link listed in this article.