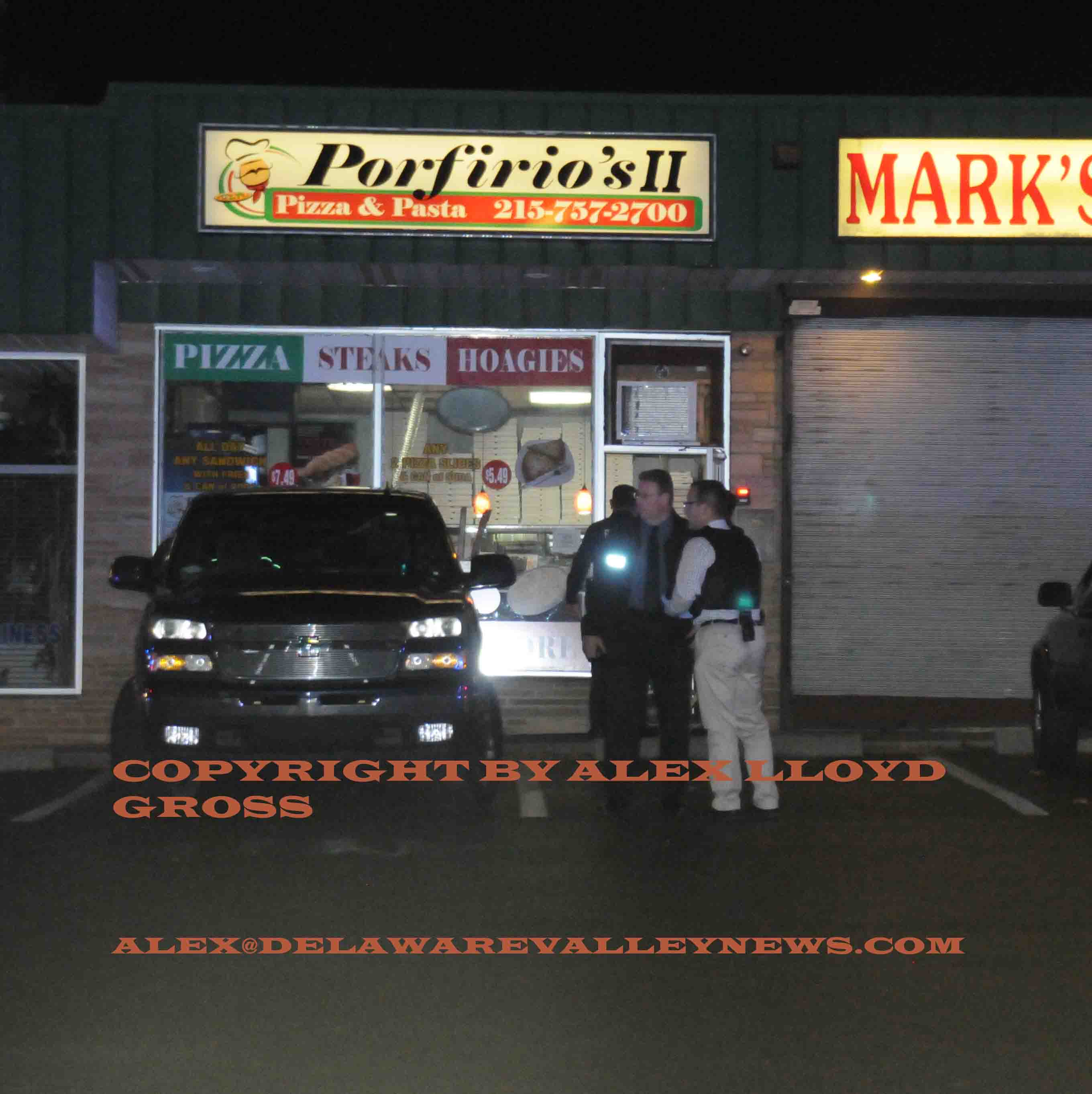 Two shot, one dead in Levittown pizza shop robbery
---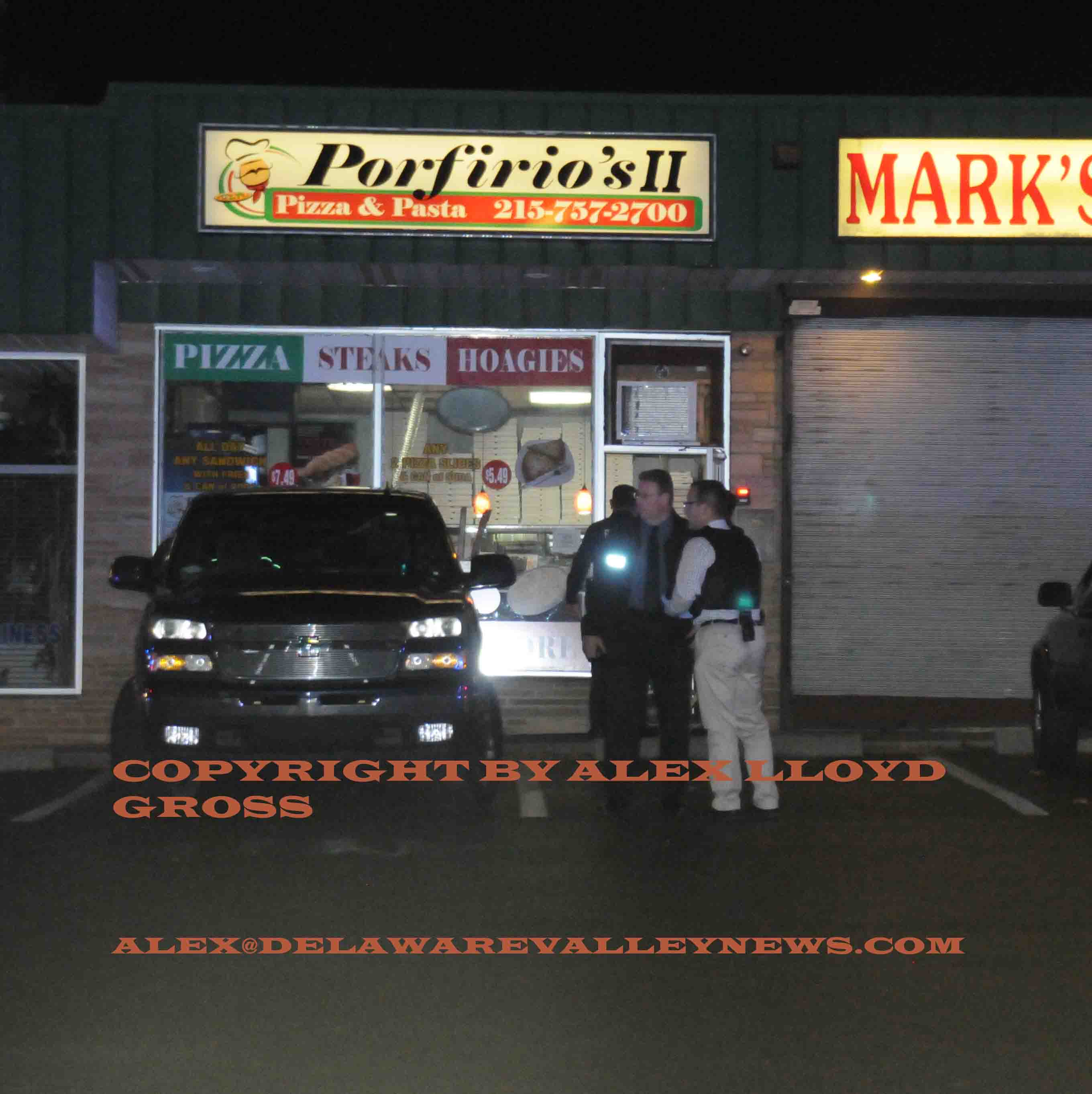 By Alex Lloyd Gross
UPDATED 7:50 am
Just after 10:00 PM shots rang out inside the Porfirios 2 pizza shop located at 935 Veterans Highway, in the Middletown section of  Levittown , Bucks County Pa. From early reports from police, two males attempted a robbery of the establishment when they were shot. One male is in very critical condition and was rushed to St. Mary's Hospital. The other male has died at the scene. There were no other suspects involved , police said.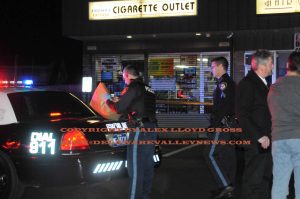 There were unconfirmed reports that the would be robbers were shot by an employee inside the shop.  That turned out to be false, when it was revealed  that a customer, waiting for his order  drew his pistol as the shop was being robbed.  The identities identities have been released by the District Attorney. They are Shawn and Justin Rose  from the lower Bucks County region.  Middletown police brought in extra detectives to the scene as well as the police command staff.  Police on scene did confirm that no employees were hurt. However the customer sustained injuries when one of the robbers  is alleged to have pistol whipped  him..  The coroner has been called to the scene. One of the robbers was left on the floor of the pizza shop when it was apparent  that he was dead. His body was carried out during the early morning hours.
Two medic units were called to the scene. One remained on site while the other transported the would be robber under police guard to the hospital.   The District Attorney has assigned this case for review to determine if the civilian will face any charges. It is doubtful that he will, Police Chief Joseph Bartorilla claimed.
The alleged robber that was transferred from St.Mary's Hospital. He  was flown via helicopter to a hospital in center city Philadelphia. His family heard about the shooting via social media and through friends. They rushed to the scene and then went to the hospital.  The majority of comments  on Facebook and social media sites seem to be supporting the customer's actions and have no sympathy for the dead or injured robber.  Bucks County newspaper Levittown Now has a photo gallery and a story on this as well.