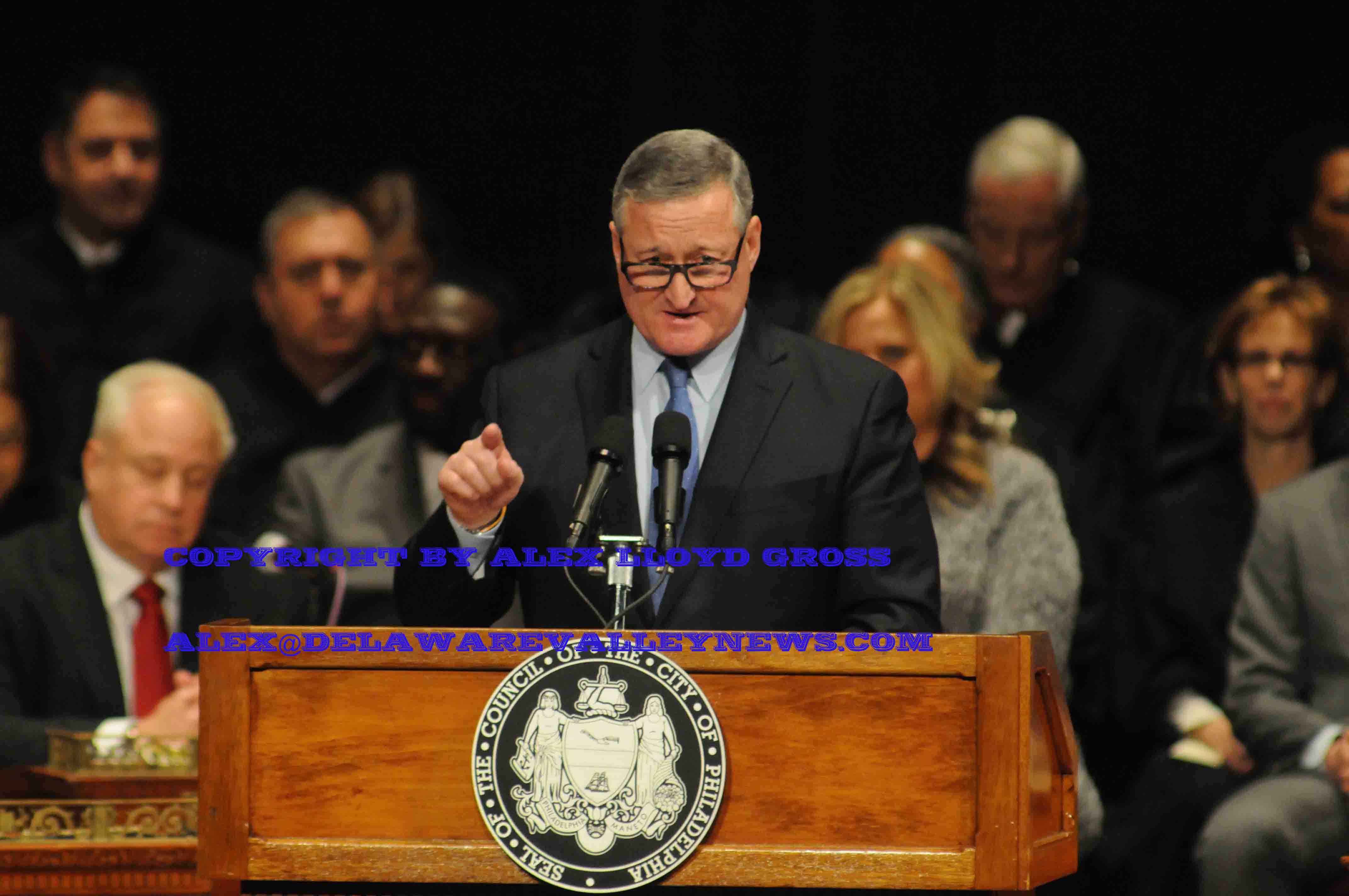 Soda tax in effect Jan 1 2017
---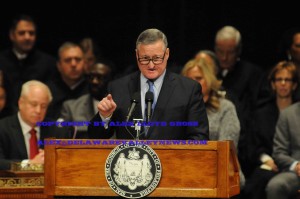 By Alex Lloyd Gross
In a stunning victory for the city,  Federal Judge Gary Glazer rejected the appeal from the American Beverage Association and others  completely. This action paves the way for a 1.5 cent tax per ounce on sugar drinks in the city.  There is nowhere to go except  to the store to pay the tax.  Critics have predicted that this will be the death blow to any chance that Mayor Kenney has to be reelected and the vote will could be the deciding factor on whether city council members  get fired come next election. Kenney championed the tax relentlessly.
One thing is for sure,  for anyone that wants to buy soda or energy drinks in the city, it will cost more, up to $2.00 in tax for a two liter bottle of pop. That means people will drive outside the city to buy their soda,and while they are there, why not do your grocery shopping outside the city too? It makes sense.  Just over the city border in Upper Darby, Rockledge, Feasterville, Bensalem there are dozens of places to buy  soda without the extra tax. That means the soda  will sit on the shelf inside city stores, alongside other groceries. When trucks come to make deliveries two to three times a week and that gets cut to one time per every two weeks, stores will close. They are not making enough money to stay open.
Proponents of this tax say the money will fund Pre K schools.   It has been discovered that only a small fraction of the money will go towards this. The supporters are hoping that the sales of sugar drinks will stay the same.  They are banking on it and it will not happen. Sure, these taxable beverages will still be sold in the city, but not enough to fund what was promised.
Want to take your family out to a nice restaurant and get a glass of wine for your and your significant other?  Better order cheap wine because soda ordered at food establishments is subject to the tax as well.  Been to a ball game lately? Enjoy paying $5.00 for a soda?  No more,  you will now pay up to $7.50 tax included. Watch people find ways to sneak in their soft drinks to ball games, sporting events, movies and shows.
People that reside in the inner city will jump at the opportunity to purchase soda from street vendors to avoid the tax. Entrepreneurs that try to sell soda in the city could find themselves arrested with a criminal record all for trying to sell a perfectly legal product.  Many that have come  out against this tax  called Justice Glazer a poor jurist for not allowing their side to be heard in open court.  The city, on the other hand heaped praise on the judge,calling the ruling "fair and just"
Both sides can agree that people do not want to pay more money for products. Some will have no choice ,while others will adjust their shopping  habits to avoid this tax.  .