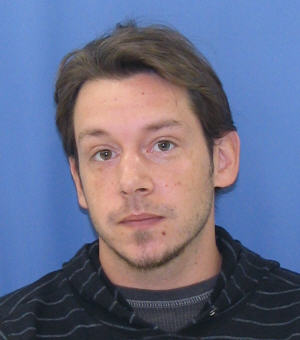 PA State Trooper killer still on the run
---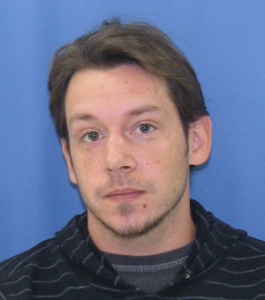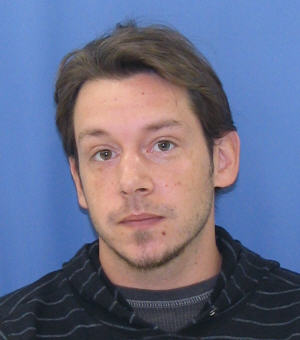 UPDATED 12:15 PM The suspect was shot and killed by police near a mobile home after he threatened law enforcement, near where the original crime happened. Working to get more information.
A Pennsylvania State Trooper was killed in the line of duty last night, December 30, 2016.  The incident happened on  Bakers Hollow Road in Juniata Twp., which is in Huntetington County.  Trooper Landon Weaver was dispatched to the home for a domestic incident. upon his arrival, he was allegedly  ambushed and shot by  Jason Robison, 32.  Robison fled the scene and could be anywhere.
Police said he has a long history of getting arrested.  His record ranges from arson to assault.  While he is not from the area, he could have hitchhiked , stolen a car  or committed a robbery to get cash.  He could be in the area, either hiding or just passing  through.  Robison was a cop hater and had numerous anti police postings on his Facebook page. Those postings have since been deleted. However, people are posting derogatory messages to his page and encouraging him to turn himself in.  Some are advocating him killing himself which is never an option to take.
Robison can change his appearance by changing the color of his hair. It could be brown or purple.  If you see him, do not try to apprehend him, call 911. If you live in the area, where this happened, take extra precautions. Do not pick up hitchhikers and keep your car doors locked.