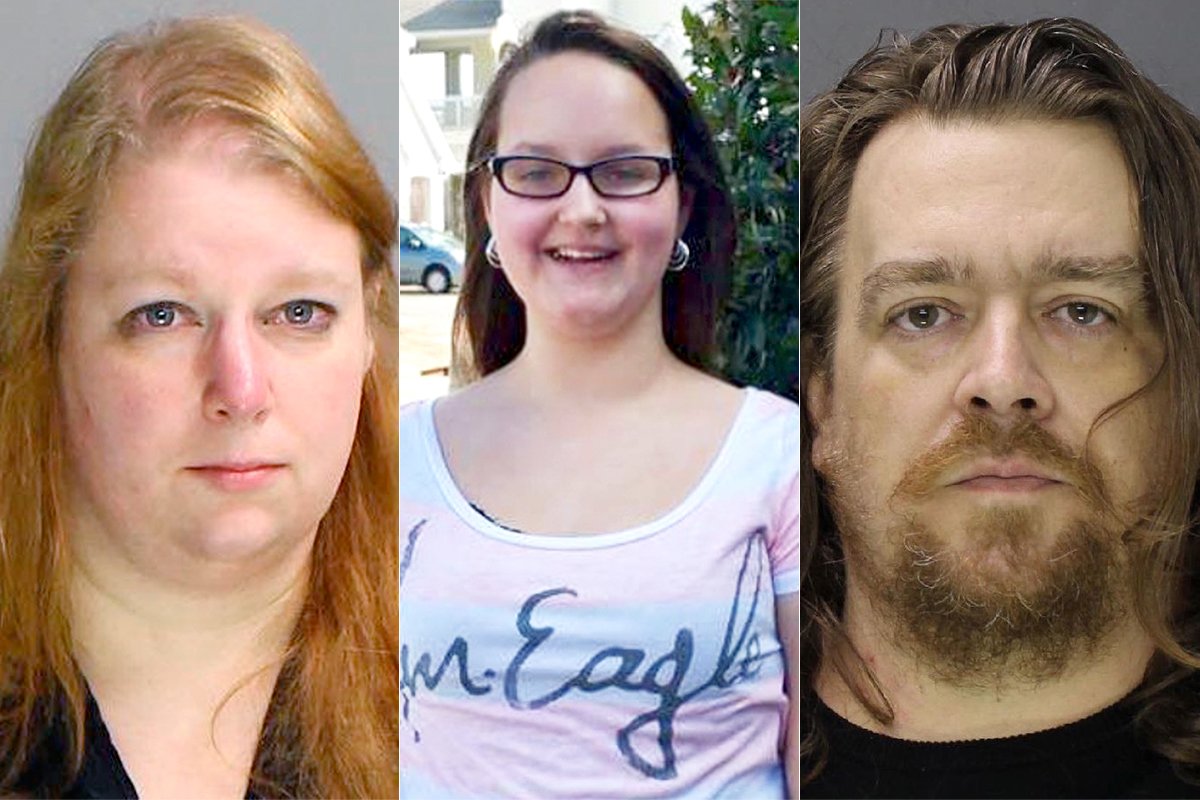 Adoptive mom arrested in rape and dismemberment of her child
---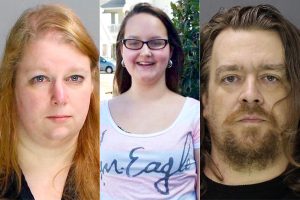 By Alex Lloyd Gross
Sara Packer was arrested and arraigned on murder charges in Newtown Bucks County today, January 8, 2017. Her arrest stems from days of diligent detective work by authorities. Packer and her live in boyfriend Jacob Sullivan planned for over a year to rape and kill Sara,s daughter, Grace Packer  Both Jacob and Sara had a demented fantasy to have Sullivan  rape the 14 year old Grace as  her mother watched. They brought that fantasy to reality, cops said.
After the rape, the two  are alleged to have tried to kill the child by storing her over night inside a locked cedar cabinet in an attic in their Quakertown home.  This was in July when the temperature would have soared well past 140 degrees. When the obese Sullivan went to check on  Grace the next day, she was still alive and conscious, cops said in an affidavit.  Sullivan then beat her, and stuffed her in a box with cat litter to mask the stench from her decaying body., as the two continued to reside in the home.
The two then cut up her body in a bathtub and drove with the body parts to Luzurne County and tossed out body parts where they found a clearing  on the road. As time went on the couple continued to collect Grace's Social Security benefits as cops looked for the girl. Her body was found by hunters. As Jacob Sullivan and Sara Packer  tried to overdose on drugs in a suicide pact, Sullivan came to and confessed to the crime and named Sara as an accomplice. Both are being held without bail.
Even without a confession, cops found the saw used to cut up the child and a receipt for it. To top that off, they have security footage showing Sullivan making the purchase at a local store. He also purchased extra blades. Cops have the receipt for that as well. Cops said there may be additional accomplices and their investigation is  far from over.