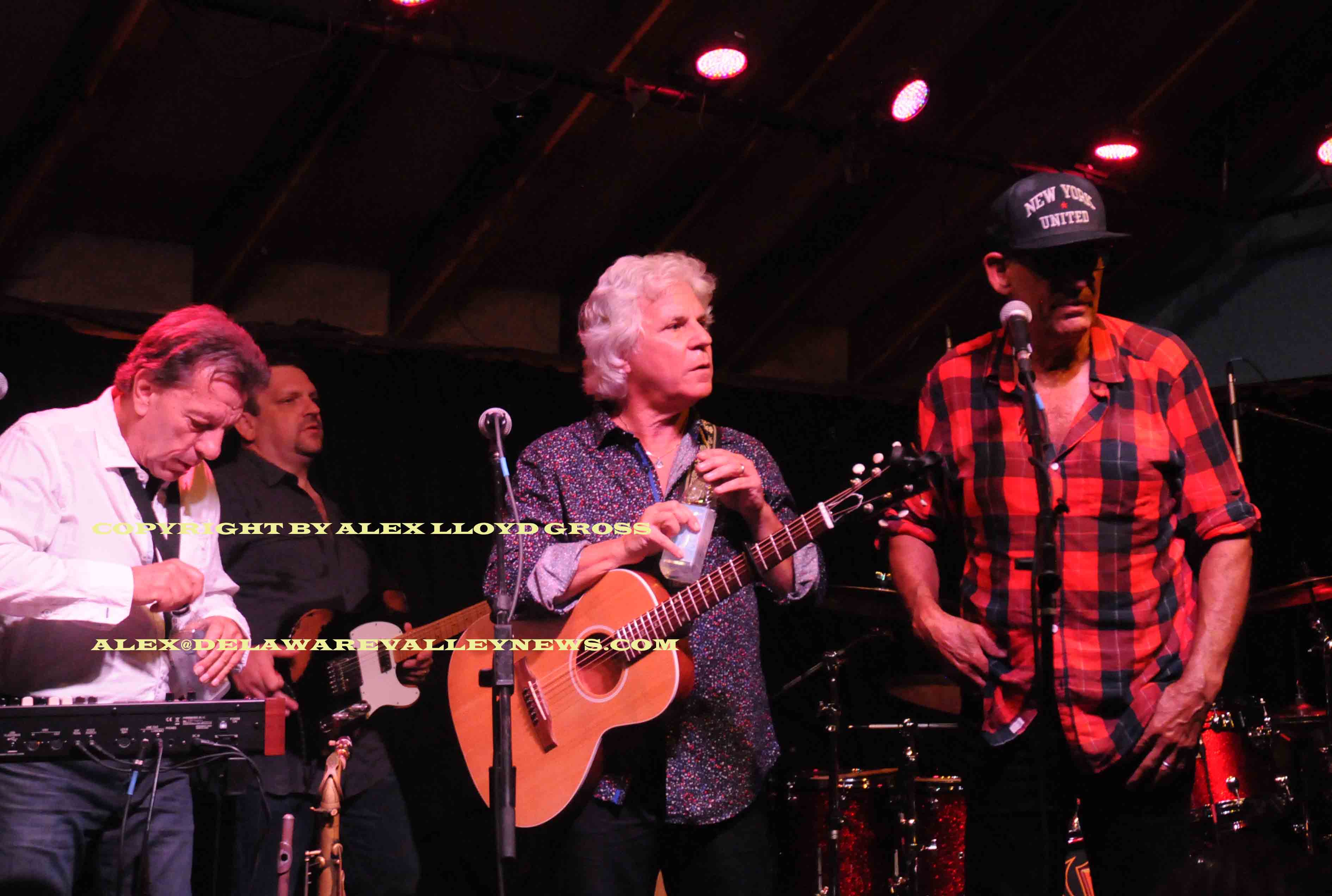 Liberty Devito and Lords of 52nd Street to play Havana New Hope
---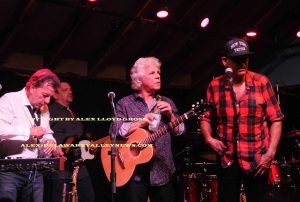 By Alex Lloyd Gross,
Liberty Devito, the drummer that rose to fame   playing hits that helped make  Billy Joel what he is today is going to play those songs with Russel Javors and Richie Cannata this Saturday, January 14, 2017 at Havana New Hope.  The Lords of 52nd Street. The last show they played at Havana was sold out and this one is close to that as well. So what can we expect this time around?  "Well, you are gonna see a new set of drums Liberty said during a brief interview to get ready for the show. "I'm gonna break 'em in right at Havana", he laughed.  "I hooked up with a new drum company, Liberty, and the funny thing is my name is already on the drums", he said.
The Lords of 52nd street is a Billy Joel tribute band that features three of the main members of his band that took Joel to the stratosphere.  These  are the guys that made the hits that people listen to today. Most of them  will be played this Saturday night. However, look for some off the beaten path songs to be played as well. "I Don't Want to Be Alone Anymore" is a song we just started playing and I love that song. i've always played it in my drum clinics, he said. "We have played "Keeping the Faith" and "Goodnight Saigon "a couple times". Devitto added. It's not all B sides, the hits will be played as well.
During Billy Joel shows, when these guys were in the band , there was no barricade set up and fans got to meet the band would slap hands with those fans down front.  At this show, there may be some hand slapping but more important,  there will be a free meet and greet after the show, where people can get items signed or photos taken with the band members. "People want to meet you they want to say hello", Devito said.
The show at Havana with the Lords of 52nd Street is going to be intimate."It's funny, when i started with Billy, on the Turnstiles tour, it was intimate,  then soon enough, the room was too small", Devito said. While he plays with the Lords, he also has a solo project called Slim Kings and he has played Havana with these guys.  The last time Lords were at Havana, the show lasted almost two hours.  Look for them to take the stage a bit after 8:00 PM.
THIS ARTICLE AND CONTENT IS COPYRIGHT BY DELAWARE VALLEY NEWS.COM. FOR PHOTO REPRINTS OR LISCENSING CONTACT AL**@DE****************.COM