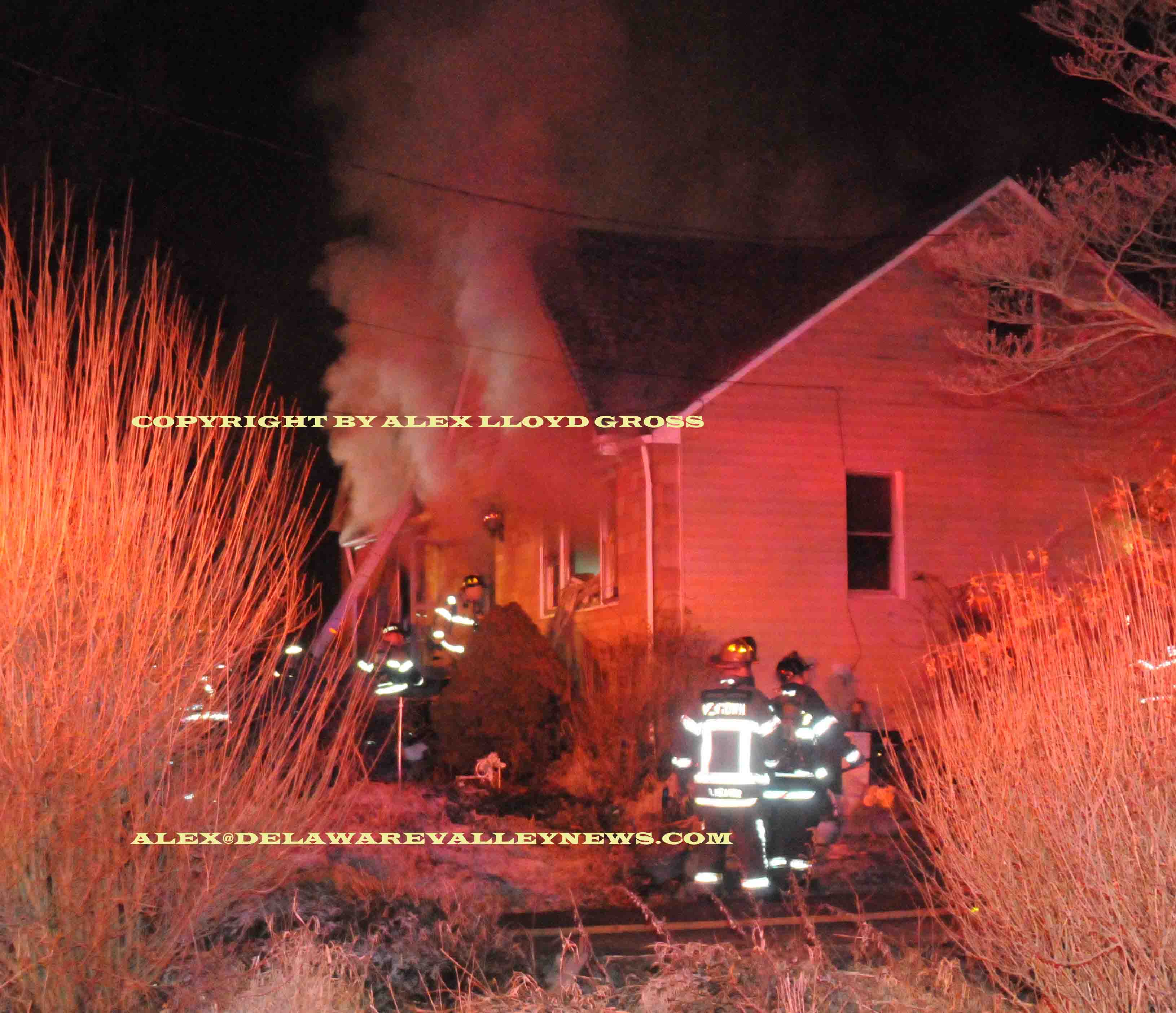 Early morning Bensalem house fire sends homeowner to hospital
---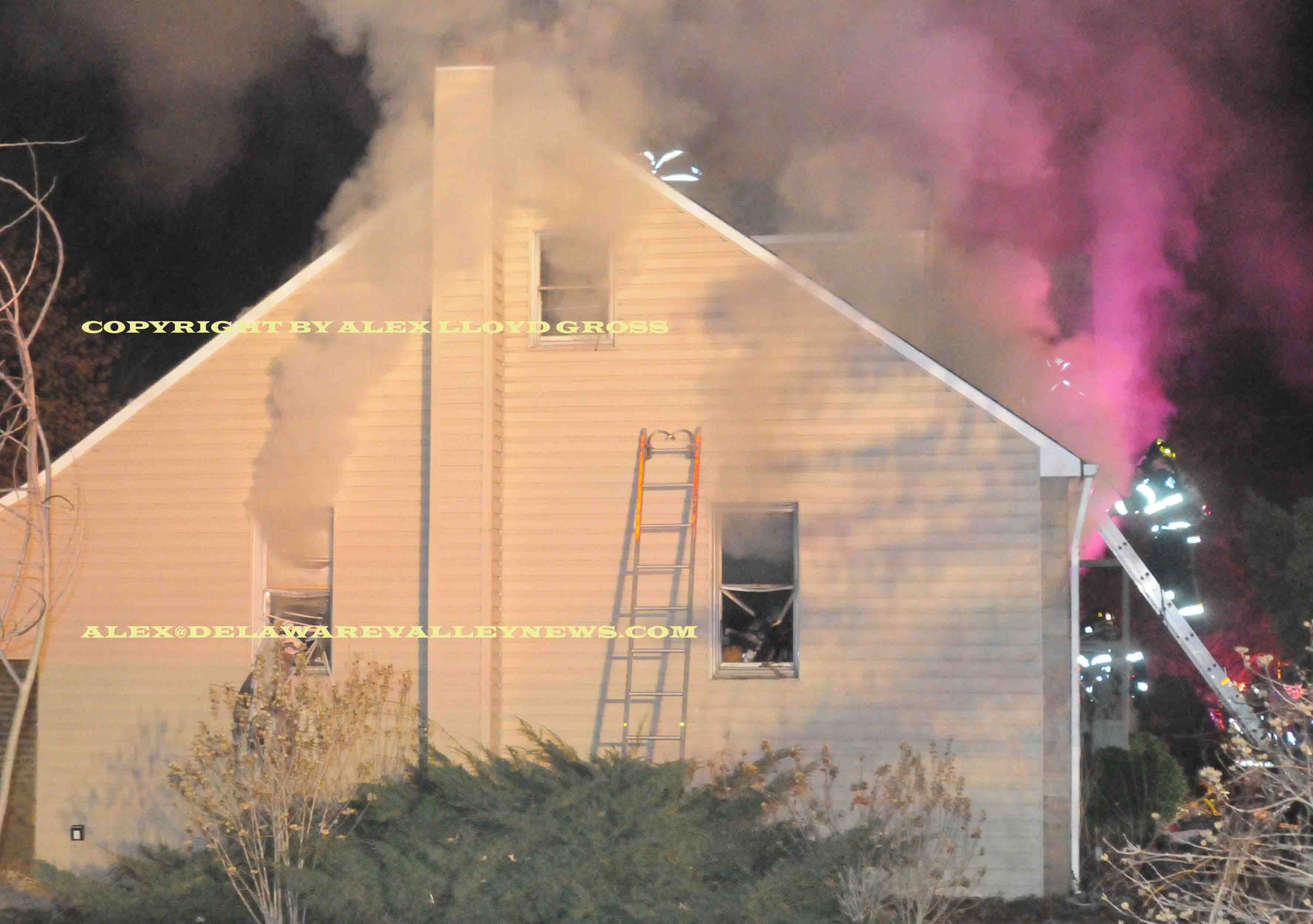 UPDATED JANUARY 21   2017    at 3:58 PM
One woman,   Julia Petchucki  , 92, was removed from the home and was pronounced dead later  in the day.  Another male who lives in the house managed to get himself outside and is in serious condition at a local hospital.
By Alex Lloyd Gross
A house on the 2200 block of Byberry Road caught fire just after 5;00 AM today, January 31, 2017.  The  house, in Bensalem Township Bucks County was filled with stuff that made it treacherous for firefighters.  Apparently, the homeowners were hoarders,  as evidenced by piles of things that could be observed through windows that had been broken by firefighters.
Medics took two people to local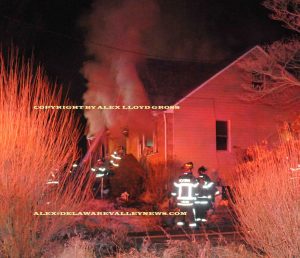 hospitals in serious condition. Heavy smoke could be seen for miles in the night sky.  Multiple times, firefighters were told to evacuate the roof due to safety concerns. The firefighting  was exterior  only.  no cause has yet to be determined.  Multiple fire companies from  as far away as Penndel, and Bristol Township were called to the scene.
Traffic along Byberry  Road between Knights Road and Hulmeville Rd will be closed for an extended amount of time today, as the investigation continues and firefighters work to insure it does not flare back again. Due to the fire smouldering in various stored items in the house, the fire flared up again multiple times, after they thought they had a handle on in.