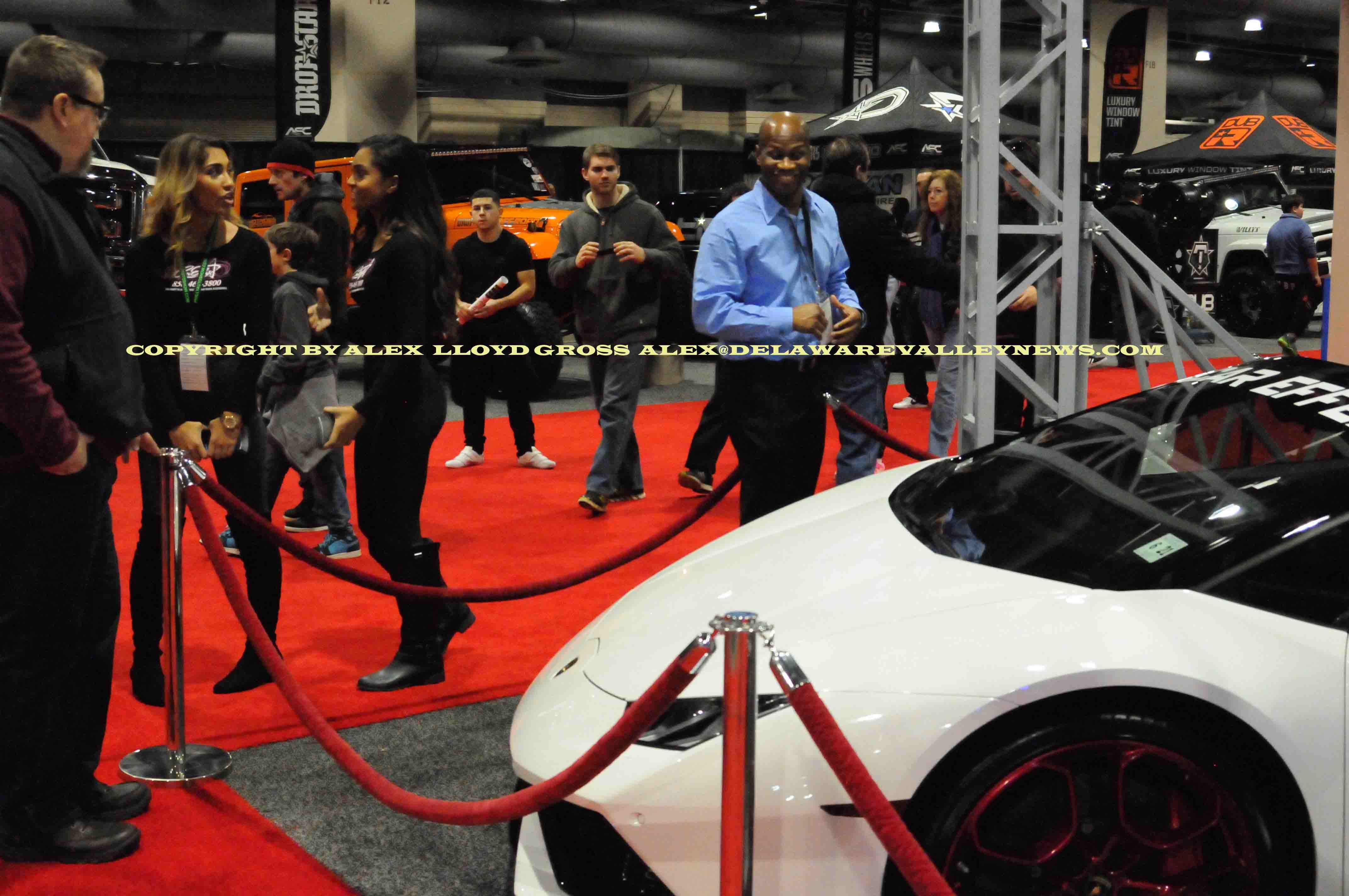 Last weekend before car show rolls out
---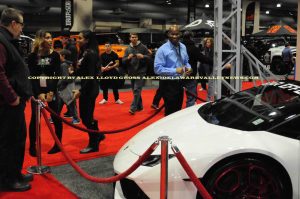 By Alex Lloyd Gross
If you are looking for something to do this weekend of February  4, 2017,  why not go to the Philly Auto Show. It's held at the Pennsylvania Convention Center . There, you can see hundreds of brand new cars . Heck, you may even be able to take a few of them for a test drive right then. This years  show is much different than shows of the past. For one, there are no celebrities making any guest appearances. It used to feature actors or actresses from television shows and then switched to athletes. Noneof them will be there in any official capacity.
Downstairs, you can see ticked out vehicles. It's  being called "The Dub Room", where  aftermarket parts and accessories are installed on cars, from rims to movie screens. There are car stereo dealers there and one thing thankfully disappeared was the vendor that thought it was a great idea to crank his music at top volume.  No one could conduct any business at any other vendors in the entire Dub Room. thankfully, he is gone this year. Now you can see different dealers and hear what they have to say.
Back upstairs,  don't forget that higher end luxury cars are in a different exhibit hall than the main room. Many dealers will have exhibits, like race cars  to try out. Going early or later is best as there is less of a line. Sunday, it's all over until next year.