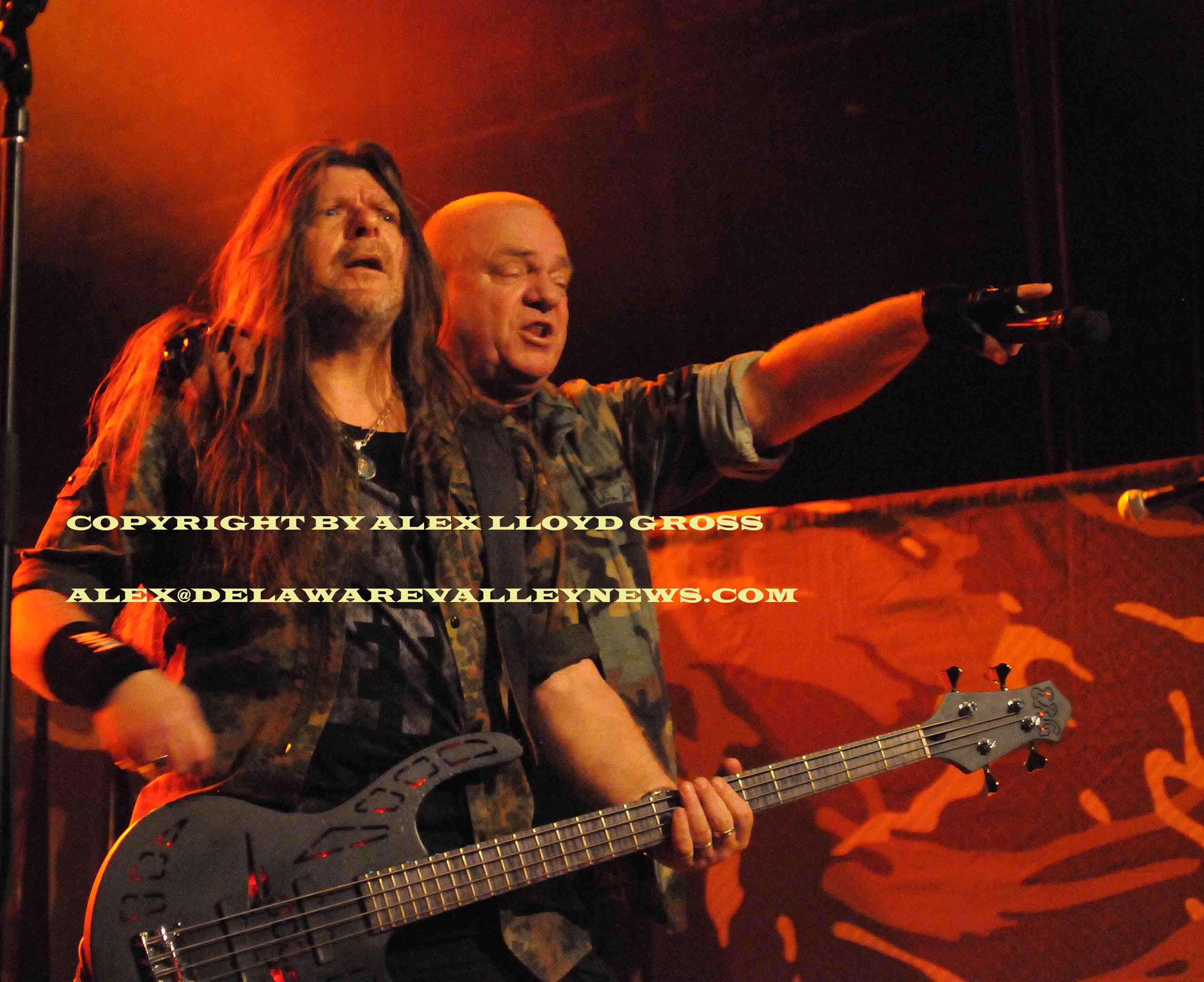 Udo storms Trocadero
---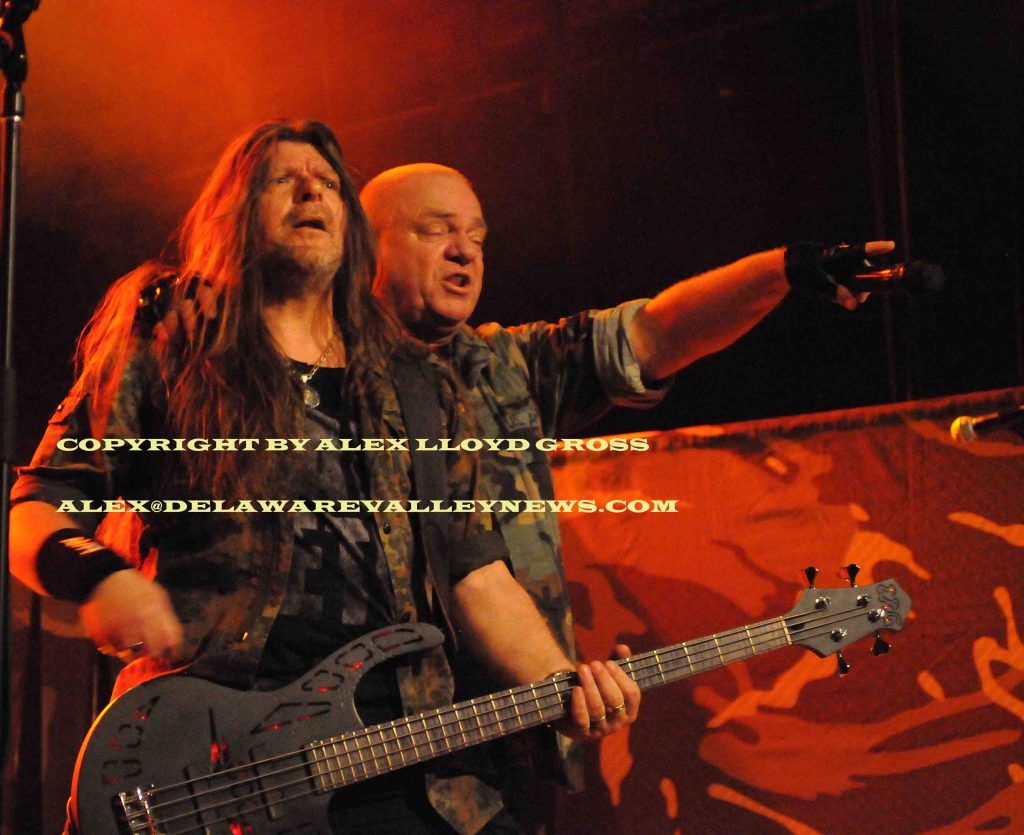 By Alex Lloyd Gross
UDO Dirkschieder.the on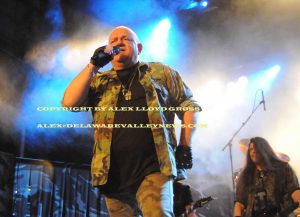 e time front man of  German rock heavyweights, Accept closed his solo tour  last night, February 4, 2017 in Philly, at the Trocadero.  This is the last time he will be playing all Accept songs. Udo showed the estimated  1000 fans in attendance just why he is a force to be reckoned with.  Now in his 60,s,  he can hit every note he did 30 years ago. On stage, he took no prisoners.
Dressed in US Army fatigues and combat boots,  his stage presence was strong. He had to select songs that people wanted to hear and that meant songs would have to  left out and not played. It would have been great to see  songs like "Aiming High"  and  maybe "Heaven is Hell" played live, In fact,  the show was surprisingly light on material from  the 1986 Russian Roulette album.  However favorites like "Princess of the Dawn",  "Son of a Bitch" and "London Leatherboys" were included in the set.
Accept grew through word of mouth. They got very little airplay, at least locally. One might hear "Balls To the Wall" of other Accept classics back in the days of Metal Shop on WYSP. Otherwise, nothing. Those were the days before the internet , when  people actually bought records and discovered new bands by hanging with their friends when someone would pop in a new bands cassette in a car.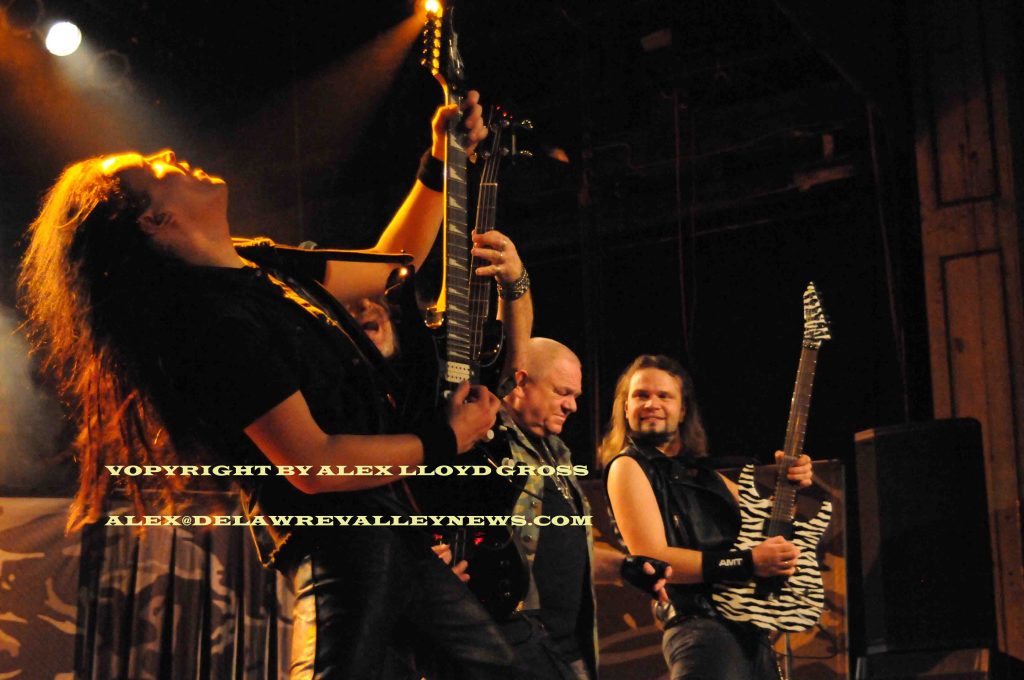 UDO,s band were  on point as well. Not  missing a beat. They were clearly having fun on stage, interacting with the front man..  The show was promised as two hours of Accept songs and UDO delivered on that promise. Taking the stage just before 9:00 PM and ending the show at 11:00 PM.  Local boys Corners of Sanctuary opened the show.  They went over well. They got to play for 30 minutes and made the most of it.