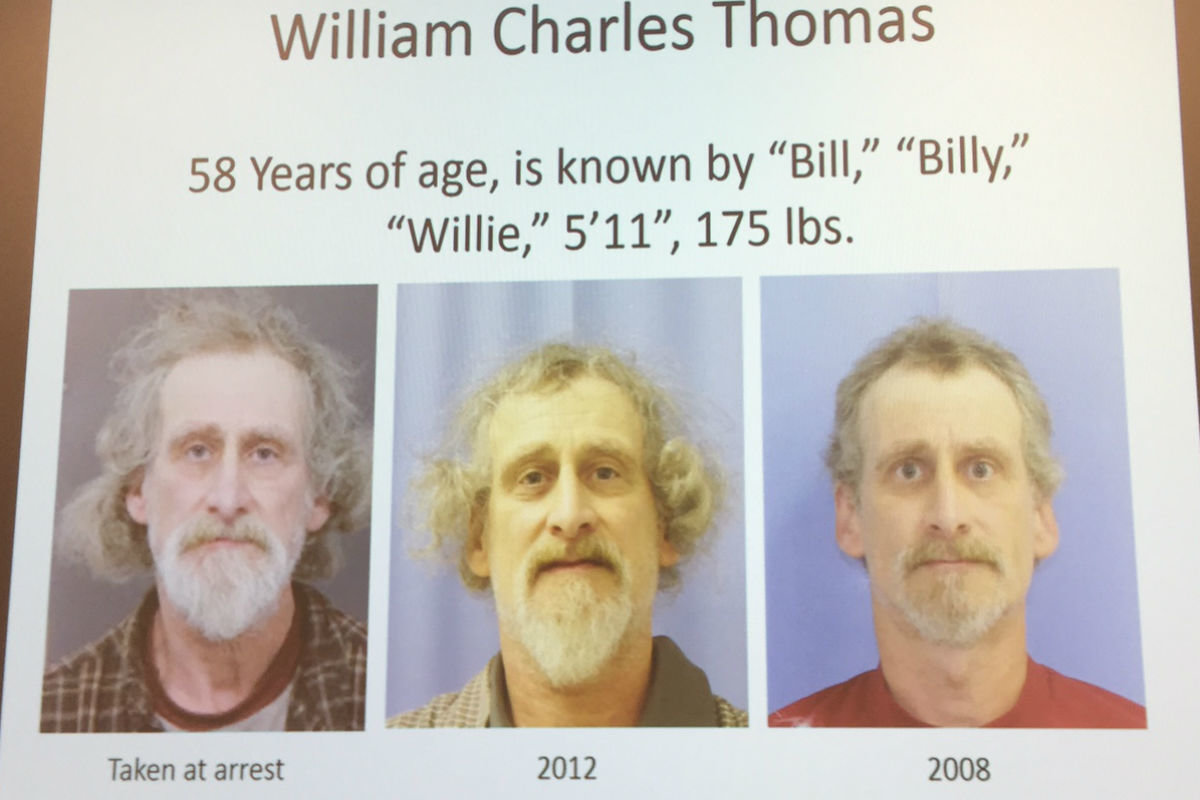 Cops: Bucks County man molested children for over 40 years
---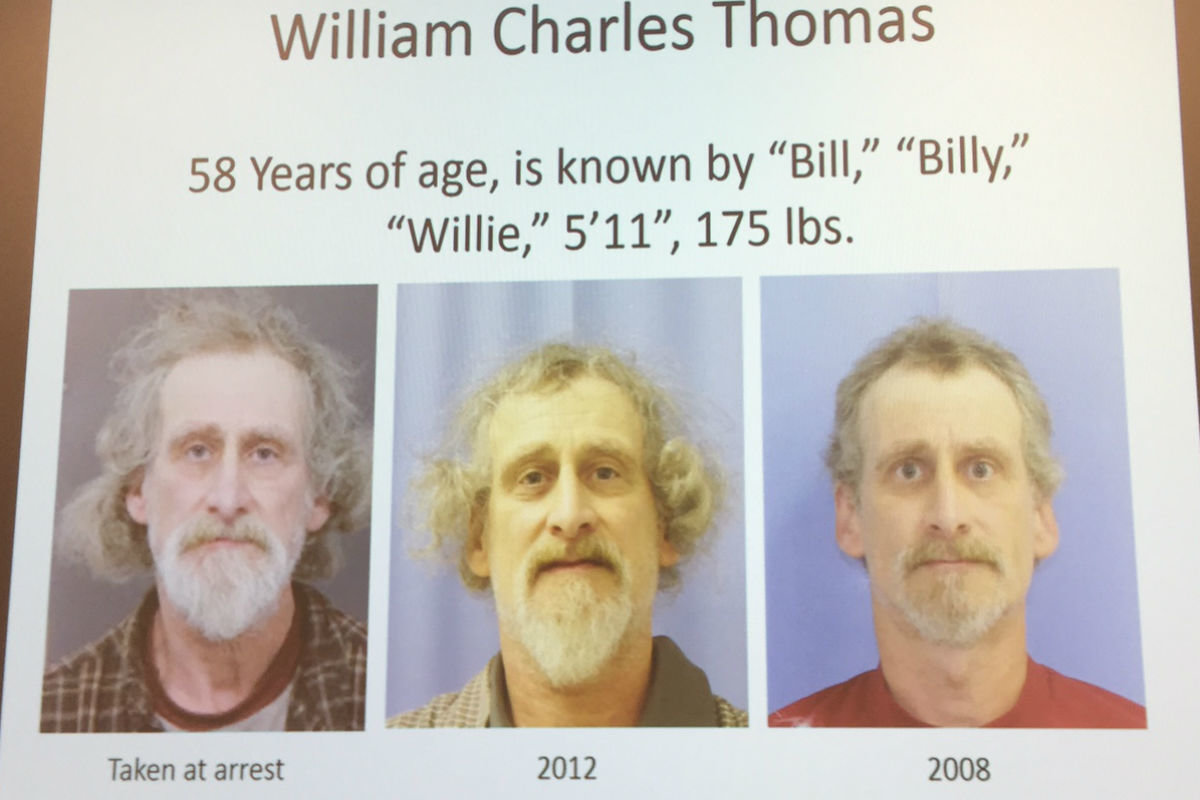 By Alex Lloyd Gross
Calling someone a monster is unthinkable.  Except when someone does the unthinkable and then, the title fits. imagine a man in his late 50,s who had been having sex with young children for 40 years. That is exactly what cops confronted when they arrested William Charles Thomas, of Falls Township.  The man, kept detailed records on who and what he did with his victims. He even wrote the details on plywood. That sounds strange but, that what cops allege he did.
It's even stranger that the handyman would later use the some pieces of wood  to renovate peoples trailers or use them for construction projects.  That's when things fell apart  last year. A  customer found the wood, read what was on it and called the cops. An investigation was started and his trailer was searched. Cops removed evidence by the truckload. This included panties,  VHS tapes and other assorted evidence.  it was called a "shrine" by Bucks County lawmen.
Cops said that  Thomas, of the Midway Village Trailer Park , kept a journal that depicted some victims back in the 1970,s.  When interviewed by detectives, he claimed to be sexually attracted to children for much of his life. He admitted to sexually abusing a relative and children he baby sat. Many of the acts he would video tape or take photos of, cops said.
He is  also charged with possession of child pornography and manufacturing child pornography. His victims range from about 2 years old to about 10, cops  said. Cops are still looking for more victims. If you had any contact with him, you are urged to contact Detective Christopher Clark, (215) 340-8141 . Currently, he is currently being held under $750,000 bail.