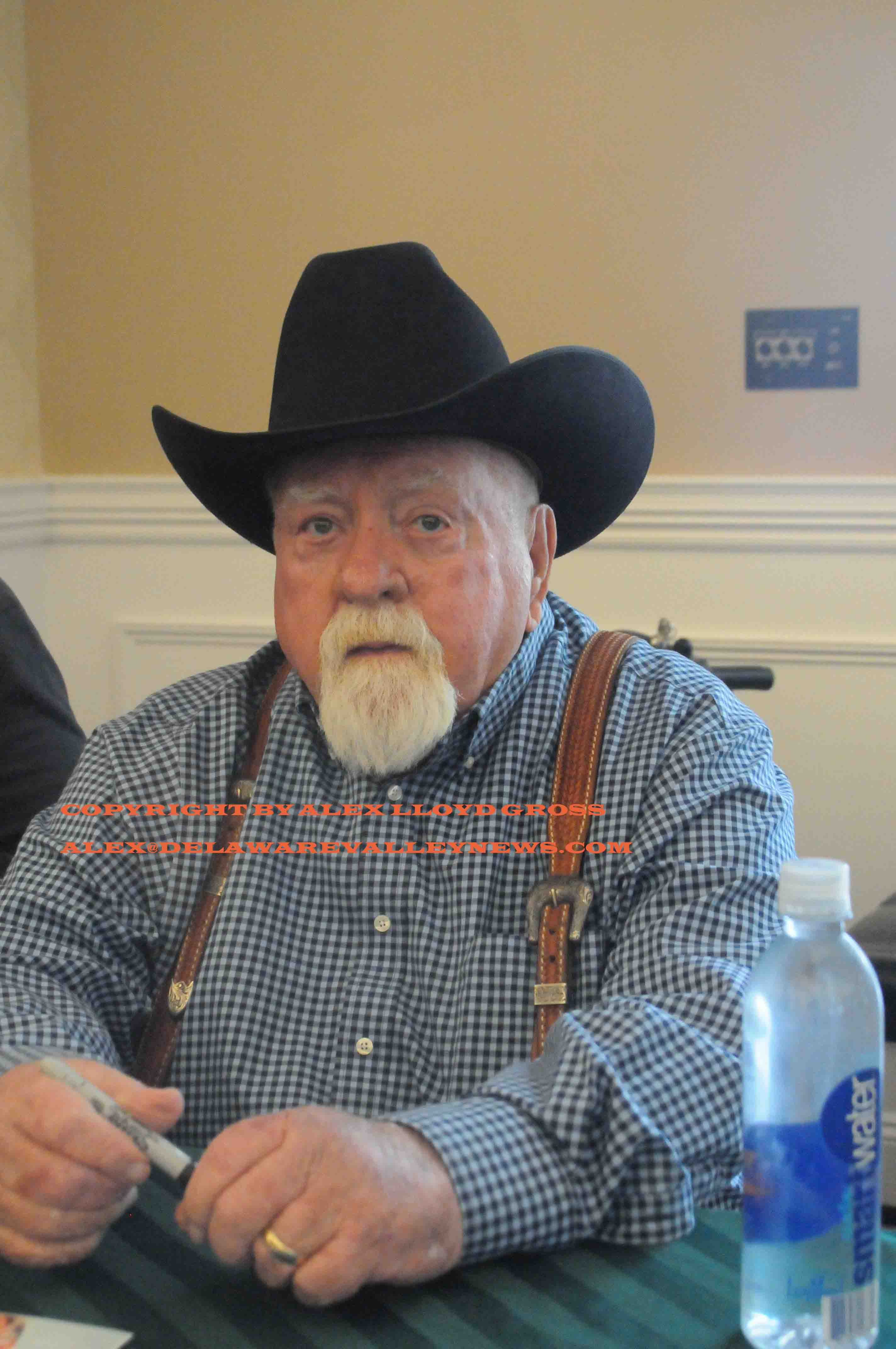 Wilford Brimley headlines Monster Mania Convention
---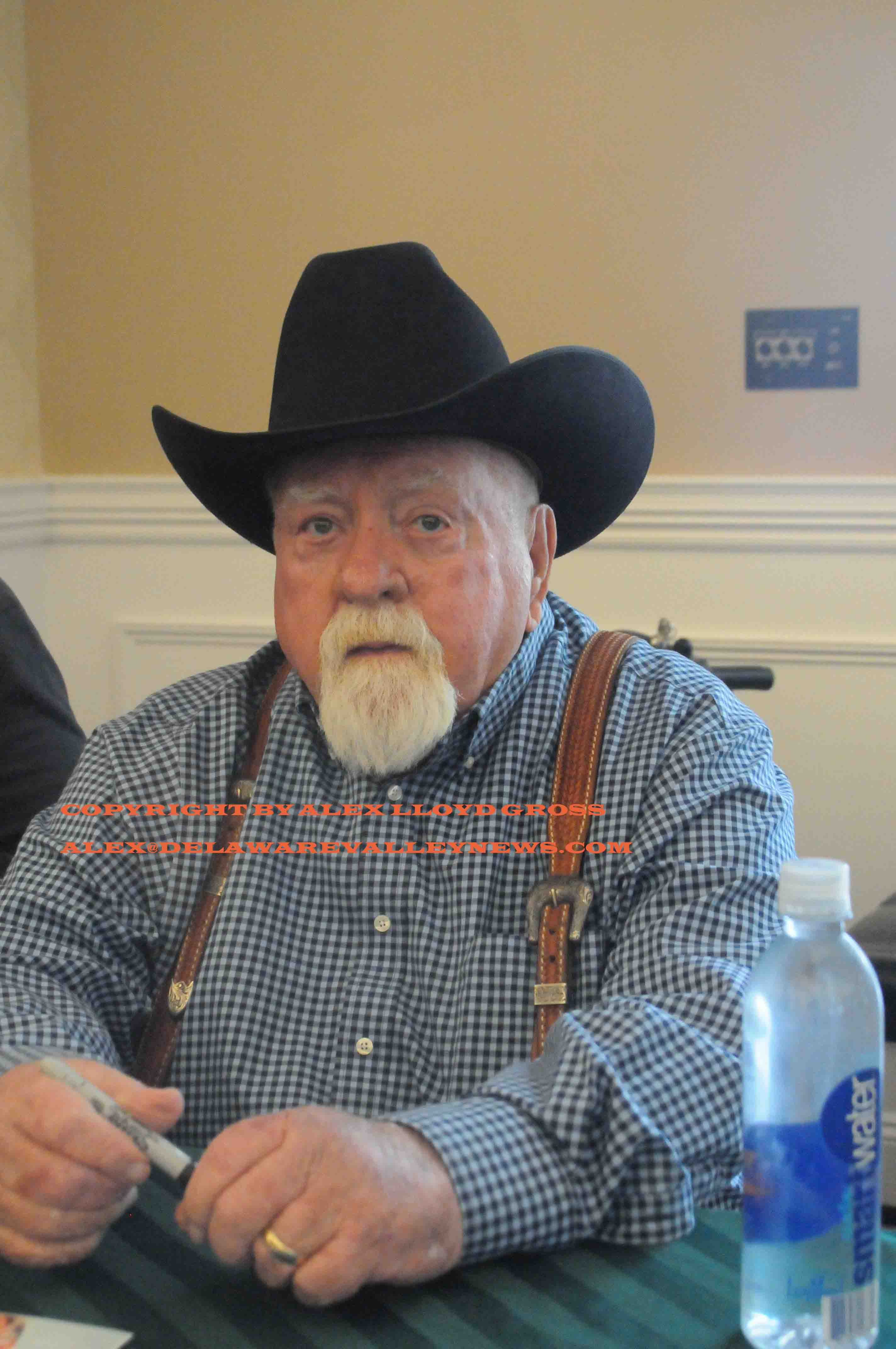 By Alex Lloyd Gross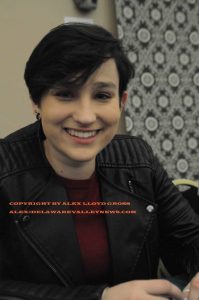 Do you have an affinity for horror movies?  Then you must get to the Crowne Pointe Hotel in Cherry Hill NJ for Monster Mania. It's a convention where  horror fans will converge and meet each other, buy memorabilia and maybe meet a few actors that appeared in their favorite movies. The Hotel is on Rt. 70. Parking is free. This convention runs until Sunday night.  As far as actors, Wilford Brimley is the biggest draw there, with lines out the door and down the corridor.  Kristy Swanson is there too, she is best known from  Buffy .  She will sign her own items including stakes or photos from her sexy Maxim  spread.  In another room, three actors from the Karate Kid. Ralph Macchio,  Martin Kove, who played Daniel Laruso and Sensi John Kreese They are eager to pose for photos and meet their fans.  William Zabka,  who played Johnny in the movie, well, that's another story, he does not pose for candid photos.  He does not have much of a line, either.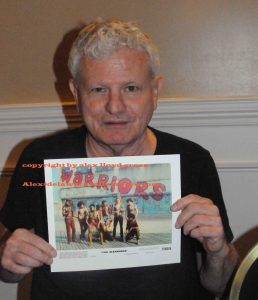 In the same room is Amy Dumas, better known as Lita, the female wrestler, who is adorable in real life..  As you walk through the exhibits, you can see different vendors,  like Scotty's Collectibles, who  display some awesome masks that can be used to scare people come Halloween. In the main room for the actors, Bex Taylor-Klaus was there with a smile so radiant it chased away the bad weather. Her attitude is great towards fans as well. Fans will remember her from Scream.  Also there is Ashley Bell, attending her first convention ever.  CJ Grahem , Jason from Friday the 13th has a Photo Op in full costume.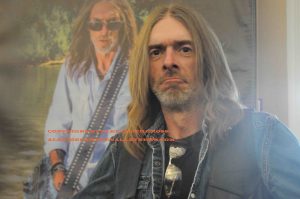 Surprisingly, John Cusack is there. His line is long however, he is still not as big a draw as Brimley.  Remember the movie Body Double, back in 1984,  well there is Barbra Crampton she played Carol,  She cheated on her husband and then threw him out of her house, which sets up the entire movie.  Tom G.Waites, who played in The Warriors is in the main room signing autographs. After a quick talk with him,  it was  discovered that he is from Levittown and lived on Green Lane.   The producers of Monster Mania  like to get one rock star and this year the selection does not disappoint. They have Rex Brown from Pantara .
Many people attending dress up in costumes and parade around.  Some are more elaborate than others. Then there is Father Evil. He blessed the entire convention so you know it will be a good one. He must be see to be believed.
There is much more to see and do. Go to Monster Mania,s website to learn more. It runs until Sunday, March  12, 2017.
THIS ARTICLE AND CONTENT IS COPYRIGHT BY DELAWARE VALLEY NEWS.COM . ALL REQUESTS FOR LICENSING OR PHOTO REPRINTS  ADDRESS TO AL**@DE****************.COM