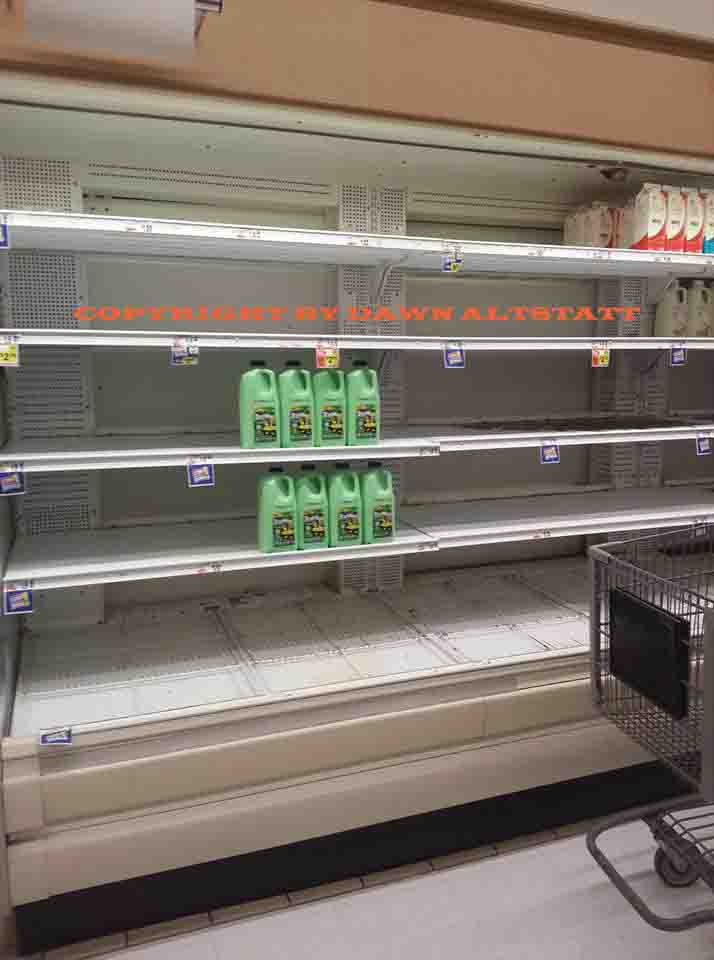 Region braces for snowstorm
---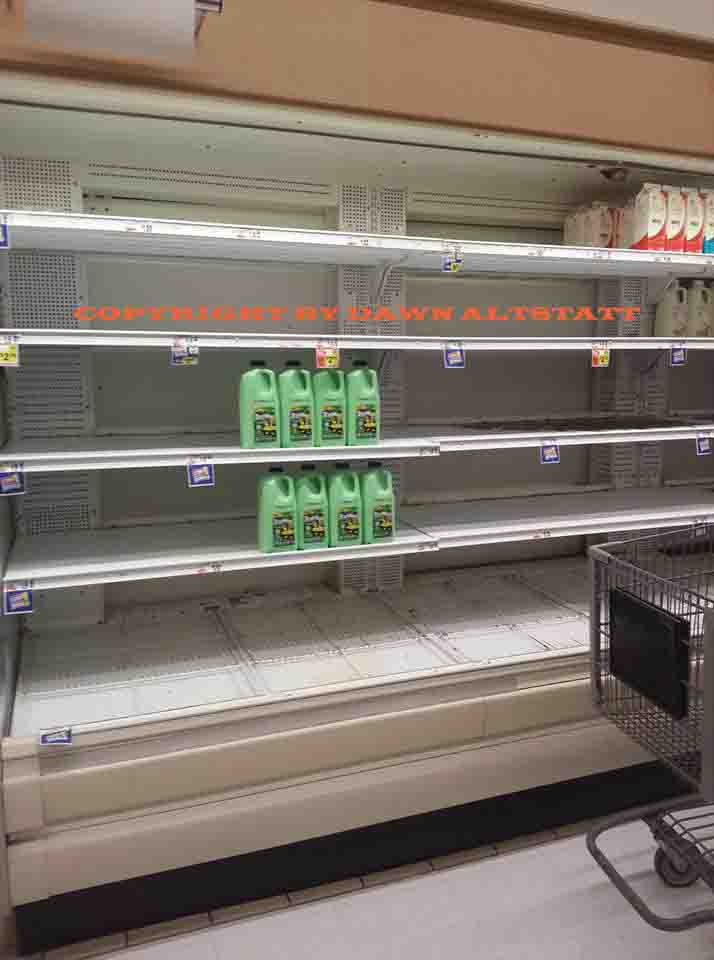 By Alex Lloyd Gross
The region will get snow tomorrow, March 14, 2017 and people are preparing.  While reports are only estimates, some of those estimates have put people into panic mode, where they feel they must rush to to store and buy bread, milk, and even rock salt or other emergency supplies. The storm is expected to dump about a foot of snow on the Delaware Valley and lines at supermarket checkouts have been steady all day.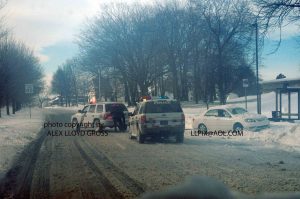 Area road crews have been preparing by loading dump trucks with salt, brine and sand. In Philadelphia, a snow emergency has been set for 9:00 PM. All vehicles on Snow Emergency routes will be ticket and towed. They will be relocated . If you car has been towed in the city, call (215)  686-SNOW To find where it has been moved to. do not call 911. All trash and recycling for Philadelphia residents who normally get a pick up on Tuesday, that will be postponed for one week.
The state has been preparing by treating roads as well. In New Jersey, some towns, like Cherry Hill  have treated their surface streets with anti- ice chemicals, in hopes of making snow removal easier. During snow storms, people get frustrated when they dig out their cars which have been plowed under, or even paid someone to do this for them.  When they get back, their shoveled spot has been taken.  It is illegal to save parking spots on public streets using traffic cones, lawn furniture or anything else. Because saving parking spots is illegal,  suffice it to say, threatening anyone who moves items is committing a crime.
Philadelphia Police spokesperson Sgt. Eric Gripp said  "Call 911,let us be the bad guy.". Disputes with neighbors over parking spaces can  last years. "People have been shot over this", Gripp said.  "Anyone can park on a public street. When people put cones out or other debris, it's considered abandoned, " he said. If someone makes a threat, overt or implied , Gripp said the police should be called to deal with it.