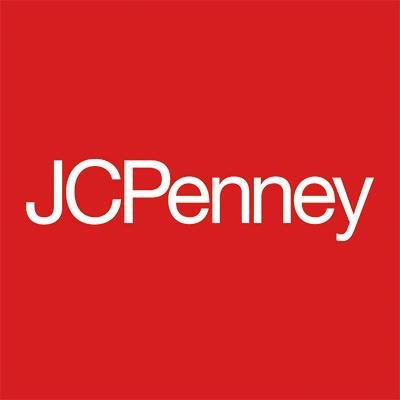 J.C Penney closing three area stores
---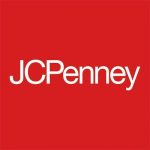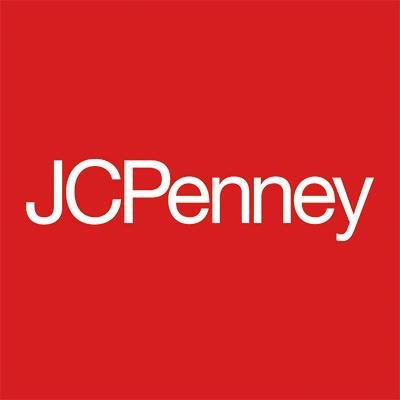 By Alex Lloyd Gross
Joining a huge list of retail outlets, J.C. Penney announced today, March 17, 2017 that they are closing two additional stores in the Philadelphia area.  They had previously announced that the store at Willow Grove would be shutting down by the end of the year. Today, they announced that the King of Prussia  and Franklin Mills ( Philadelphia Mills) locations will close and the process of liquidation will commence in mid April.
Macy's is closing area stores and KMart and sears as well.  online shopping, such as Amazon is seen as the cause for the sharp decline in people visiting stores.  A toaster that sells for $20.00 can be bought online for $17.00 with free shipping and the customer does not have to leave the house.  They can shop in their underwear, not have to worry about gas, parking,  vehicle theft or anything else.
When a customer goes into a store and they are charging a ton of money, and then the customer finds it online for much cheaper, they will sour on stores. It also is no help to the store when they run out of items or no longer carry them. Now the customer will go to check online and never visit the store. The J.C.Penny store at Franklin Mills  opened during the fall of 1989, with the mall.  When it opened, it was  state of the art.