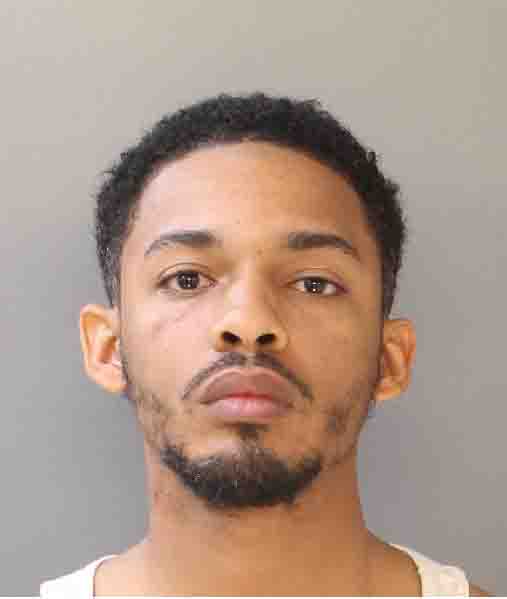 Philly cop arrested for animal abuse
---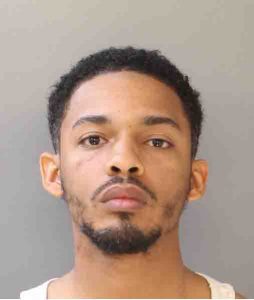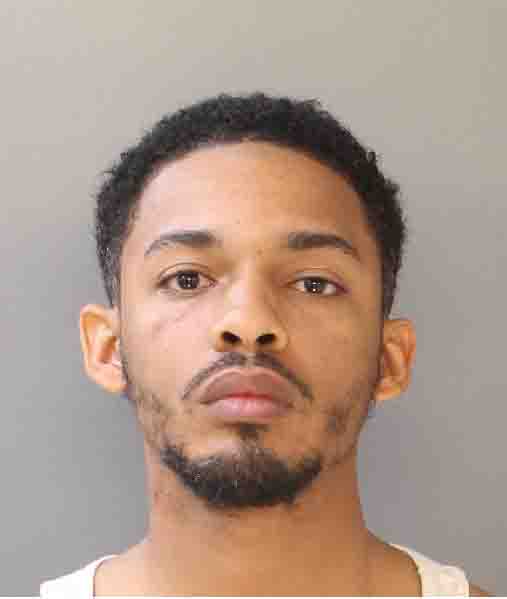 By Alex Lloyd Gross
The only saving grace to this  story is that the dog in question lived and is fine. Philadelphia Police Officer Michael Long, 33, of the 8200 block of Michner Street is under arrest and is being charged with two counts of Animal Cruelty, and related charges. Human police said that Long is alleged to have abandoned a dog in Wissahickon valley Park, around Thanksgiving.
A family was on a hike when they found the dog starved and in poor health, stuffed into a trash bag. His head was poking out. They called police and humane Officers showed up. The dog was taken to their headquarters where he was found to have a micro chip.  Further investigation revealed that the dog had been adopted by long, after he found it abandoned.
Long was arrested Thursday, March 23, 2017. His was suspended for 30 days and fired by Police Commissioner Richard Ross.  The dog,  is expected to make a full recovery and was adopted.  To make a donation, to help dogs like this, please go to https://pspca.org/cranberry/.