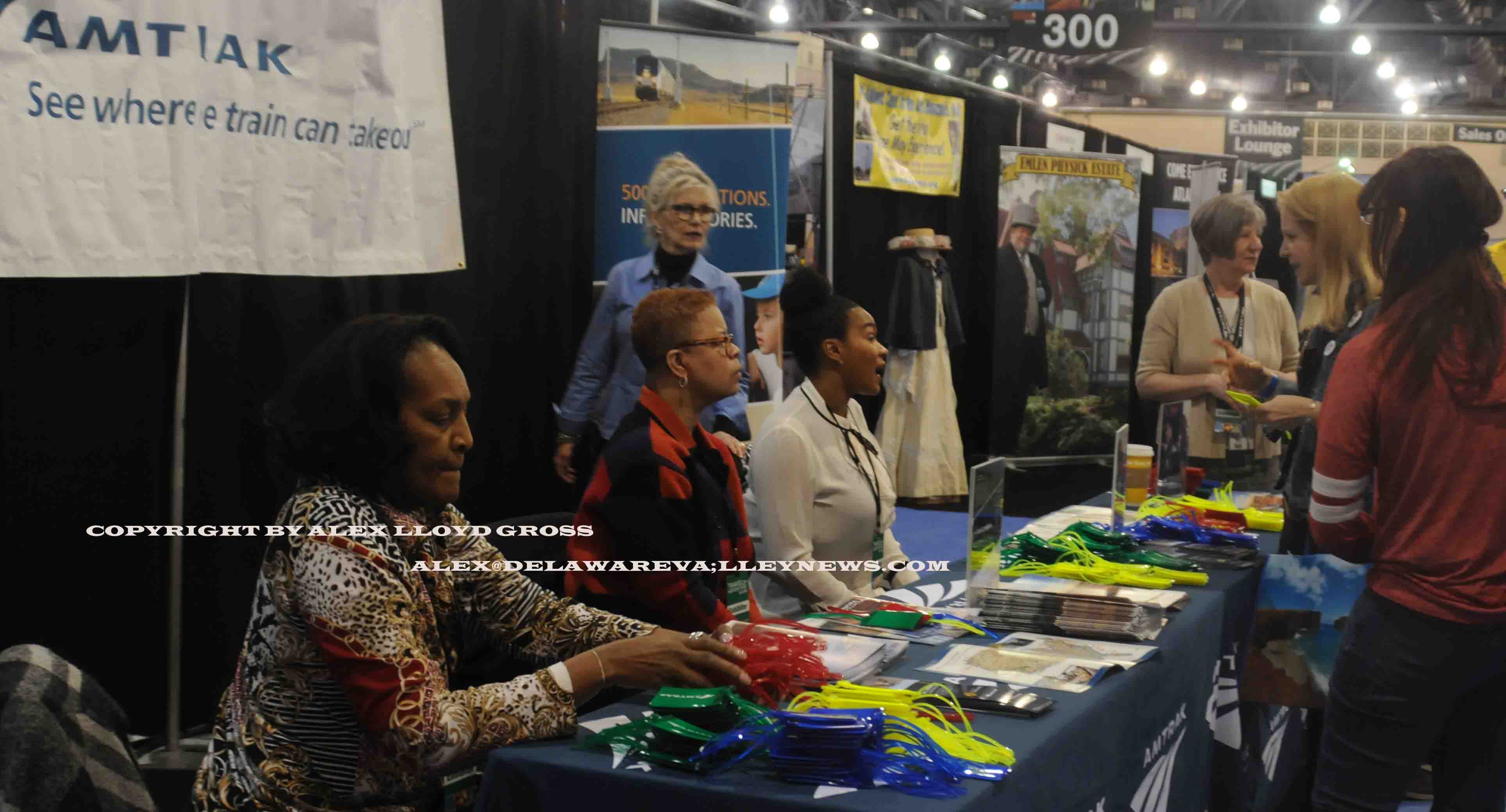 Last chance to attend 2017 Philadelphia Travel Show
---
By Alex Lloyd Gross
Looking to get away?  The 2017 Travel Show is this weekend in Philadelphia. It's held at the Pennsylvania Convention Center. inside, you can attend seminars that can teach you how to save money and stay safe, when you are going somewhere.  There are  multiple booths  that have folks who will try to get you to go to their destination.   Some destinations are across the river,  while others are on a different continent.
While at the booths, people could get little trinkets or or other promotional items  to take  with them.  The show runs until Sunday evening.  While you are in attendance, you can ride a Segway or even  get your photo taken with an exotic animal, like a camel.  A  lot of people are worried about traveling or have questions about what they can bring back into the USA with them  The Customs Agency was there to answer any questions you may have.
Even Amtrak has a booth set up to show you where trains travel to and how much it is.  Different American Cities, like Fayetteville North Carolina have a booth setup, as does the US Virgin Islands.