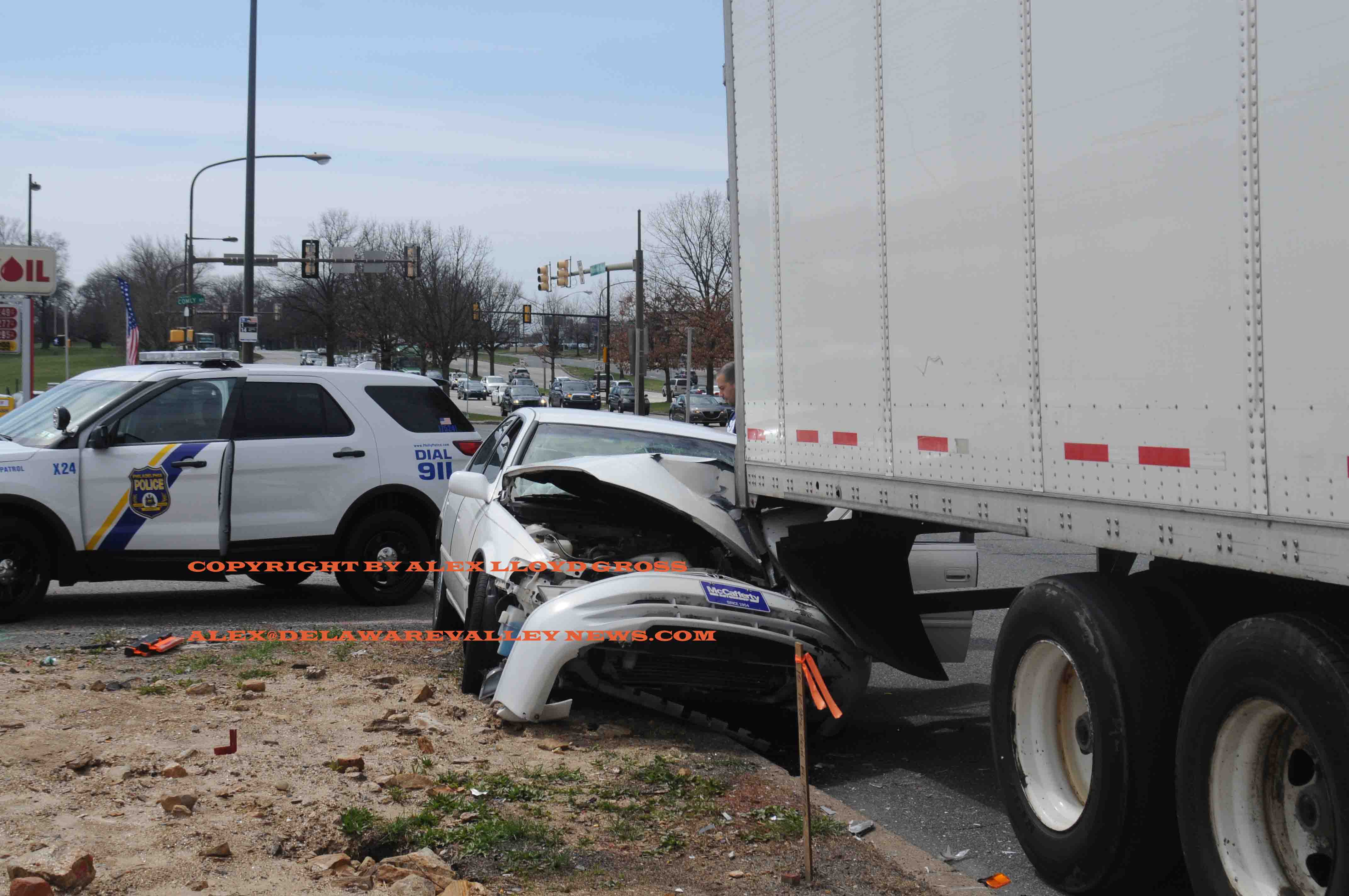 Two crashes tie up Route 1 traffic
---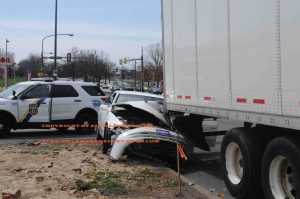 By Alex Lloyd Gross
Roosevelt Boulevard in Philadelphia was not a good place to be yesterday, April 3 2017, if you were a motorist, especially if you were traveling north. Two different, unrelated crashes tied up traffic and sent a total of thee people to local hospitals. The first took place when a vehicle in a funeral procession was struck by another car at the intersection of Tyson Ave. and Roosevelt Boulevard. The wreck was in the north bound outer lanes and happened about 1:15 PM.  Pennsylvania law permits vehicles in a funeral procession to pass through a red traffic light, if it can be done with caution.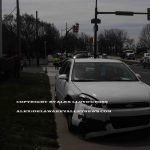 The accident took place about  six miles north, at Comly Rd. A tractor trailer  was broken down and the driver was tending to it.  This was also in the northbound outer lane.  An elderly man, Yefin Raupe  plowed his car into the back of the truck . His vehicle sustained serious damage and he was taken away by ambulance to the hospital. He was conscious and alert, while speaking with the police.
Both crash scenes were cleared within one  hour.
THIS ARTICLE AND CONTENT ARE COPYRIGHT BY DELAWARE VALLEY NEWS.COM. FOR PHOTO REPRINTS AND LICENSING CONTACT AL**@DE****************.COM