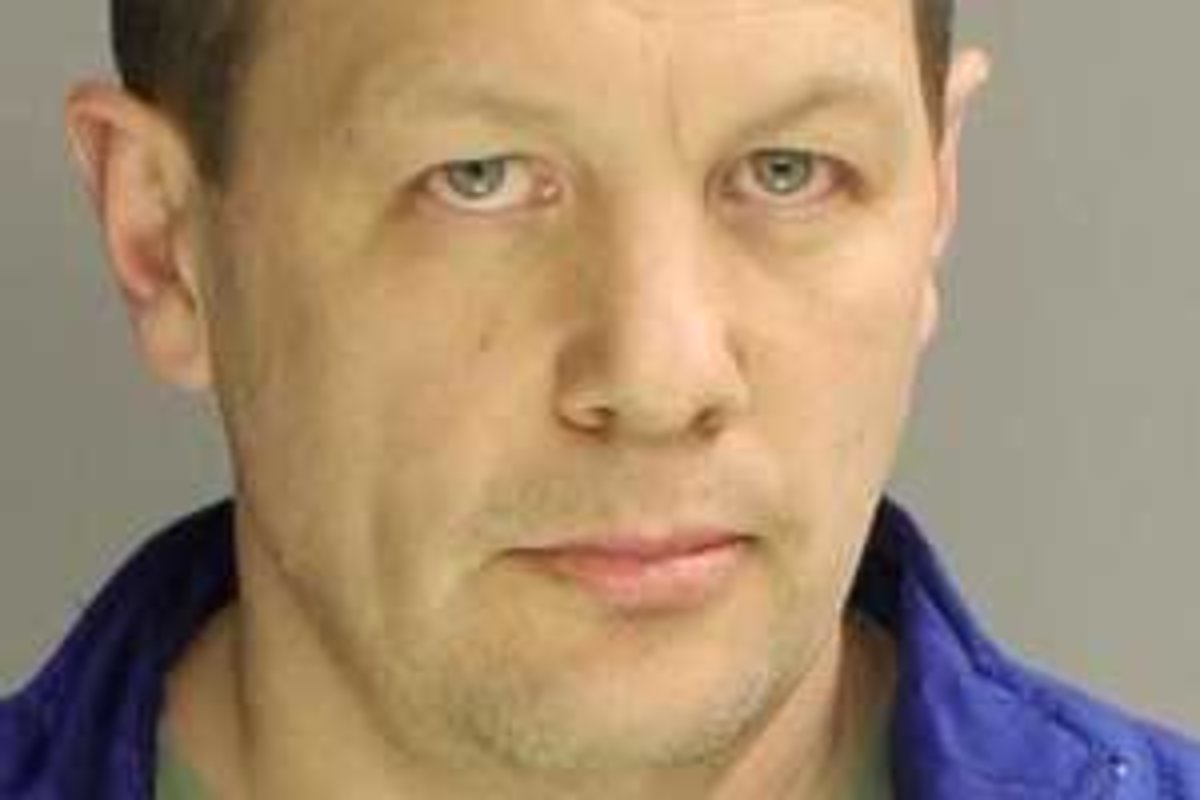 Montco dad jailed for abusing family with dog collar
---
By Alex Lloyd Gr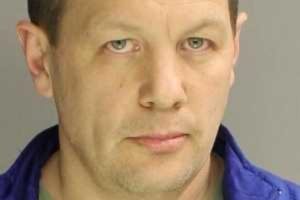 oss
Joseph Myhre from Lower Providence Twp. PA. had his own brand of discipline for his two children and his wife. He would shock them with an electric dog collar , sometimes multiple times, or put needles under their fingernails until they were bleeding.  This was done when family members were asked to do tasks and they refused or did not do them to his satisfaction, police said.
The beatings were so severe, that one time, when Myhre's son needed to go to the hospital. Instead, they took him to an urgent care center and made him lie about how he sustained the injury. He told the doctors he fell. In reality,  Myhre banged his head against a wall multiple times, until  he needed stitches. The abuse is said to have gone undetected for over five years, starting when the children were five years old.
Myhre was arrested last week when his wife suffered a beating that left her skull fractured.  She went to the hospital and told authorities. Myhre was arrested  for that and an investigation was launched.  When police searched his house, they found small boxes with holes for air that he made his children sleep in.  This as opposed to beds. He was arrested and charged with over 150 counts of abusing his children.  He is currently being held in jail under $1,000,000 bail. He cannot post it  due to lack of funds. He will remain in jail until his preliminary hearing April 19, 2017.