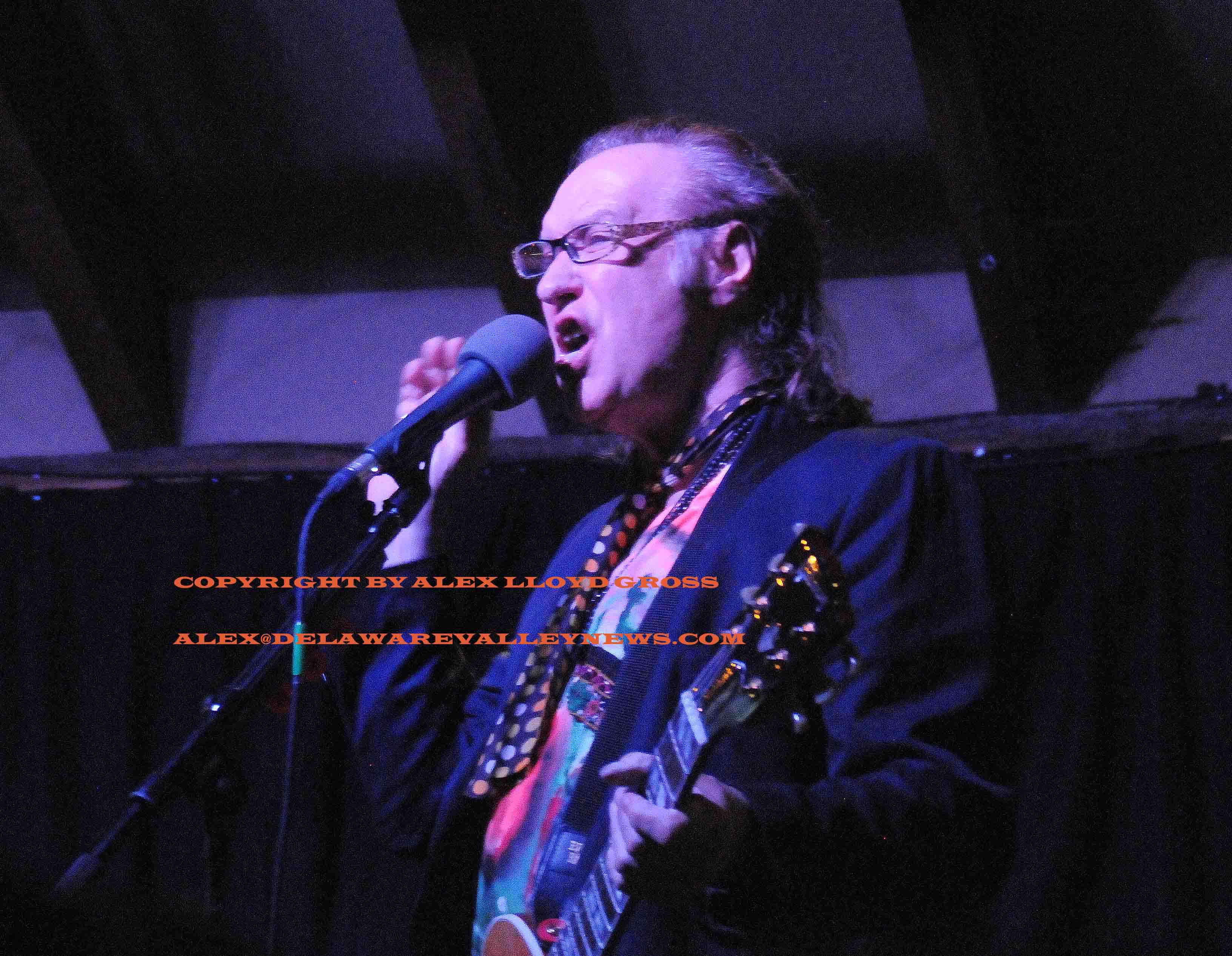 Dave Davies rocks New Hope
---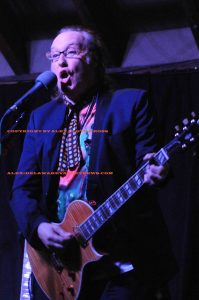 By Alex Lloyd Gross
Classic rock fans will remember seeing The Kinks at the Tower Theater, the Spectrum and even at JFK Stadium  on June 19 1982. By that time, they were huge and playing for about 50,000 people with other acts. Most people were far away from the stage and baked in the afternoon sun. Last night, April 17, 2017, Dave Davies,  Lead Guitarist for the band paid a visit to Havana New Hope to play a sold out show.  It was a lot more intimate. The songs he played stood the test of time. Not so for two of the venues mentioned.
This show clocked in at about 100 minutes.  It featured some Kinks classics such as "Where have All The Good Times Gone"   and  "Tired of Waiting For You".  Of course, Davies enjoys playing those songs,  it's why he included them in the set.  However, in addition to his legendary status with the Kinks, he is an accomplished solo artist. He wants people to hear that material too. Some of it was quite good. "Open Road",  "Young and Innocent Days"  and "Too Much On My Mind"  are just some of his songs which were played.
One aspect of this show was Davies' bantering with the crowd. When someone got up to leave  for the bar , and they did it in between songs, Davies would single them out. "That guy, he's had enough already",  To another , he yelled, "Where Do You think You are Going?" That's the beauty of an intimate venue like Havana, as opposed to even the Tower Theater. Davies was playing  mere inches away from his fans.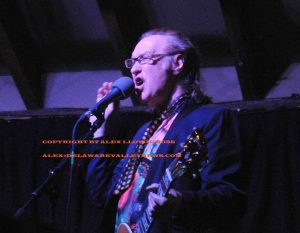 During an interview  a few days before the show,  Davies said how much he liked playing . You can read that  article here.  As he was leaving the stage, Davies signed a few albums and CD covers. There was no meet and greet after the show.  Promoter David Maida said that Davies enjoyed the venue and he hopes to have him back again at some point in the future.