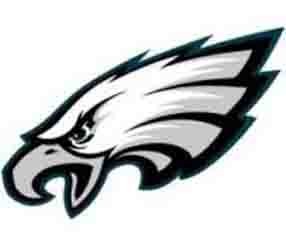 Newest Philadelphia Eagle soars with animal shelter donation
---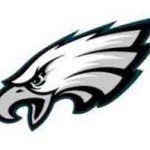 By Alex Lloyd Gross
People are sick and tired of hearing about an overpaid NFL player getting arrested and now wants a second chance.  This time, folks get to hear about someone doing something great. To top it off, he is now playing for the Philadelphia Eagles. Torrey Smith, the brand new wide receiver for the Eagles was at an event, at the Baltimore Animal Rescue and Care Shelter.  There were unwanted, and abused cats and dogs at this event, looking for forever homes.
Things were going great and then Smith got up and made sure that all of the animals there would get adopted, He made this happen  by  paying all of the adoption fees.  When he heard what his client had done, Smith,s agent, Drew Rosenhaus   stepped up to the plate and matched the donation. Smith just generated tons of goodwill among his old team in Baltimore and his new fans here in Philadelphia. People love hearing about things like this and fans will be quick to fall in love with his generous act of kindness.
Shelter animals make great pets and this gesture just gave these animals a second chance. Some people view pets a disposable and when they are no longer cute, the animal gets put in the pound. Others move into a community with a backwards thinking landlord or home owner association that does not allow pets. Those were the kind of animals Smith  helped. This gesture from Smith will go a long way in the minds of Eagles fans. A real man  steps up and helps those less fortunate and that is exactly what Smith did.
One thing Smith will learn when he comes to Philly, fans are loyal and will want to buy his jersey.  He came from Baltimore but we can only hope that both him and his wife, Chanel  may take Philly as his second home.