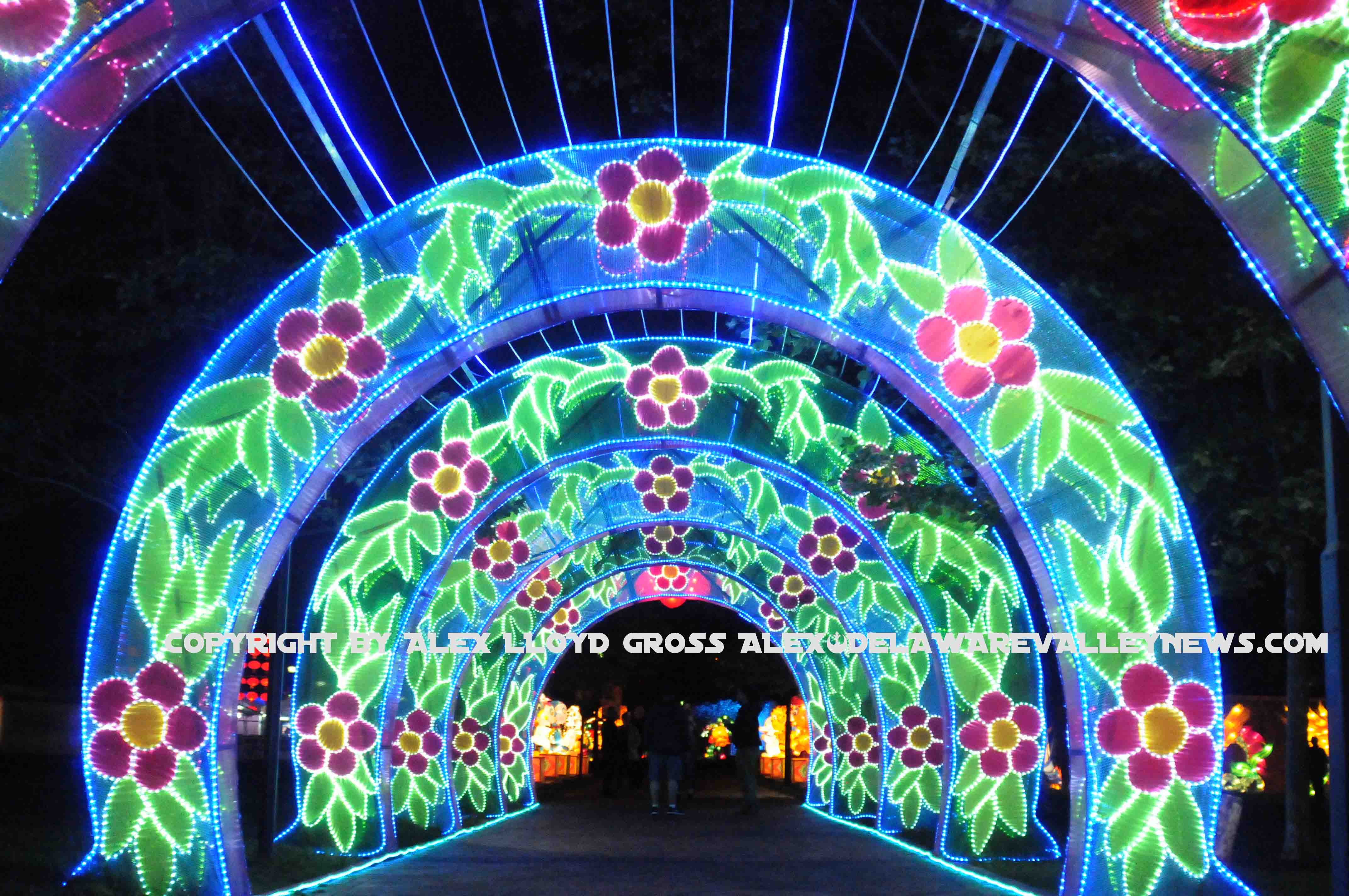 Chinese Lantern Festival is a photographers paradise
---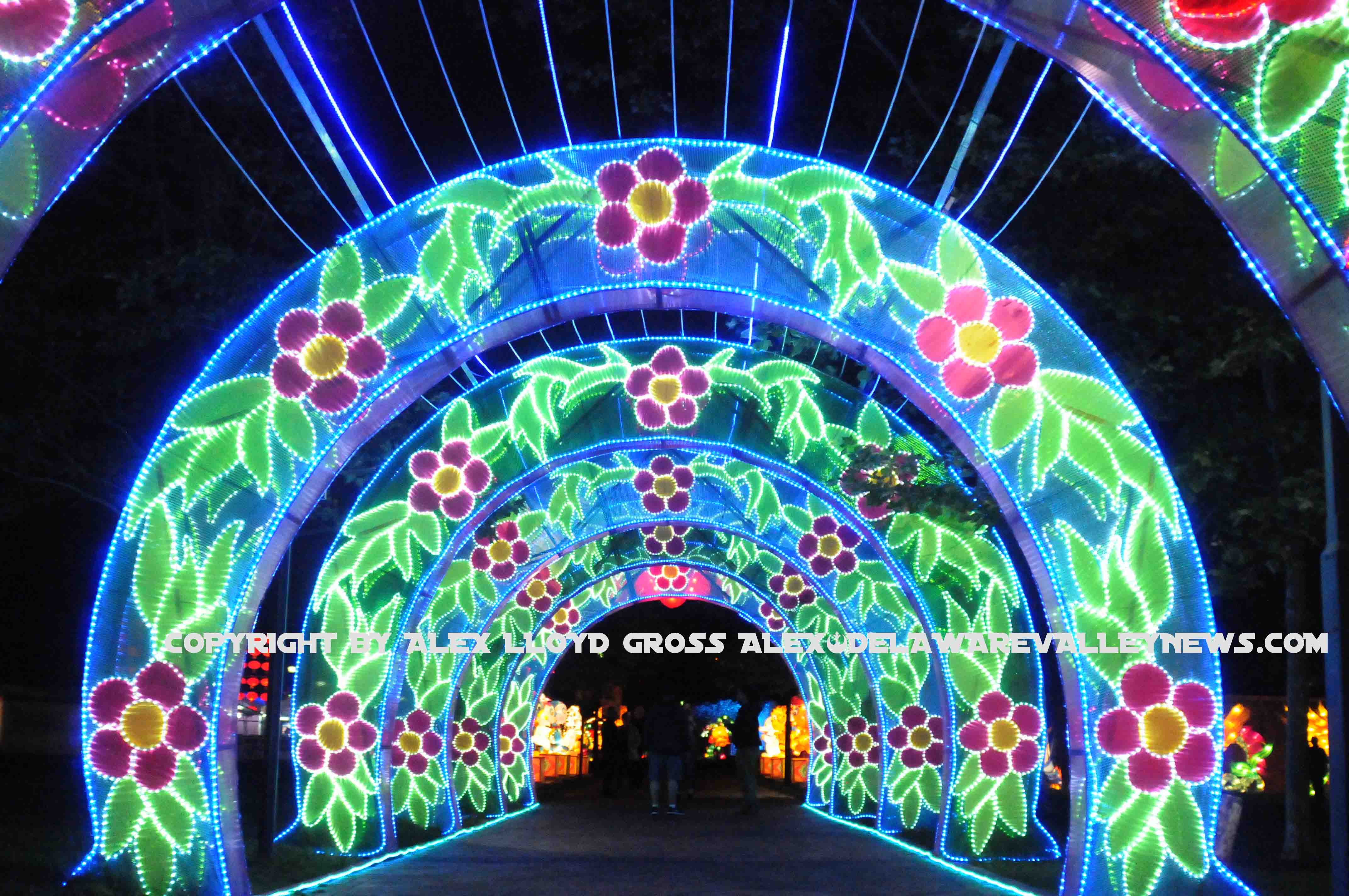 By Alex Lloyd Gross
With so many events going on that restrict people from bringing in cameras with detachable lenses, like the NFL Draft and presidential visits,  it's refreshing for everyday people to attend an event where they can bring photo equipment and be able to experiment with exposures and ISO ratings.  It makes  taking photos fun.  It's called The Chinese Lantern Festival and it runs until June 11, 2017.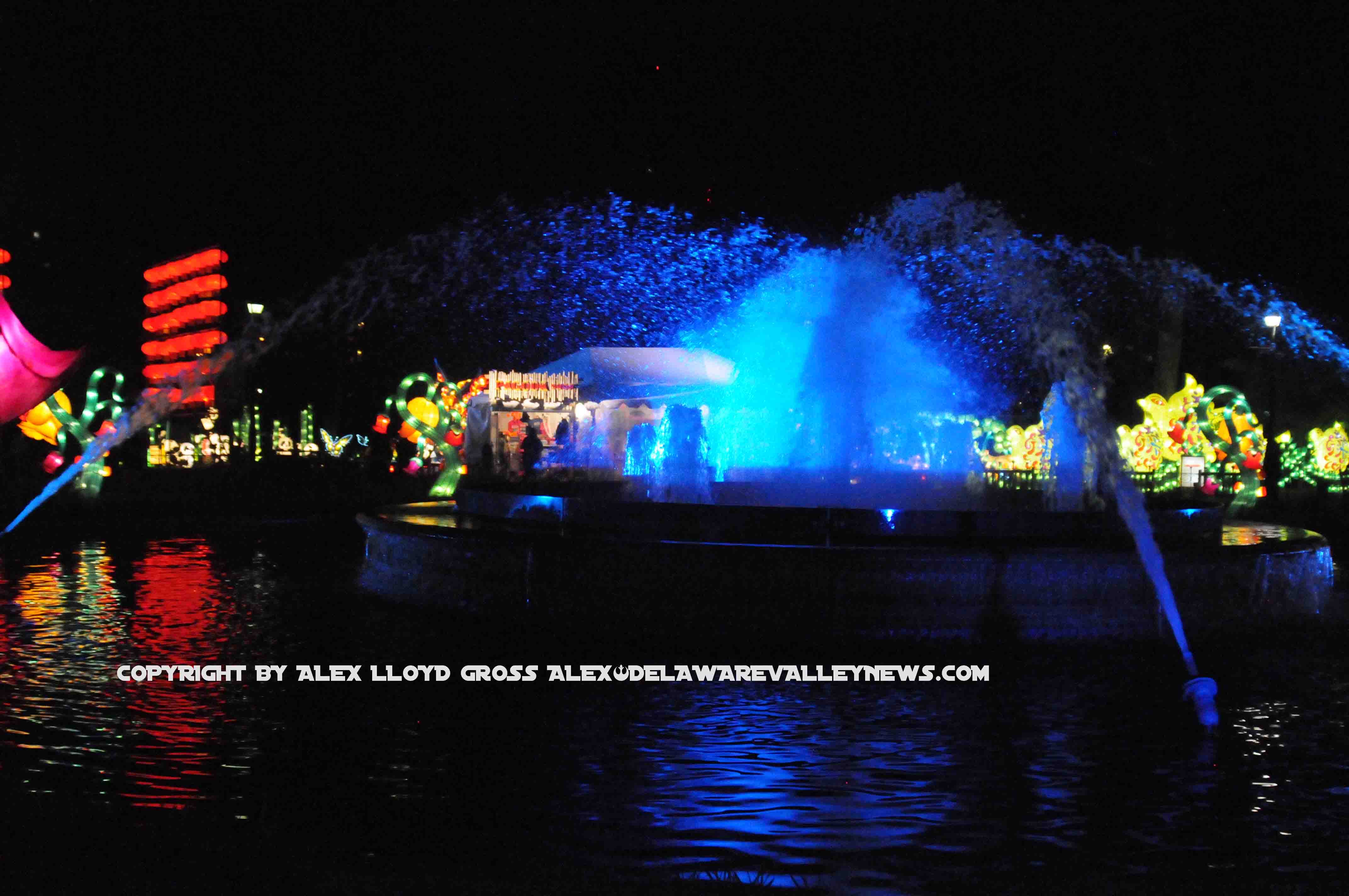 It is located in Franklin Square park, near Race and 7th Street.  The hours of operation where the displays are lighted is from 6:00 PM until 10:00 PM. Once inside, during those hours, people can wander around the different displays of  what appears to be colored plastic put into different shapes, to make objects. Like  animals, flowers and  dragons.  There is one large dragon that must be seen in person. No photo can do it justice.  The darker the night, the more the photos you take become challenging.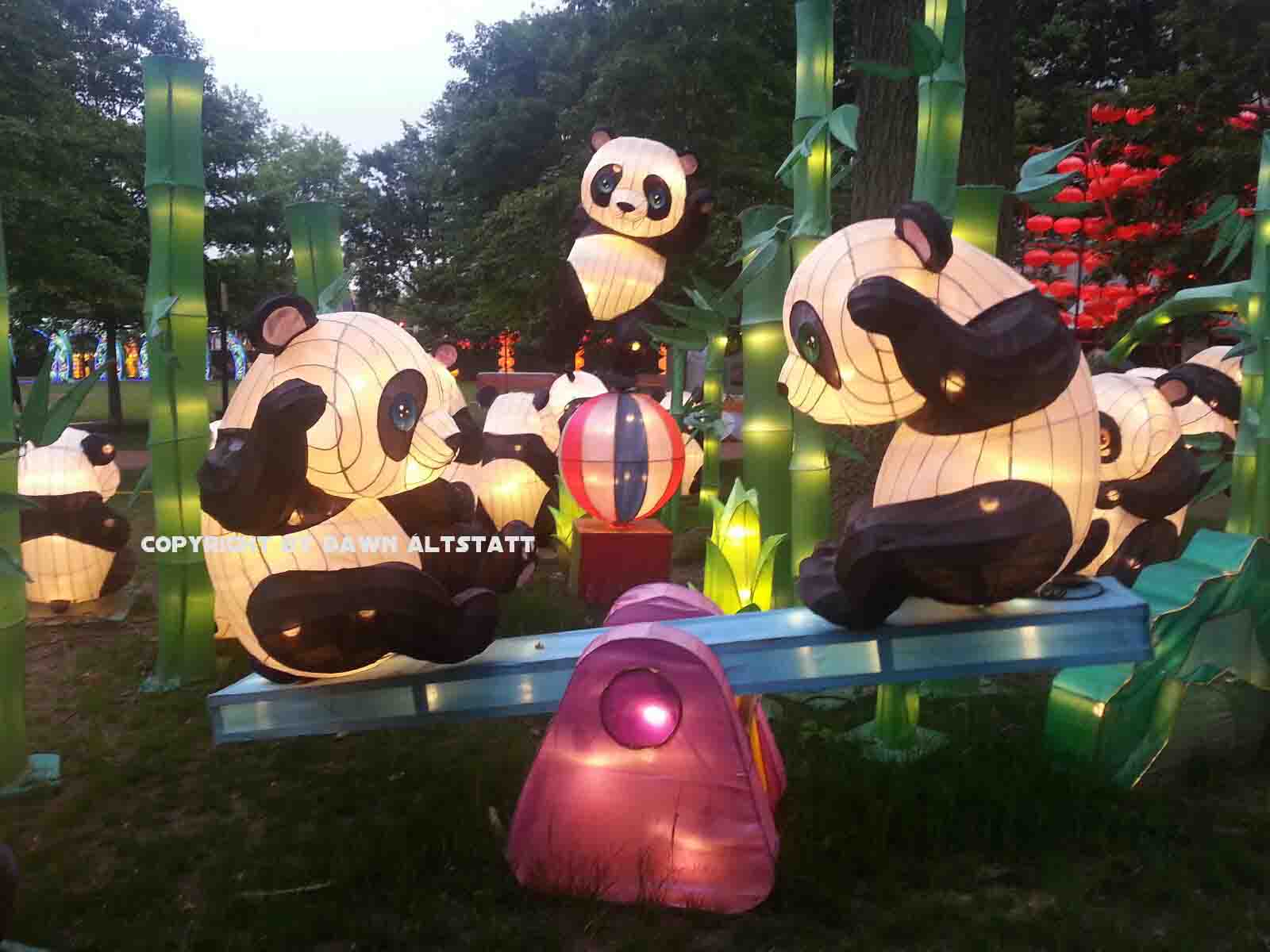 You have to be careful not to overexpose for the subject matter  while trying to get  the background just right.  What is "Just right ?",  well, that's a matter of interpretation. Some of the displays, like lions and owls have moving parts.  The cheap way out would be to build everything in white and have different color light bulbs. That was not done here. These lanterns were painstakingly crafted by hand and the artists were  flown over from China to build them.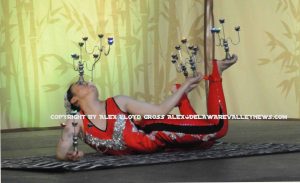 The location is just a few blocks over from the Chinatown section of the city .  The idea of a lantern festival dates back many thousand years in China. They are held during the spring time and are very popular. This festival is in town for the second year in a row.  Philadelphia is the largest city to host such a festival. As if the lanterns were not enough, there are performances daily from specially trained entertainers that flew over from China to be here. Contortionists, dancers and plate spinners which must be seen to be believed.
The park is open daily without charge during the daylight hours and cleared of people just prior to the opening at night. There are other attractions such as a carousel and Miniature Golf to do as well.  If you go, it looks like the weekdays  will be less crowded.