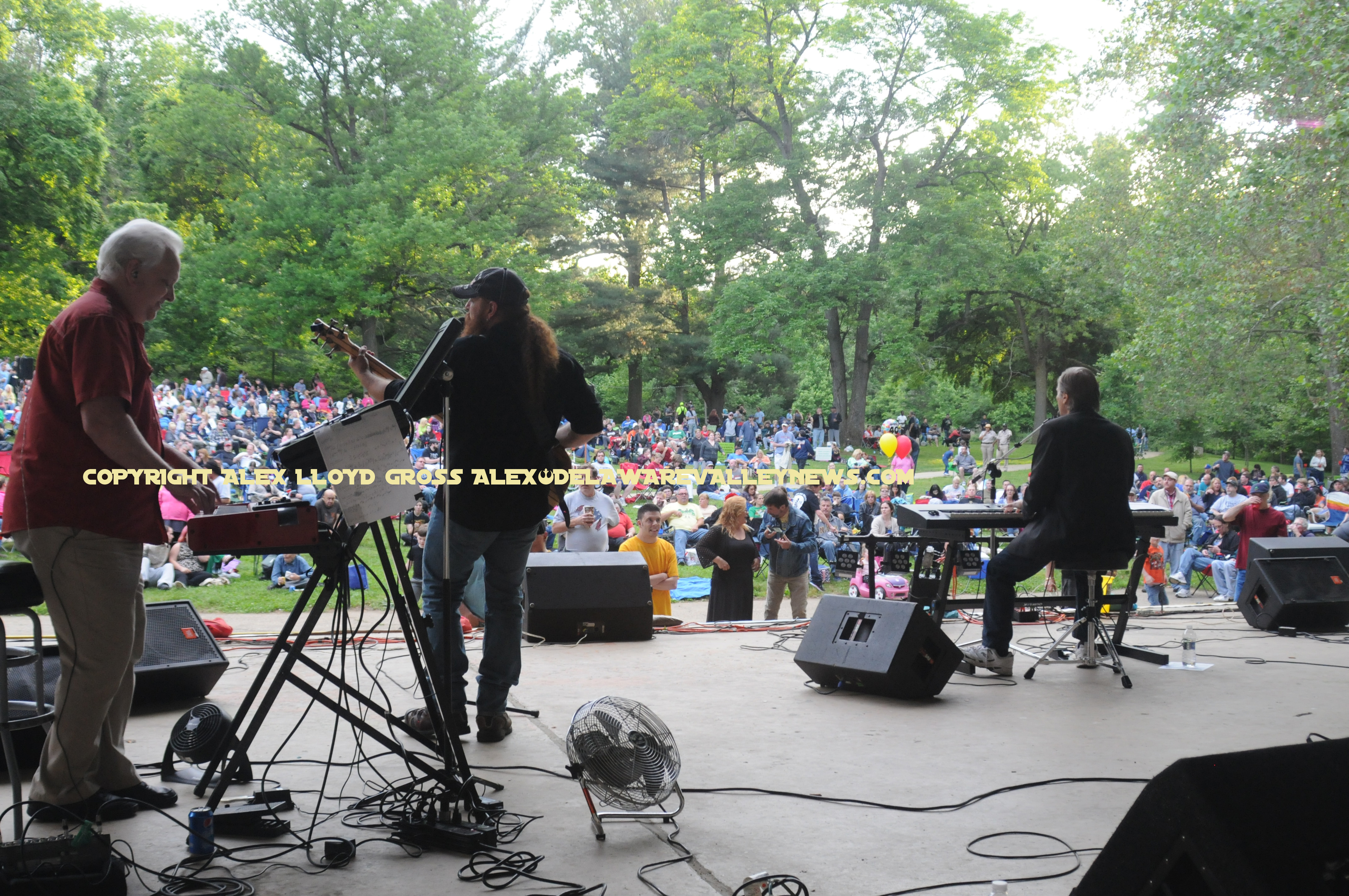 Free concerts at Pennypack Park this summer
---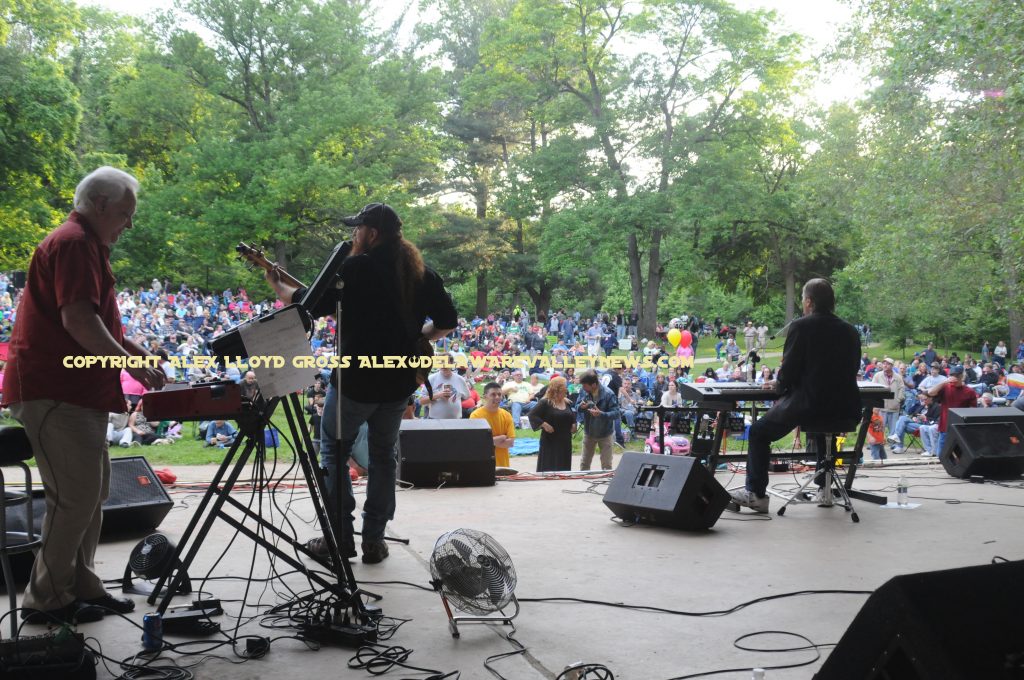 By Alex Lloyd Gross
The free concert series has started  for the 2017 season at Pennypack Park. Located just off Welsh Road in the great Northeast,  this park can boast of an amphitheater to showcase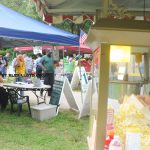 the best of local and national talent.  While it is doubtful you will see Robert Plant or Van Halen play there,  you can find Van Halen tribute artist Romeo Delight and Zeppelin  cover band "Black Dog" there. For the 2017 season, 10 concerts have been booked.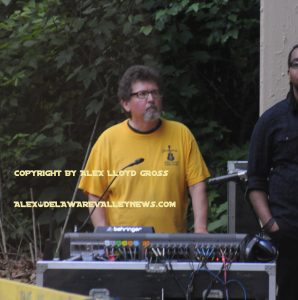 The shows take place on Wednesday night. There needs to be at least five more shows booked in the future. The concerts are that much fun.   The concert series is a great way to unwind after work  and meet up with old friends or make new ones.  The series is currently two shows in.  You can go here to get a complete schedule.  While the shows are free, the people that organize it rely on donations. That is why pretzels, and other food is sold.  Children can buy inflatable items or things that light up, to keep them entertained.  T shirts are also able to be purchased.  Contrary to what people may think,  the organization must pay for permits to hold the shows, and the artists themselves must be paid. That is why they collect money and ask for additional donations.
They also raise money with corporate sponsorship's. Banners hang against the stage and more signage for businesses  greet people as they come and go. Parking is free on the street for attendees.  Shows normally draw a few thousand. It all depends on weather.  One year, during a rainstorm that stopped 15 minutes before the start of the show, there was no one in the crowd. Within 15 minutes, 2000 people showed up.
The bands they get are from all over the region. They have come from New York or around the block.  Usually, a band will play two sets, with a break in between, to give people a chance to buy refreshments or dance in front of the stage. Some places that do this have sold naming rights for their outdoor pavilion.  Not here. The organizers are more than happy to keep calling it the Ed Kelly Amphitheater, named after the founder.of this event.