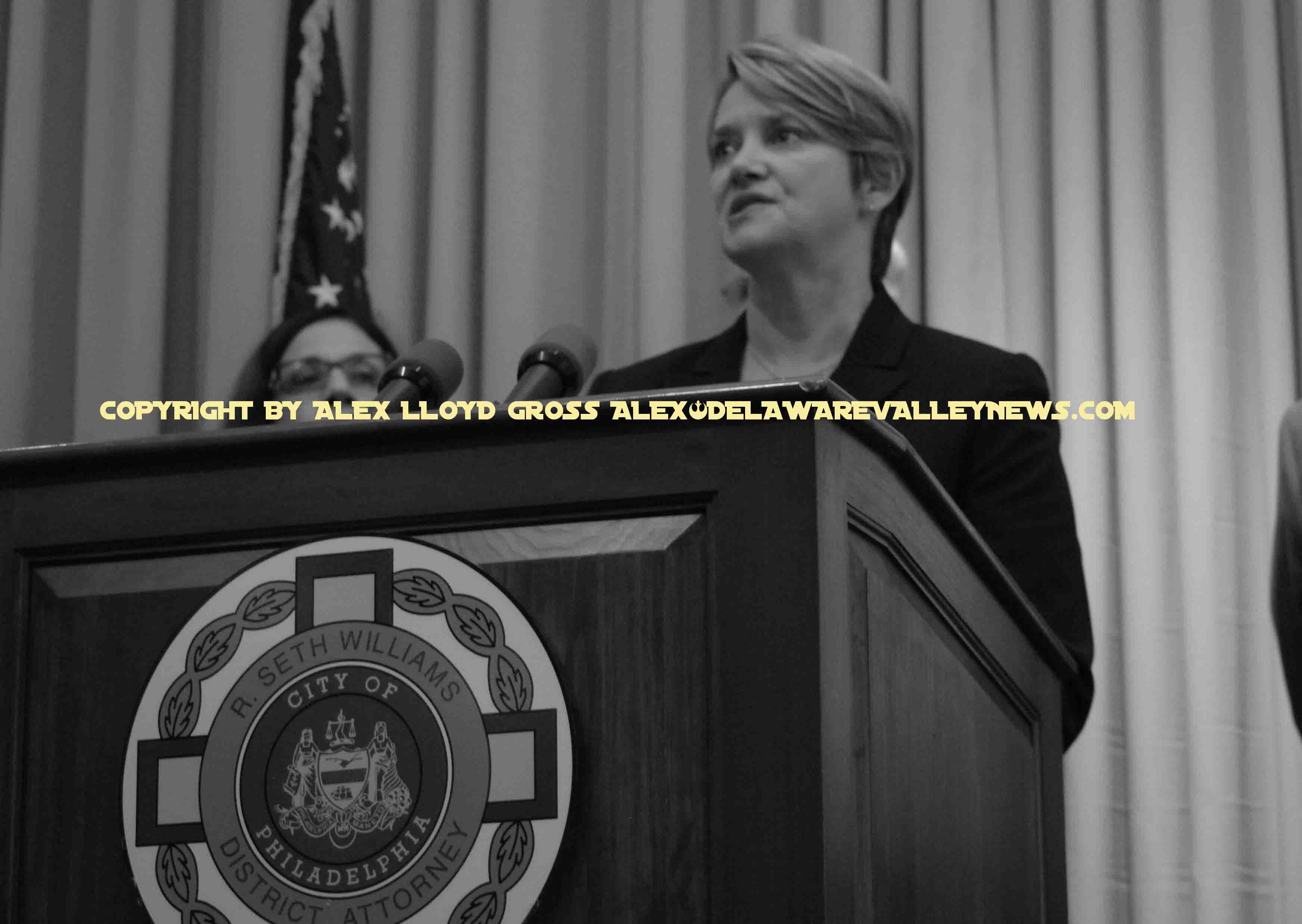 Seth Williams pleads guilty: District Attorney jailed
---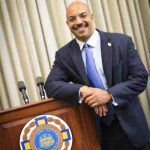 By Alex Lloyd Gross
When Seth Williams was indicted, he assured everyone that he was innocent and the charges against him were wrong. In the middle of his trial, Williams accepted a plea deal that would require him to plead guilty to one count of The Travel Act. While Williams thought that he would be able to walk out of the courthouse and go home, Judge paul Diamond ordered him handcuffed and jailed. "I have a guilty plea from the highest law enforcement officer in this city", Diamond bellowed from the bench.
Williams scribbled a letter of resignation which was hand delivered to Mayor Kenney. Williams broke down in tears , repeatedly saying that he was sorry. Williams could face up to five years in prison.  He was originally charged with  a multitude of crimes, including  misappropriating money earmarked for his mothers nursing care.  Williams intervened in helping an acquaintance avoid airport security checks. Little did Williams know, but the FBI had initiated those checks and started to investigate when they were not done. That investigation led to Williams indictment and downfall.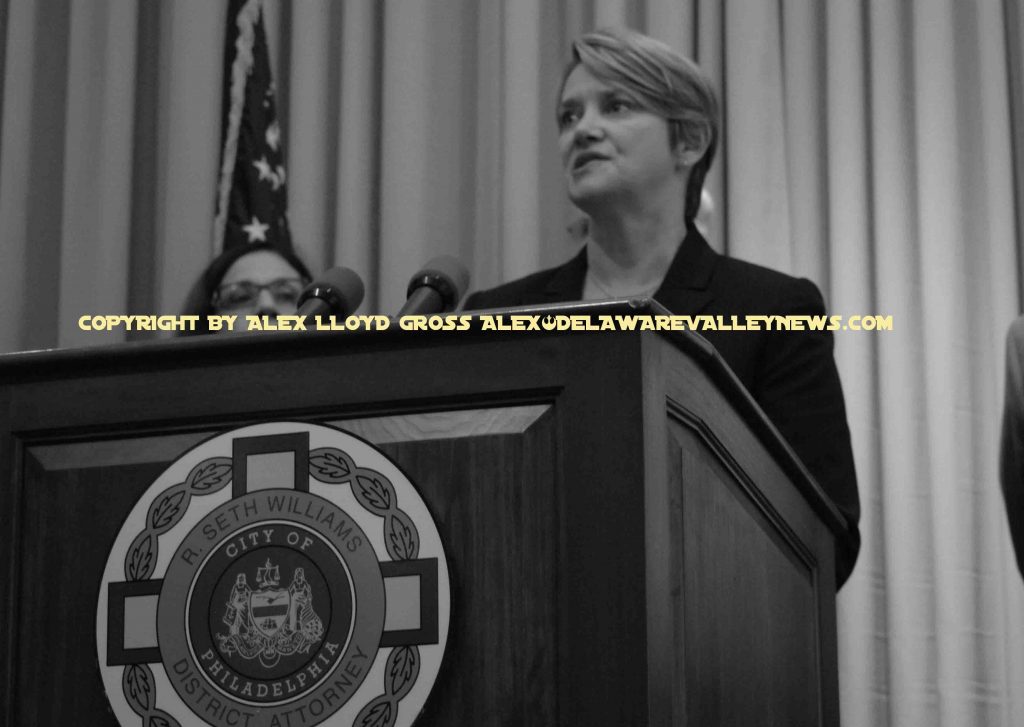 Texts like "The next time you are going to Punta Cana , drag me along"  only helped  the prosecution show that Williams was a mooch.  That text, directed to his one time friend Muhammad Ali showed that Williams was trying to solicit gifts.  When prosecutors  appears with Williams October 24,2017 for sentencing, the rest of the charges will be weighed against Williams. He was offered deals prior to trail that and turned them down. Those deals were better for him, in that the other crimes would not have weighed in at his sentencing.
Instead, Williams stayed on the city pay role collecting $176,000 per year. His pension is frozen and will most likely be forfeited.  Inside the District Attorney's Office, First Deputy District District Attorney Kathleen Martin  issued a statement. "The Philadelphia District Attorney's Office embodies the phrase that the whole is greater than the sum of its parts. The Assistant District Attorneys and professional staff of the Philadelphia District Attorney's Office are among the finest in the country. Throughout this unfortunate period they continued to display the diligence, fortitude, and integrity that has historically been a hallmark of the Office. I could not be more proud of how my hardworking colleagues have conducted themselves in light of the investigation and prosecution of Mr. Williams, and now with the conclusion of this case, Philadelphians should know that their District Attorney's Office continues the pursuit of justice and the hope for a safer city endures".
When asked if she will throw her hat in the ring, she was coy and stated "I am proud of the work I have done."  Reporters arriving noticed Seth Williams name was  still on the door.. when asked  about it she said, "This is fluid, it's happened quickly, 12 hours ago,  all of that will be done in good time".  For the time being, she is running the office. "We had our lawyers staff courtrooms, yesterday, today and they will be staffed tomorrow", she said. She wanted people to know that her office has not shirked it's responsibility to crime victims.