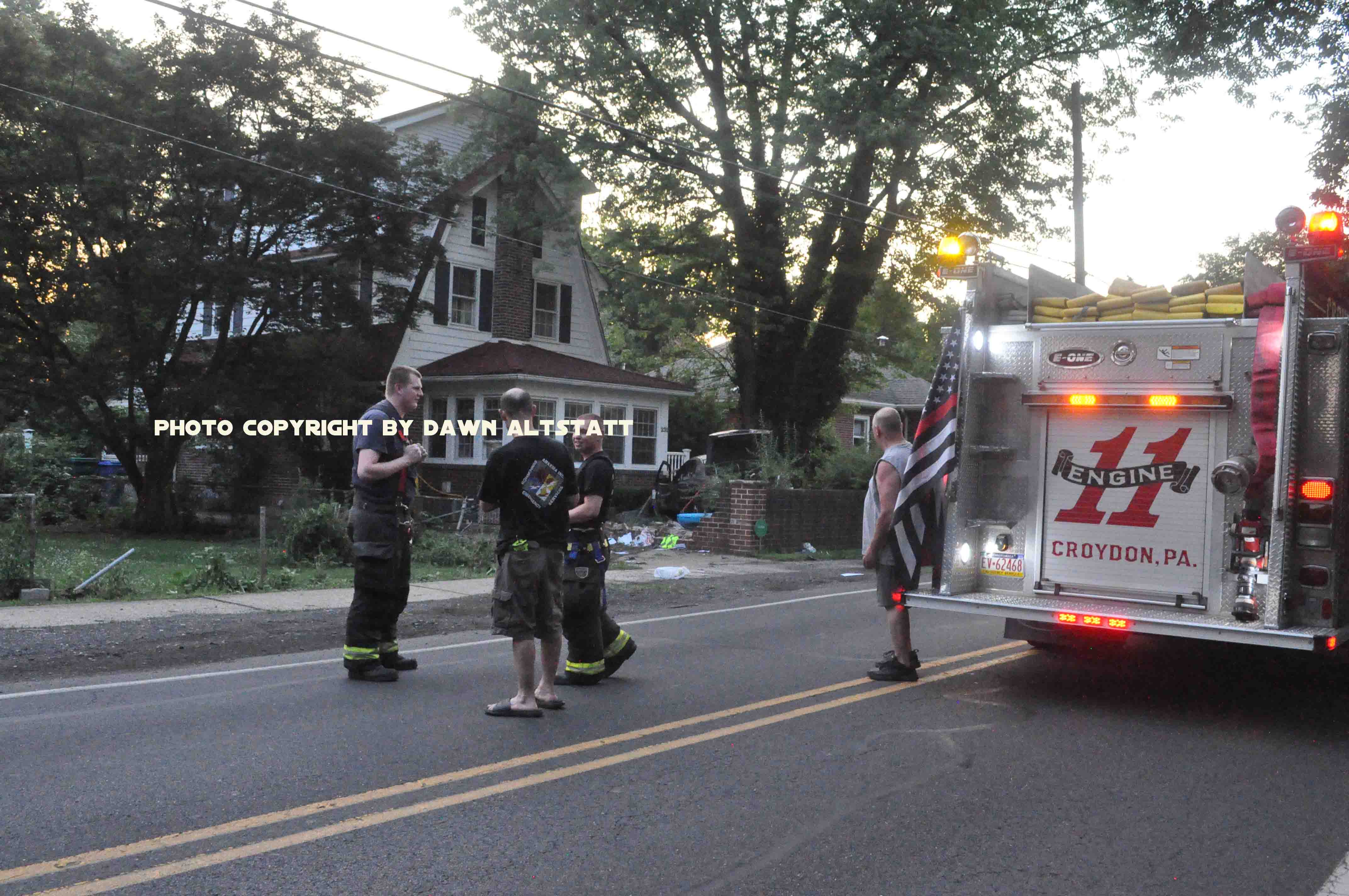 Woman struck by car in Croydon
---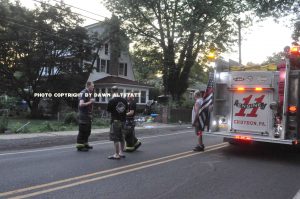 By Alex Lloyd Gross
A few minutes after 7;00 PM July 2 2017 an elderly woman was returning to her home  in Croydon, from a shopping errand at CVS. As she walked along Newportville Road near Charles Ave., an out of control car veered onto the sidewalk and struck her. She was badly hurt and medics were doing CPR on her.  There was talk of getting a medical helicopter  to transport her, but she went to a trauma hospital via ground transport.  The helicopter made be used to take her to a more advanced facility.
After the vehicle ran her over,  the car struck a retaining wall and damaged the front portion of a house. No one was hurt inside the house. The driver was not hurt either and remained at the scene . Cops transported him to draw blood. They will be looking at the vehicle to determine if any mechanical defects  in the auto cause the crash to happen. Cops confirm that the vehicle was traveling from Route 13.
Fire crews remained on scene along with Fire Police until the investigation could be completed. Identities of the driver and pedestrian have not been released yet.