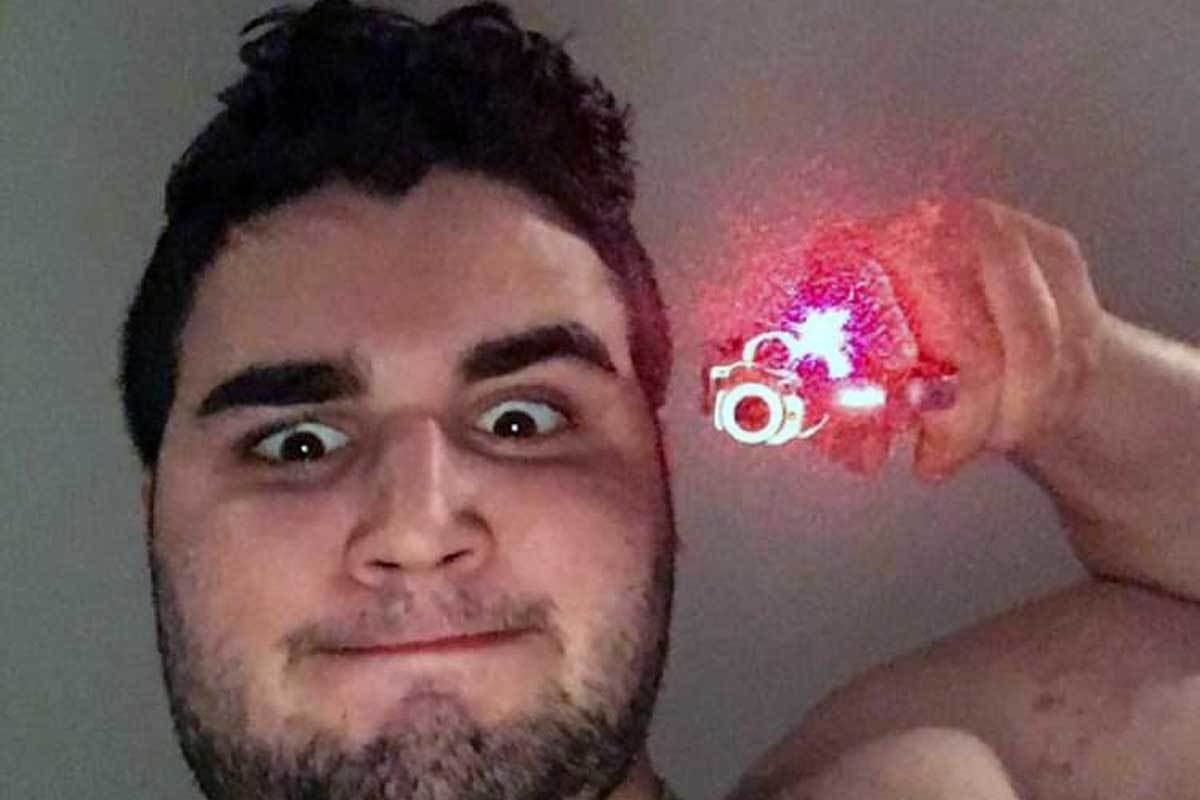 Two males charged in Bucks murder. Questions remain
---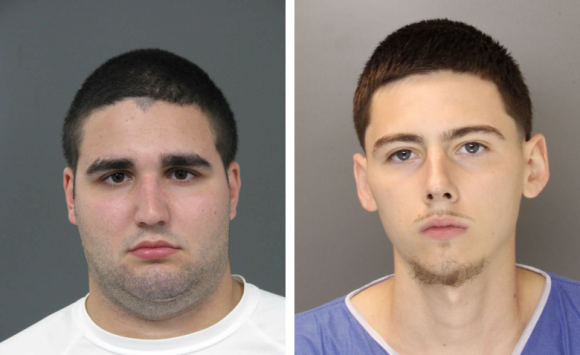 By Alex Lloyd Gross
Cosmo DiNardo could feel the pressure build. He knew  that cops would be charging him with four murders anyday, in connection with four missing males from Bucks County.   He did the crime and  attorneys threw a hail Mary to save his life and his family a ton of money in lawyer fees. They convinced him to come clean and plead guilty and that is what happened late last night, July 13, 2017.  By the end of the night, cops in Philadelphia had taken into custody  his 20 year old cousin Sean Kratz of the 800 block of Magee Ave. as a co conspirator and accomplice.
DiNardo had dimed him out, implicated his cousin. Truth be told, police sources expected to charge a conspirator , doubting that DiNardo could do this all by himself. DiNardo did kill Jimi Patrick all by himself,  when the two males met. Patrick allegedly was going to buy $8000.00 worth of marijuana from DiNardo. as they met on the DiNardo family farm  July 5, 2017 to  consummate the deal,  it was discovered that  Patrick only had $800.00 . DiNardo shot him and buried the body in a remote area near the farm. The grave was not that deep compared to what would come later..
On July 7, Dean Finocchiaro agreed to a drug deal with Dinardo and Kratz. as they drove around DiNardo's property on an ATV,  all seemed fine, until Kratz is said to have shot him as he left a barn.  DiNardo shot him again as he lay on the ground. They used DiNardo's mother's Smith and Wesson .357 . It is not known how DiNardo got access to this weapon. He was mentally unfit to be around firearms.
Dinardo and Kratz put the body in a tank used  for roasting pigs. The two arranged for another drug deal and Tom Meo and Mark Sturgis found themselves on the DiNardo property.  As Meo was shot, Sturgis saw what was happening and ran away,. He was shot in the back by DiNardo He then drove a backhoe over the body, and used that backhoe to move the bodies.  Both him and Kratz are alleged to have set fire to the bodies inside the container.  That container was then pushed into the ground by using the backhoe.
Both males are held on  murder charges with no bail. They are being held in separate jails and there is no contact allowed between them. The death penalty is off the table for DiNardo.  He most probably will enter an insanity defense. He suffered a brain injury about a year ago and that injury could play a huge part in his defense. The questions people are asking , Will anyone else be charged, for allowing Cosmo to have access to a gun?.  Is the story true, or is there a different motive?
If you take the statement at face value from Cosmo, everyone of the involved parties was involved in illegal activity. The consensus on social media is that even with past criminal records lodged against some of the people that were missing, they are all decent young men who made a mistake. Cosmo DiNardo and Sean Kratz are being described as pure evil on social media  that deserve to be beaten and raped daily in prison.  With the death penalty off the table, DiNardo will wind up in general population as will Kratz, where the prospect of daily beatings and sexual assaults is very real in the prison system. Had DiNardo been eligible for and given the death penalty, he would have his private cell and be safe from other inmates.