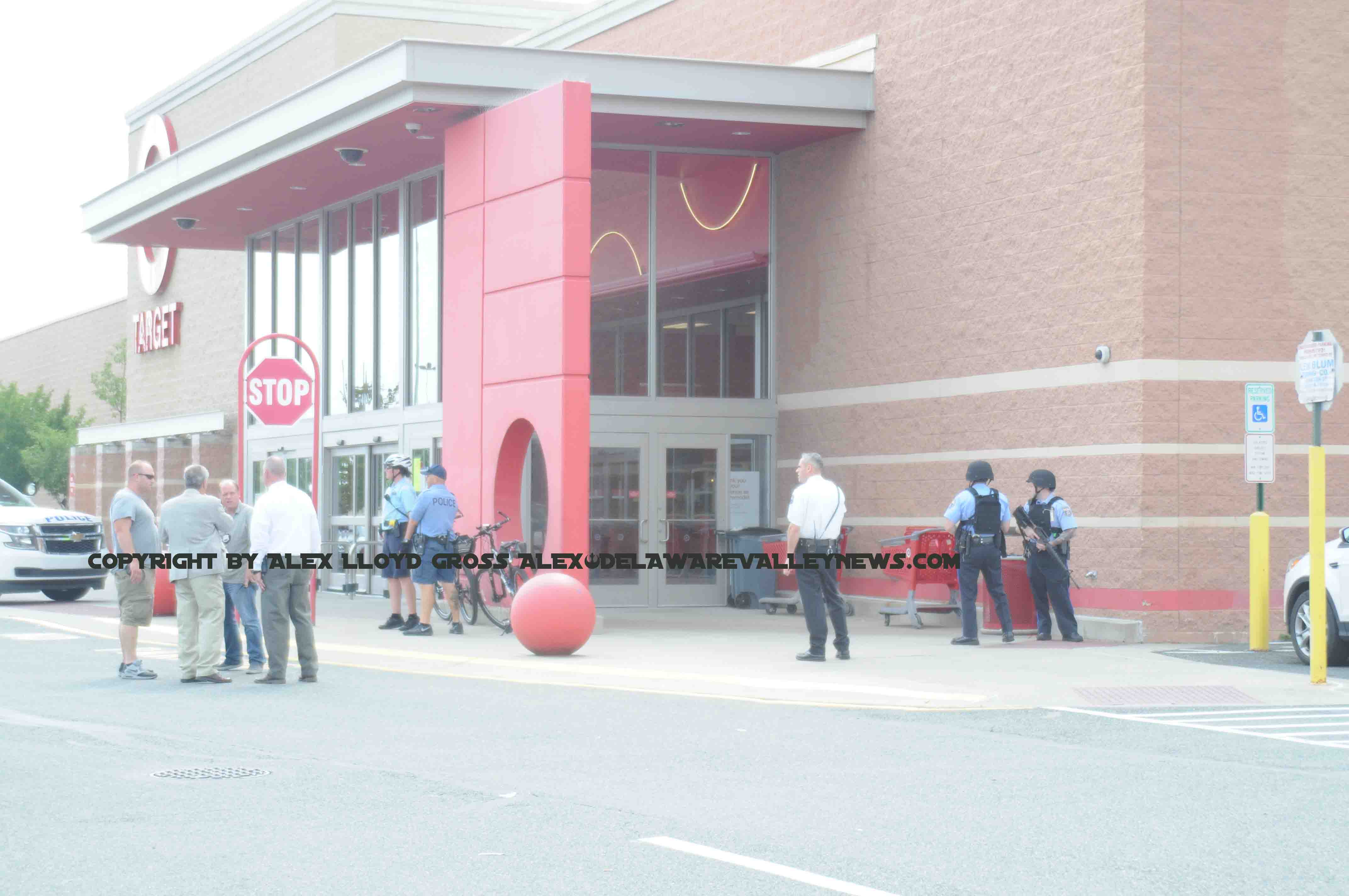 Shooting at Target store in Northeast Philadelphia
---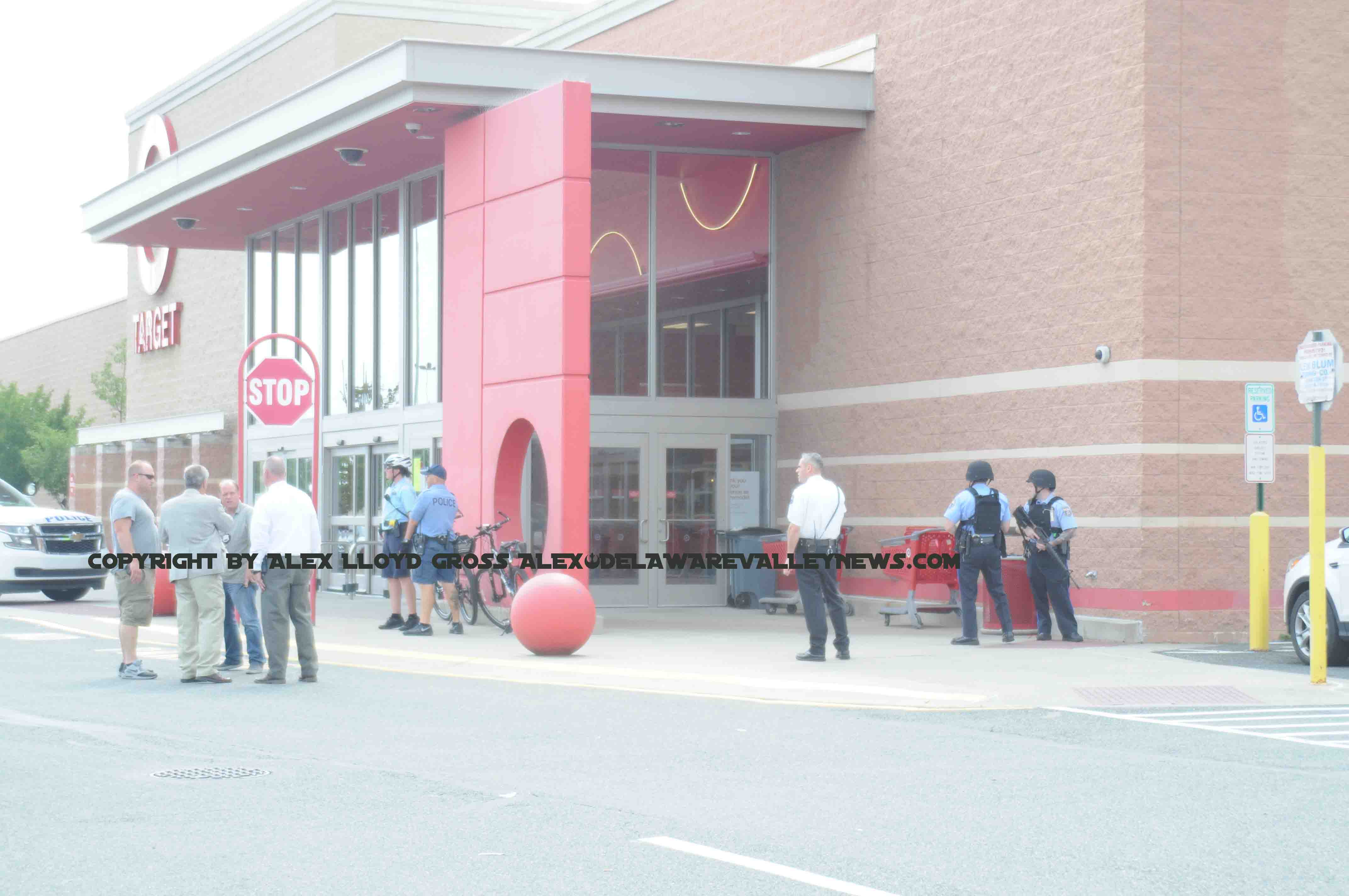 By Alex Lloyd Gross
It was bedlam for about an hour as panicked cops raced to the scene of the Target  store on the 7400 block of Bustleton Avenue August 11, 2017 about 3:30 PM.. There was a report of a shooting and multiple people were calling. When it was all said and one,  there was no active shooter situation. It was an argument in the parking lot between two people resulted in one of them getting shot and the other under arrest. There is no word on the condition of the person that was shot. Hey collapsed in the vestibule of the store.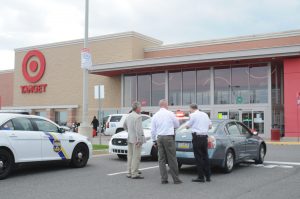 Customers were herded to the rear of the store as cops came. Some commanders determined there was no active shooter but that information was never conveyed to the troops in the field. In clearing the parking lot, cops  told people "There is an active shooter incident, you are in the line of fire and have to leave now". That panics people and scares them.  An active shooter situation is defined as someone that is shooting , and is holed up inside of a place, possibly looking to shoot more people. That was never the case here.
One male was arrested and cops think they may have the entire incident caught on video.  One male was thought to be involved with the shooter  but he was cleared. Witnesses were transported to  Northeast Detectives. Police went into overdrive in securing the scene, when they  closed Bustleton Avenue at Cottman. That was quickly reversed , when top brass determined that it was not necessary.  By 5:30 PM, employees were allowed to go back to the store to get valuables.  The shooting never happened inside the store, but occurred in the parking lot.
Names of the the shooter and or victim have not been released yet.