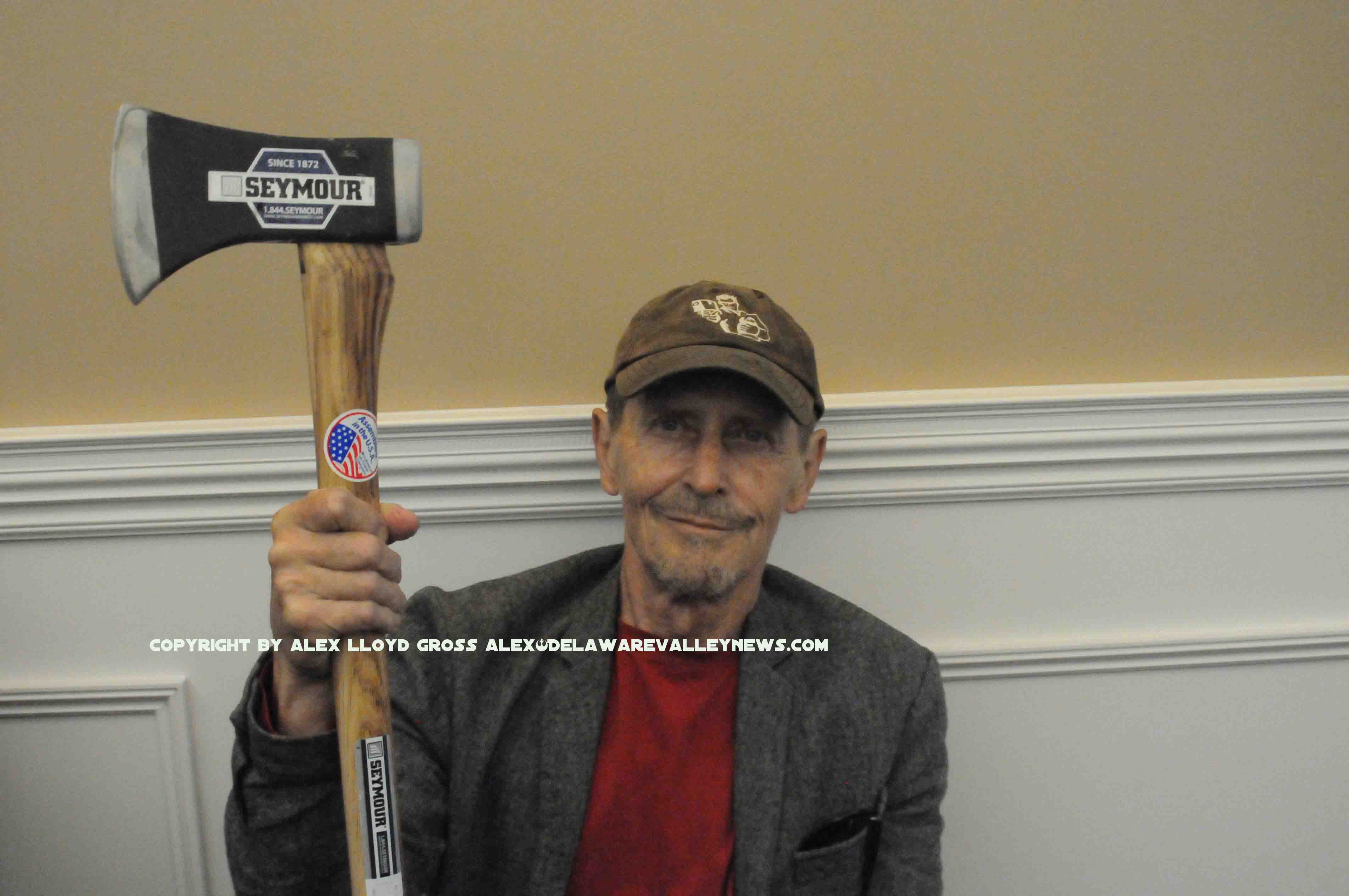 Monstermania convention runs through the weekend
---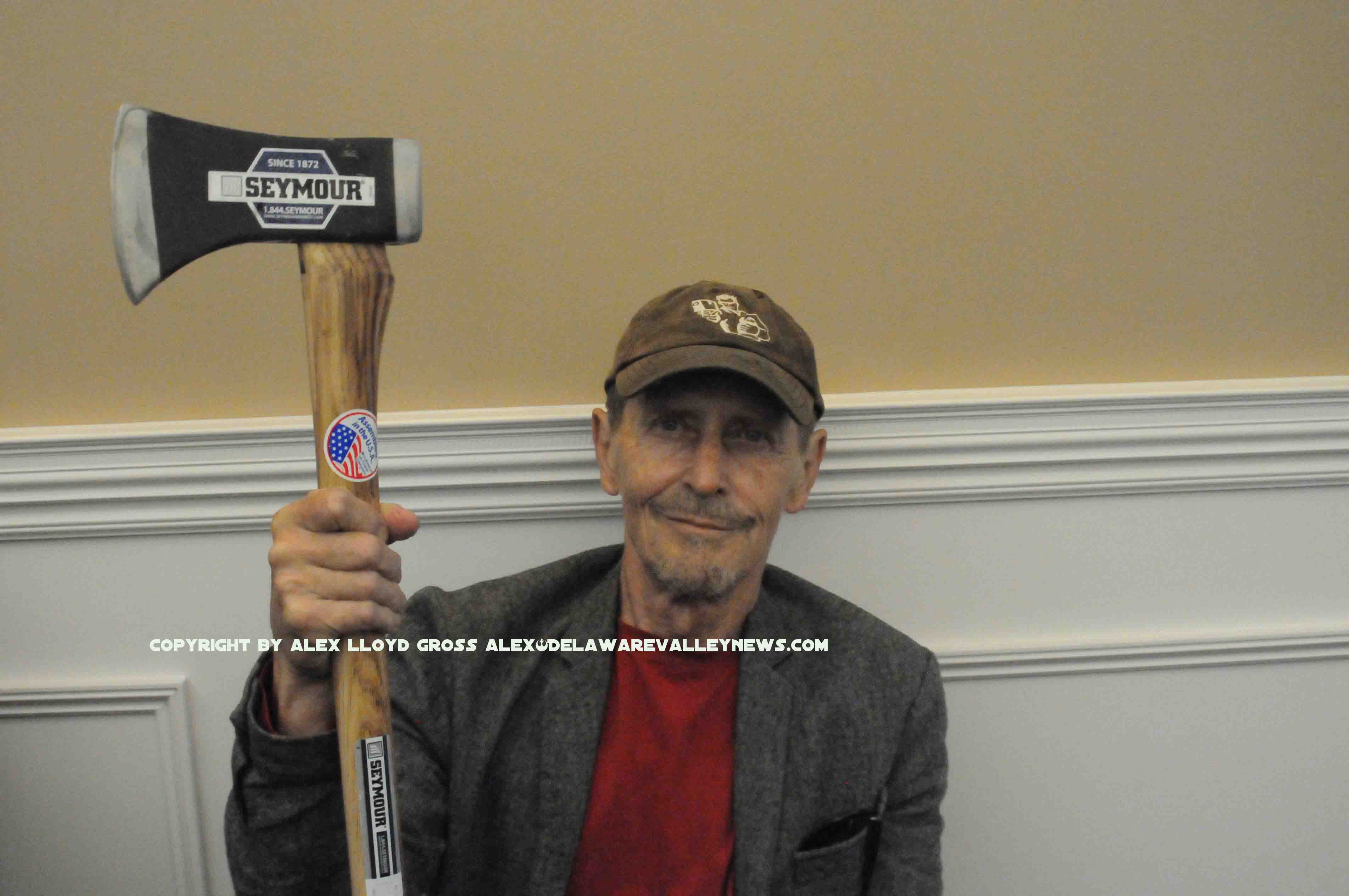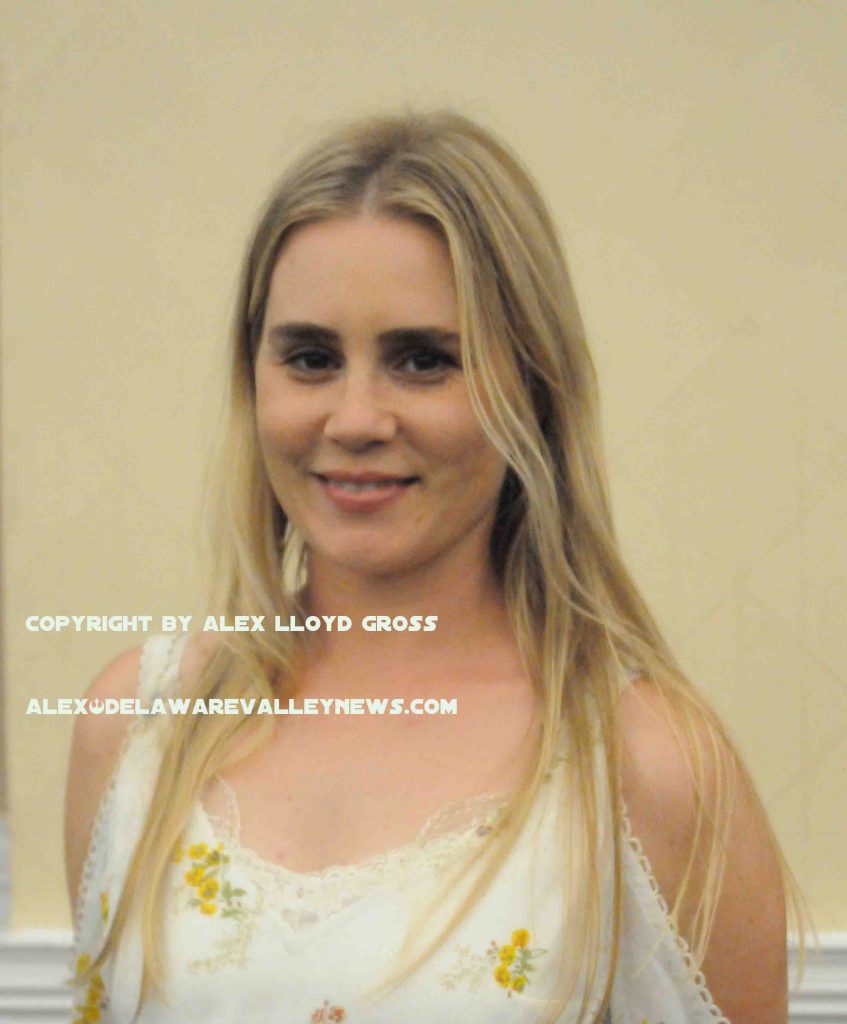 By Alex Lloyd Gross
Looking for something to do the weekend of August 19-20 2017? Go to the Crowne point Hotel in Cherry Hill NJ, It's on Route 70.  The entire building has been taken over by the Monstermania Convention. It's a place where fans of horror and pop culture can meet some of the biggest stars in the entertainment industry. Legends like Burt Young and Sid Haig. Remember Encino Man? Johathan Ke. Quan looks quite different than he did in the movie.  Stephen McHattie from The Strain is in the main room. There are three areas where you can meet the actors.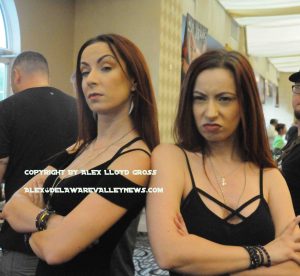 The main room, well that's why they call it the main room, it's where most of the actors are.   There are tables set up and  you can meet your favorite, just stand in line.  The wait all depends on when you go. Daphne Zuniga took time to chat with fans even though they might not have bought an autograph. She is a class act and her character Jo Reynolds seemed to always get the shaft on Melrose Place.  When asked about it, she laughed and was good natured about it. Her career is much more than Melrose and Spaceballs.  Check out her credits  she has managed to keep working and not get typecast.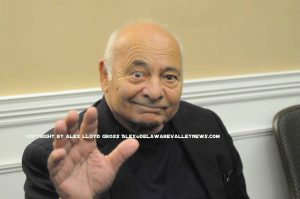 The Gallery Room, that is where you can see Charlie Benante and Scott Ian from Anthrax. This convention likes to get hard rockers and they knocked it out of the park with these two.  The line is quick moving but you don't feel rushed along.  Inside the room, you will see a large monstrosity. A curtain to shield Val Kilmer. Most fans , when asked are put off by this type of set up. It does not build mystique, it fosters alienation. Jennifer Carpenter is making an appearance as well in the same room. Do not even think of pointing a camera in her direction , lest you get rebuked by her agent.  She will pose with you for cash only.  Yawn.  That is a put off to so many fans that would have plucked down green.
Back in the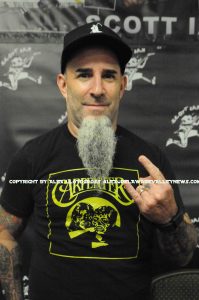 main room,  Alison Lohman does not care what you do, and neither does her agent. The star of Drag me to Hell and Beowulf is cordial and quick to share a laugh with fans.  So are the Soska Twins. Heck, they will literally climb over the table or kneel on the table to pose for a photo.  Most of Danielle Harris'  line was comprised of males. The sexy vixen is eager to shake hands and share  a quick memory with fans. She is best known for her work in the Halloween movies.
Did you ever watch the Friday the 13th that came out in 2009. Dereck Mears will say hello to you.  He is Jason Vorhees. He will pose in intimidating poses, then laugh about it.  In the words of Tom Morga, who played killers Jason, Leatherface and Micheal Myers from multiple horror movies.  "You always are a bit nervous about meeting someone you like. If they are rude or you get put off, you get crushed. That's why it's so important to be nice to fans, heck they are the reason I'm here".