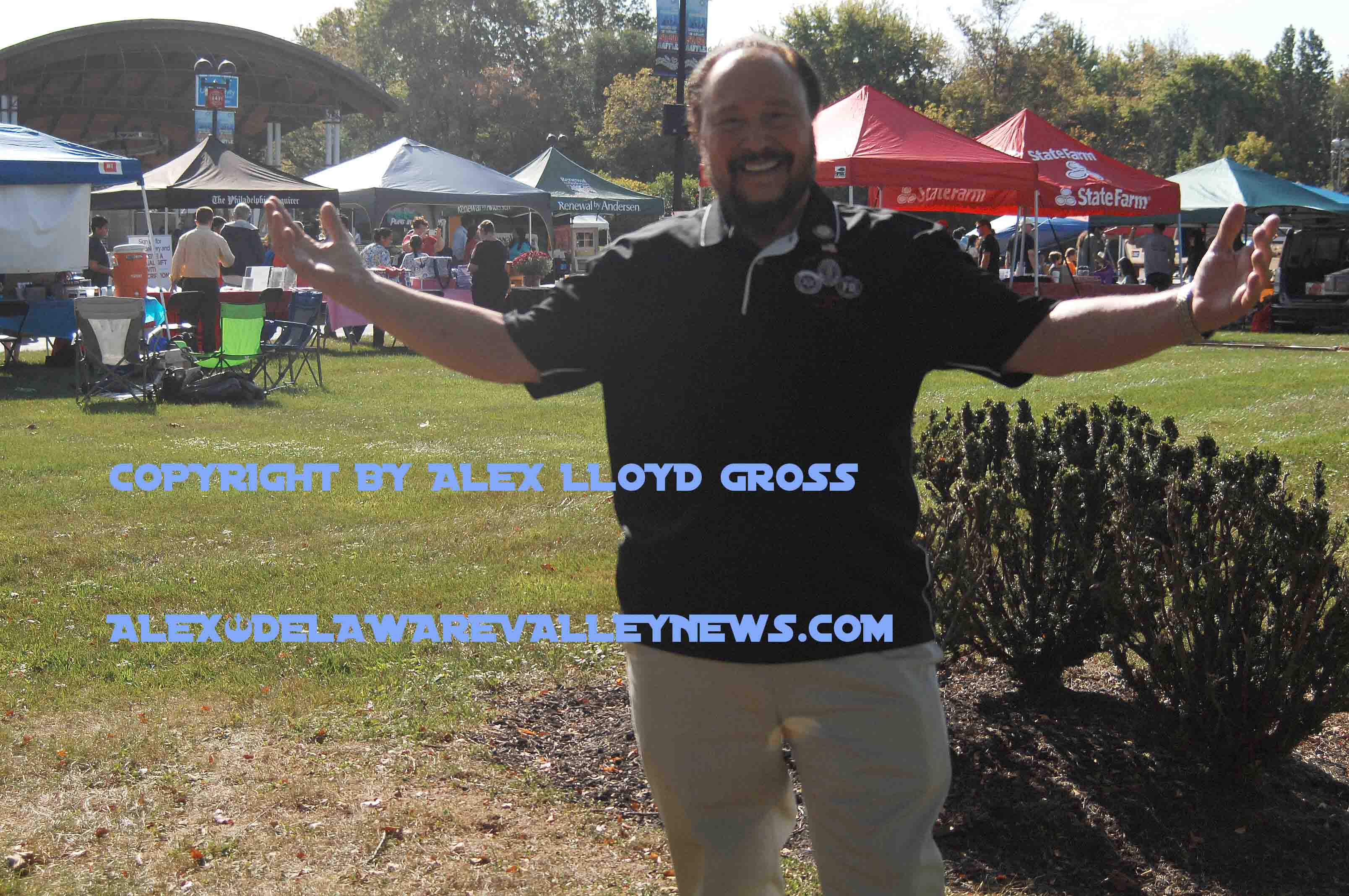 Bensalem Fall Festival held this past weekend
---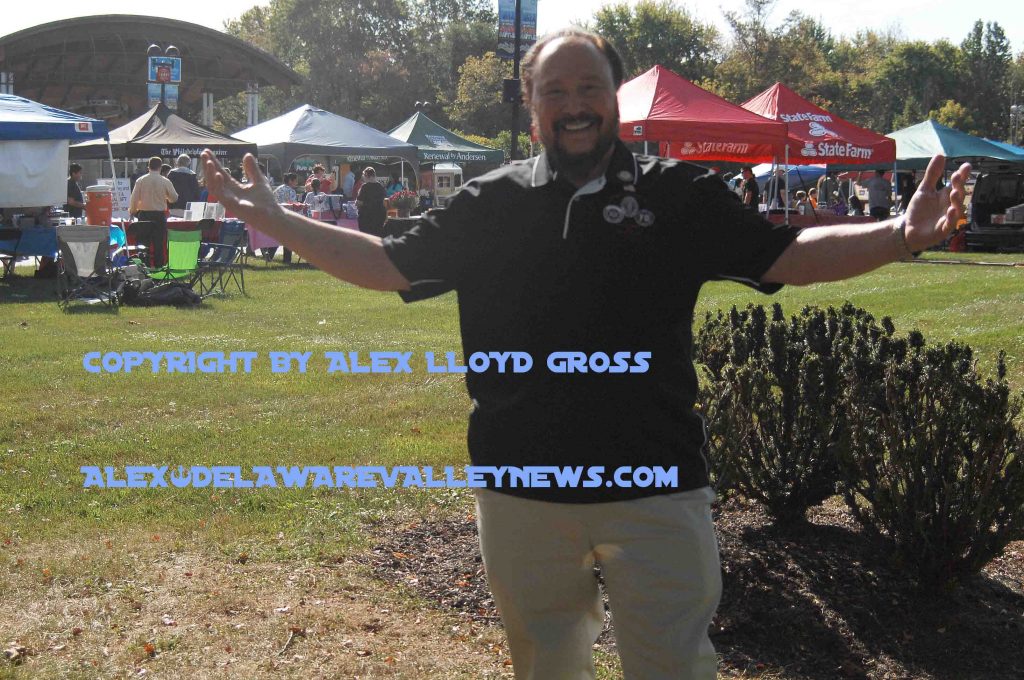 By Alex Lloyd Gross
Lots of  municipalities have fall festivals,  None in this region are as huge as the one that is held in Bensalem. Located just north of the city  it's held on the municipal complex grounds.  It runs all day and takes months to prepare. The day starts about 11:00 AM but folks start arriving about an hour earlier. They want to walk around and visit all of the different vendor tables. It is there that people can chat with each other and see what neighborhood business are doing.   Lots of different businesses get customers from attending this event.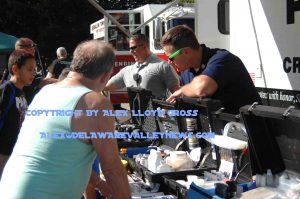 It's not just for profit businesses, there are many worthwhile causes to donate to or learn about. From getting food into the hands of Veterans that need it, to adopting homeless animals. There is even a Kool Aid for Kenny stand to raise funds for the Ken Hopkins Memorial Fund , which goes to help fund kids education in the first responder career path.  During this part of the festival,  one little kitten was sleeping, when the National Anthem  came on, he woke up and stood on his hind legs, then went back to sleep after the song was completed.
There were Frisbee catching dogs, and demonstrations put on by cops to show the public what they do.  Kids could climb on fire trucks and  bigger kids could check out classic cars.  Bernie Parent, from the Flyers was there to sign autographs. By nightfall a Trammps review concert was underway. It was free and that concluded with a 20 minute fireworks display.
This event draws thousands each year. To alleviate traffic concerns, there was a free shuttle bus for people who park their cars at the High school.