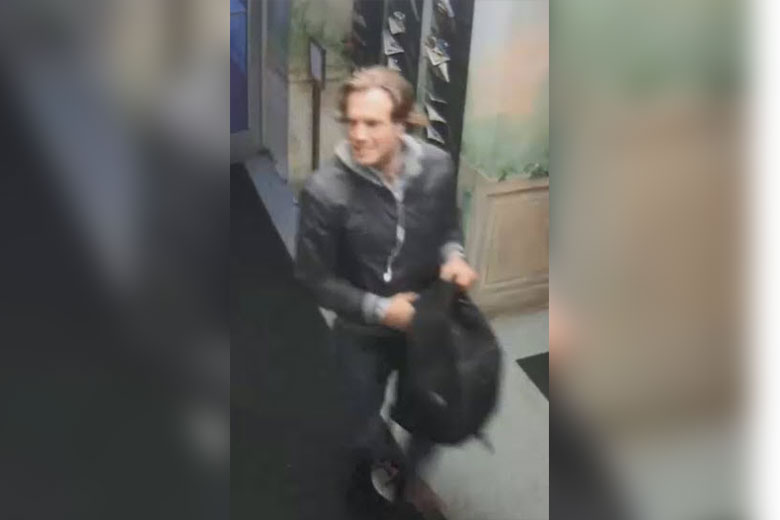 Male wanted by Phila Counter Terrorism Squad
---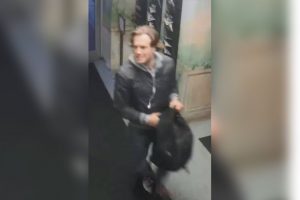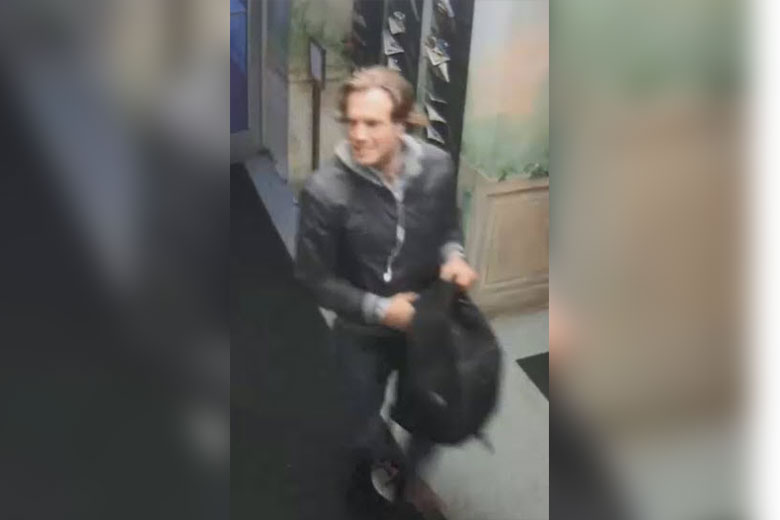 By Alex Lloyd Gross
Why did this male climb onto the roofs of two tall buildings in center city and start to take photos?  There are multiple places to go to gain authorized, night time photos of the city and it's skyline. This has raised suspicious level enough to warrant an alert to be putout. detectives want to see his photos and chat with him about what he was doing and why he was doing it. Someone knows who he is and you are urged to contact Philadelphia Police.  you can do so without giving your name. One of the first signs of impending terrorist activity is surveillance. Was this guy casing the city for something or just a drunken trespasser.
The suspect is wanted for investigation at this time for the following incidents:
On September 25, 2017, and September 27, 2017, an unknown white male gained entry to the Sonesta Hotel, located at 1800 Market Street, and forced entry to the roof door.
On October 16, 2017, an unknown white male entered The Dorchester condominiums located at 226 West Rittenhouse Square. Once inside the male cut the wire to a door leading to the roof. Once on the roof he began taking pictures. The male then gained entry to a second roof, entered the building and fled in an unknown direction.
Suspect Description: White male, approximately 6′ tall, late 20-30 years-of-age, shoulder length blond hair, wearing a blue colored jacket with a hood, blue jeans, red & white New Balance sneakers, and a black backpack. NOTE: This suspect was also observed riding a tan colored long-board style skateboard.
To view this video and more, visit The Philadelphia Police YouTube Channel or https://www.phillypolice.com/news
If you see this suspect do not approach, contact 911 immediately.
To submit a tip via telephone, dial 215.686.TIPS (8477) or text a tip to PPD TIP or 773847.
All tips will be confidential.
If you have any information about this crime or this suspect, please contact:
Counter Terrorism Operations:
215-685-1180
Det. Shoemaker
DC# 17-09-042936