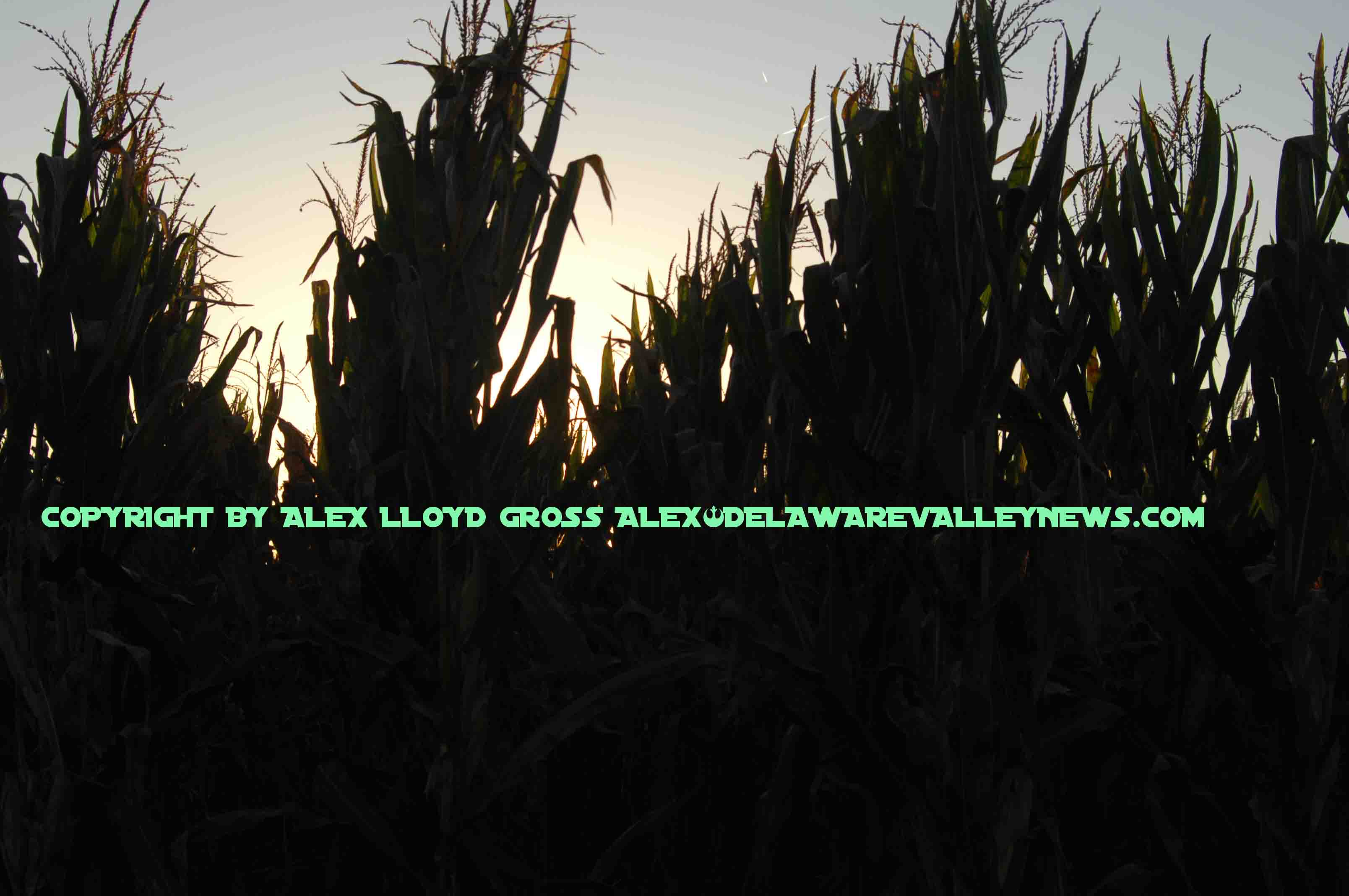 Halloween is near and here is a local haunt
---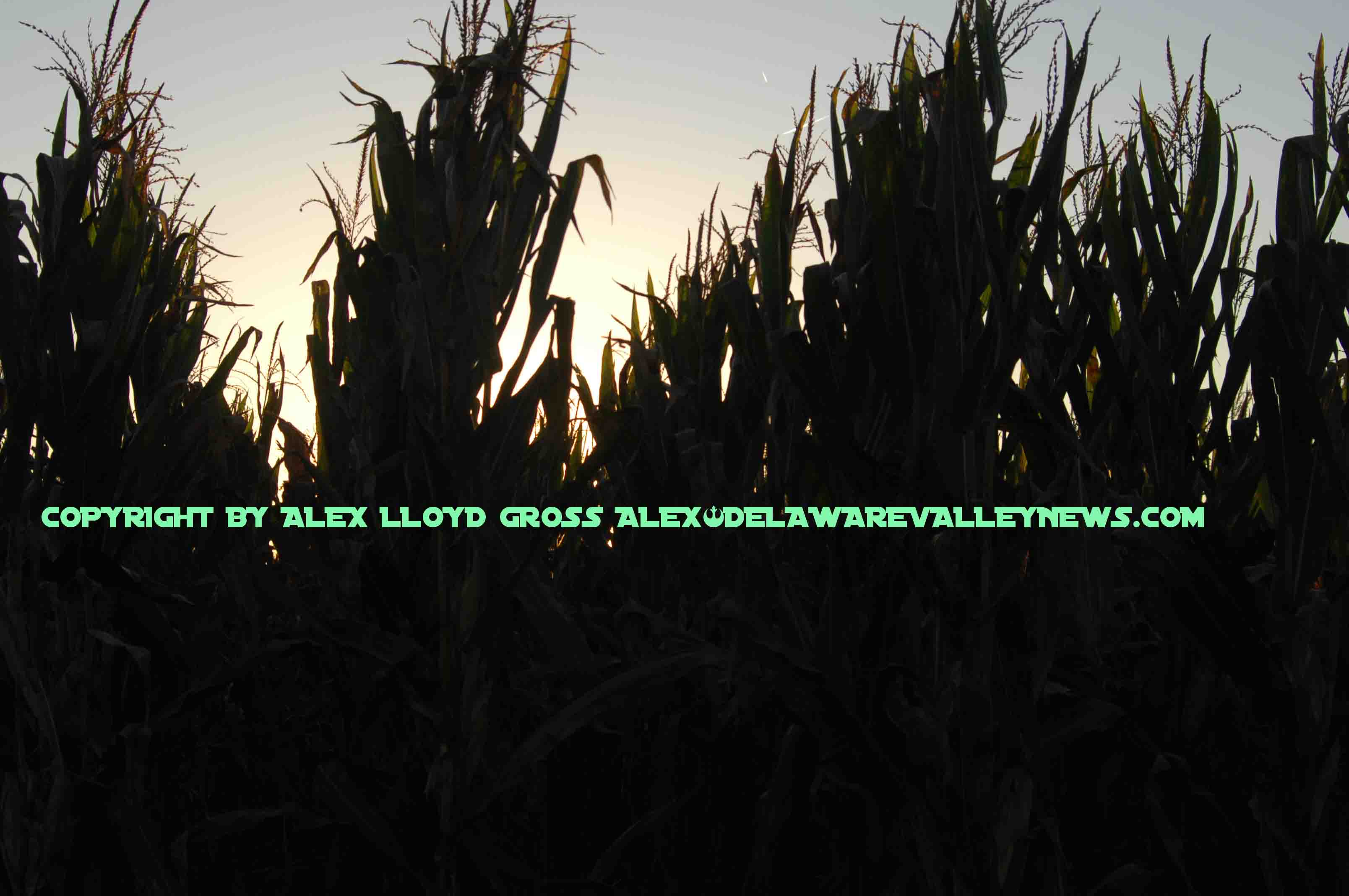 By Alex Lloyd Gross
As Halloween approaches,  children will be celebrating it on Tuesday night, October 31. Adults have another idea in mind. They will be celebrating it during the weekend.  Actually, it's not just adults, it's older kids, who have outgrown trick or treating. They will go to haunted houses or hayrides. Locally, people drive will drive all over the region. for a good scare. If you are in the Philly area, you can check out Shady Brook Farm.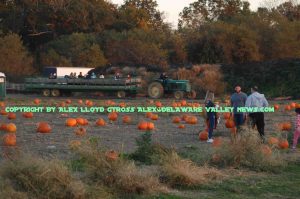 Here, they have something for everyone, and it's a great way to spend a few hours on the weekend.People come from all over . It's very close to Philadelphia, located in Bucks County, just off I-95.There are wagon rides to pick apples or pumpkins. They take place during the daytime when it's not that scary. As night falls, it's a different story.  The wagons go to Pennsyltucky, where monsters  and other inbred beings will try to jump on the wagons. Think Ike and Addley from the 1980 movie Mothers Day  and you get the idea. Patrons on the wagons do get scared.
The corn maze is pretty cool, especially the one at night, where you are chased by dark figures that appear out of nowhere. There is a tamer one for the lighthearted or small children.  There is also a haunted house  as well.  It's a 3D Alien encounter and you do encounter strange things inside.   It's not all scary, there are football, baseball and soccer stands where people can test their skills. Food is available and so are multiple bonfires. Yes, you can roast marshmallows and make smores.  Animal lovers can pet farm animals such as goats and sheep. Actually, the animals prefer that you feed them and food is available.