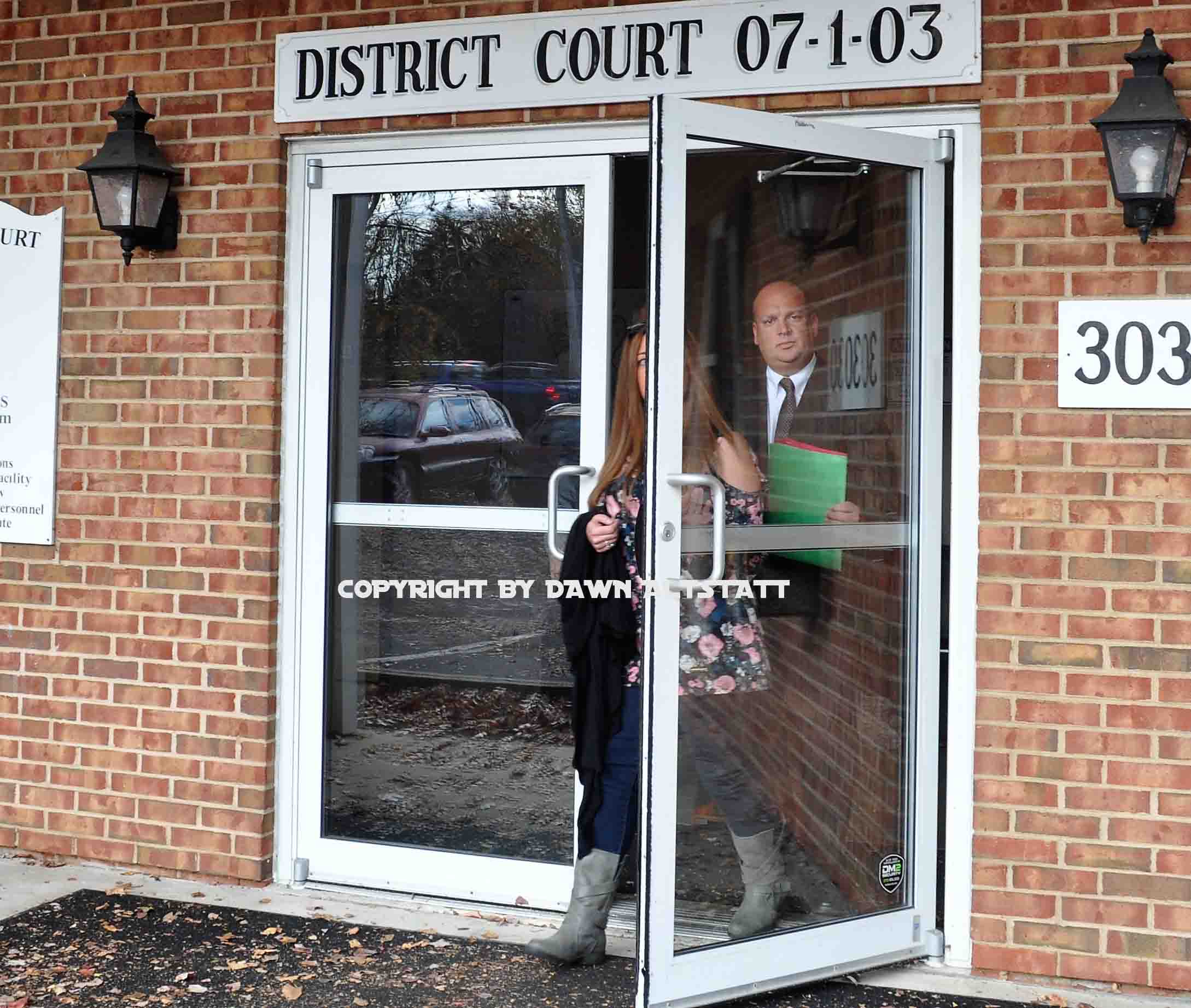 Disgraced lawman held for trial on lewd charges
---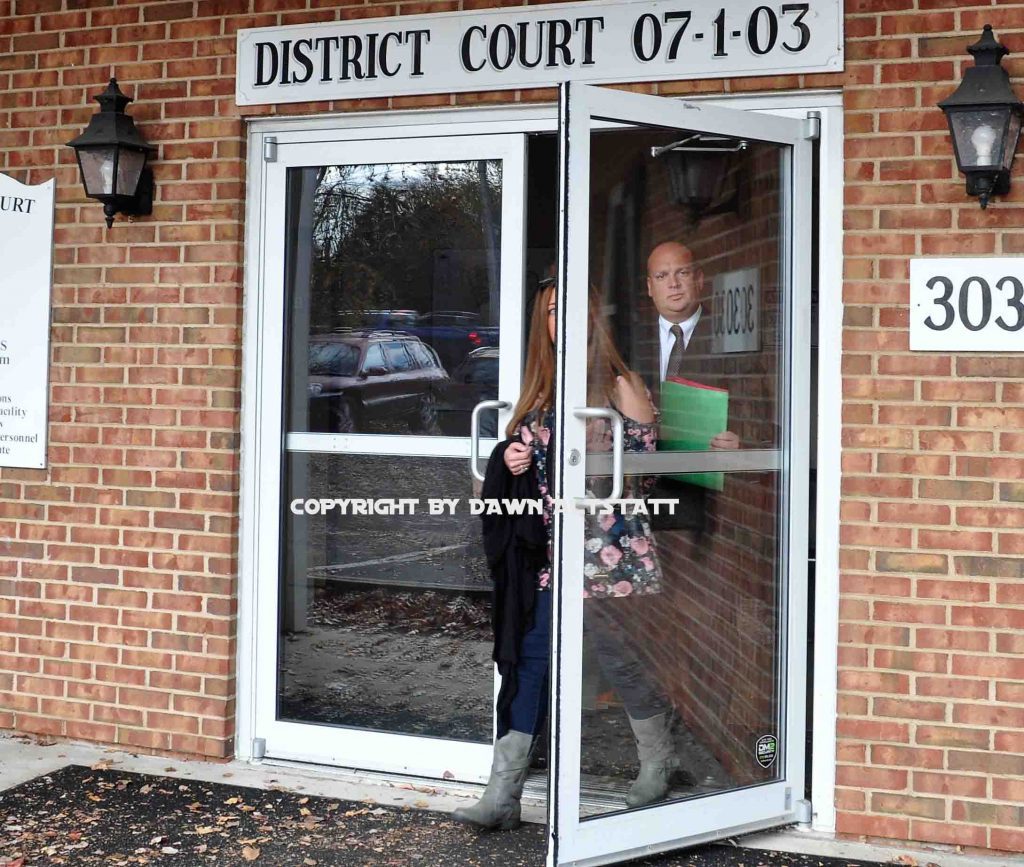 By Alex Lloyd Gross
Steven Springfield,  a former Bucks County Deputy Sheriff had a court date today for charges that he publicly masturbated in Silver Lake Park.   He was caught about a month ago when a woman saw him stroking his penis while he watched porn on a cellphone. Today,  authorities said he will go to Doylestown for further court action after some charges were waived, and other charges of open lewdness and disorderly conduct were dropped. Springfield resigned from the Sheriff's office shortly after his arrest. A preliminary hearing does not decide guilt but is used to decide if there is enough evidence to move the case forward. A defendant can elect to waive is charges which is what happened today.
Police said that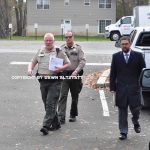 he admitted to exposing himself in his pick up truck.  During a quick preliminary hearing today, November 14, 2017 before Judge Joann Klein Springfield waived a charge of indecent exposure to be decided in Doylestown. Chances are strong that he will get a plea deal and he is hoping for probation.  That would count as a  conviction, which would  will not allow him to work in the public safety sector  ever again. He was accompanied by his lawyer, Louis Busico. Springfield did not address the media as he left the courthouse.
Because the offense took place at a state park, the case falls under the jurisdiction of the park rangers. The rangers that did the investigation were in court as well. Springfield remains free on bail.
For additional info on this story, Levittown Now  has a bit more information. on the early part of the investigation.